Description
Introducing the New Type Farm Cultivator Motocultor, an advanced solution for all your farming needs. This diesel-powered cultivator, with a substantial weight of 350 kg, is designed to deliver high productivity in a variety of farming operations. Its core components include an S tine and Spring, making it a robust and efficient machine. This brand-new farm cultivator boasts a working width of 1800mm and a tilling depth between 150mm-200mm.
Unpacking the Features of the New Type Farm Cultivator Motocultor
The 2021 New Type Farm Cultivator Motocultor is not just a piece of machinery; it??s a farming revolution. Its primary selling point is its high productivity, enabling farmers to achieve more in less time. With an impressive working width of 1800mm, this cultivator covers a significant area in each pass, reducing the number of passes required and saving valuable time. Its tilling depth ranges from 150 to 200mm, making it suitable for various soil types and crops. The cultivator's core components??S tine and Spring??ensure its durability and effectiveness.
How the Farm Cultivator Motocultor Works
The Farm Cultivator Motocultor operates on a simple yet effective principle. The S tine and spring work in conjunction to till the soil, preparing it for planting. When the cultivator encounters an obstacle, the gunnel rises automatically, returning to its original position once the obstacle is cleared. This feature protects the gunnel and ensures uninterrupted operation. Installation is straightforward, requiring only simple tools. After use, the cultivator can be easily cleaned and stored. Regular maintenance, such as checking and tightening loose parts and timely replacement of worn-out components, will ensure the cultivator's longevity.
Why Choose AGKNX's Agricultural Spring Cultivator?
The AGKNX's Agricultural Spring Cultivator offers a range of advantages that set it apart from competitors. Its high productivity, durability, and simplicity of operation make it a valuable addition to any farm. It is designed to withstand the rigours of farm work, ensuring it lasts for years. The cultivator also comes with a 6-month warranty, giving you peace of mind. Don??t wait; elevate your farming operations with the AGKNX's Agricultural Spring Cultivator. Contact us today to learn more or make a purchase.
Why Choose AGKNX's Agricultural Machinery?
AGKNX Machinery Co., Ltd. has been engaged in the research and development of an extensive range of agricultural machinery, including rotary tillers, PTO shafts, disc harrows, disc ploughs, disc blades, sickle bar mowers, rotary mowers, flail mowers, boom sprayers, fertilizer spreaders, furrow ploughs, potato planters, plough blades, agricultural cultivators, land levelers, potato harvesters, agricultural trailers, corn seeders, wheat seeders, vegetable seeders, harvest machines, post hole diggers, wheat seeders, corn seeders, agricultural subsoilers, and soil-loosening shovels.
Our vast experience, advanced production technology, and commitment to quality make us a leading choice for agricultural machinery. Reach out to us to find the perfect solution for your farming needs.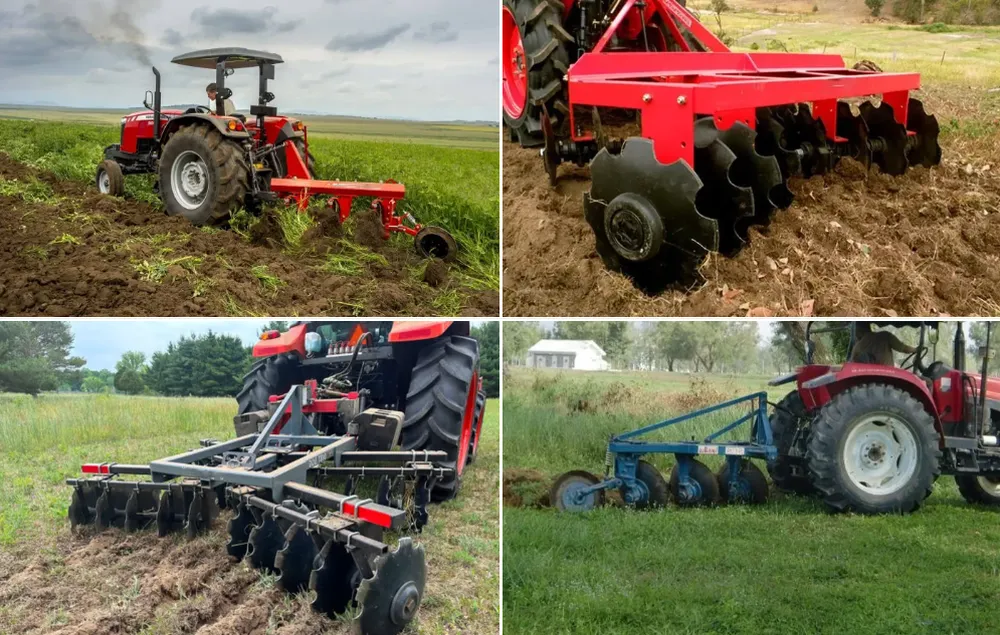 See the New Type Farm Cultivator Motocultor in Action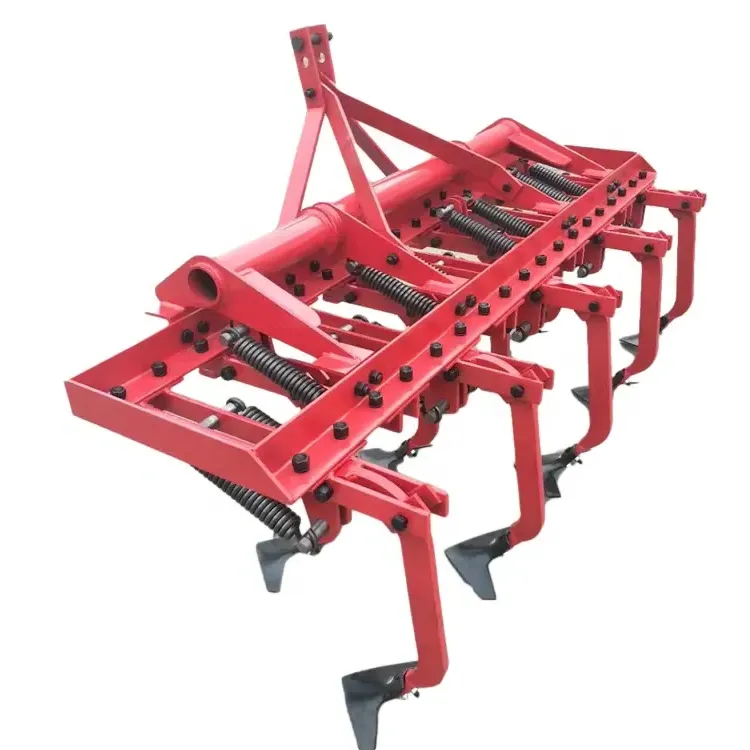 Get a closer look at the New Type Farm Cultivator Motocultor and see it in action. Click the link below to watch our product video.