Description
Introducing the 22"*6mm Harrow Disc Blade, an essential component for your agricultural equipment. This robust blade is designed for use with disc harrows, offering unrivaled performance in the field. Manufactured by EP, the blade is made from 65Mn spring steel/Boron steel, known for its hardness (38-44HRC) and durability. The blade is brand new, comes in its original color, and is protected by a 6-month warranty. All blades undergo video outgoing-inspection and come with a machinery test report. The blade can be shipped from Qingdao, Shanghai, or Guangzhou port, and the payment method is 30% TT. The package includes a protective iron case. The minimum order quantity is just one piece.
Harrow Disc Blade Features and Applications
The Harrow Disc Blade is designed with quality and durability in mind, offering a significant advantage to your farming operations. It is made from 65Mn spring steel/Boron steel, ensuring high strength and resistance to wear and tear. The blade's hardness rating is 38-44HRC, ensuring it can withstand the tough conditions of agricultural work. The blade is ideal for disc harrow use, a crucial implement in the farming industry for soil preparation. It is used for cutting off the crop residues and mixing the soil, preparing it for sowing. Its sturdy construction and design make it suitable for heavy-duty farming tasks.
Working Principle, Installation, and Maintenance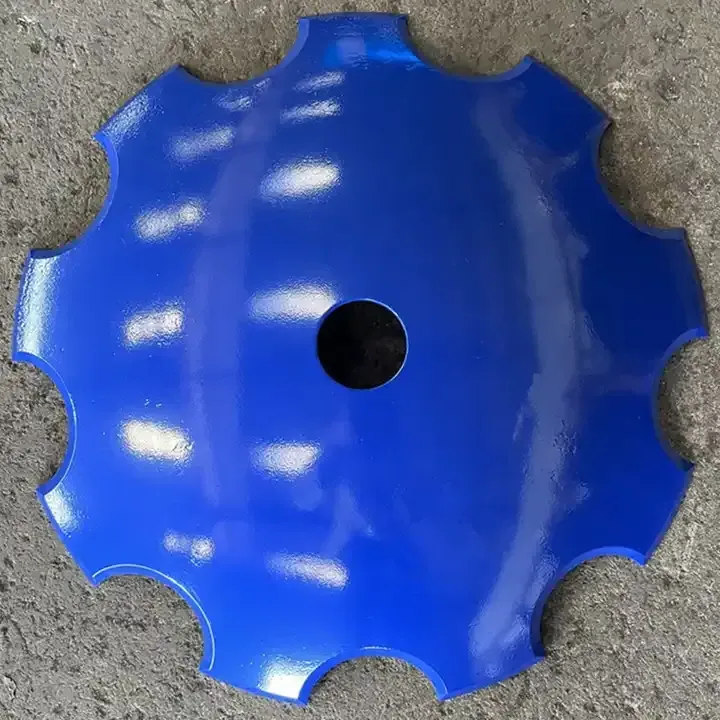 The Harrow Disc Blade works by slicing through the soil and crop residues, turning them over to prepare the field for planting. Installation is straightforward: The blade is mounted onto the disc harrow, ready for use. To ensure the longevity of the blade, regular maintenance is recommended. This includes regular cleaning to remove any soil or debris and periodic checks for any signs of wear or damage. It's also essential to store the blade properly when not in use, ideally in a dry and clean place to prevent rusting.
Why Choose AGKNX's Agricultural disc blades?
AGKNX's Agricultural Disc Blades stand out in the market for their exceptional quality and performance. Our blades offer unrivaled durability, designed to withstand the toughest farming conditions. Made from high-quality materials, they provide efficient and effective soil preparation. We encourage potential customers to explore our range of products and contact us for purchasing inquiries. Trust AGKNX for superior quality disc blades that deliver excellent performance.
About AGKNX Machinery Co., Ltd.
AGKNX Machinery Co., Ltd. specializes in the research and development of agricultural machinery, including rotary tillers, PTO shafts, disc harrows, disc ploughs, disc blades, sickle bar mowers, and more. We have a diverse team of skilled professionals, advanced manufacturing technology, and top-notch production lines. We have a wealth of experience in producing farm machinery and its accessories, with a country-wide and international reach. Our products are reliable, high performing, and meet all industry standards.
Product Image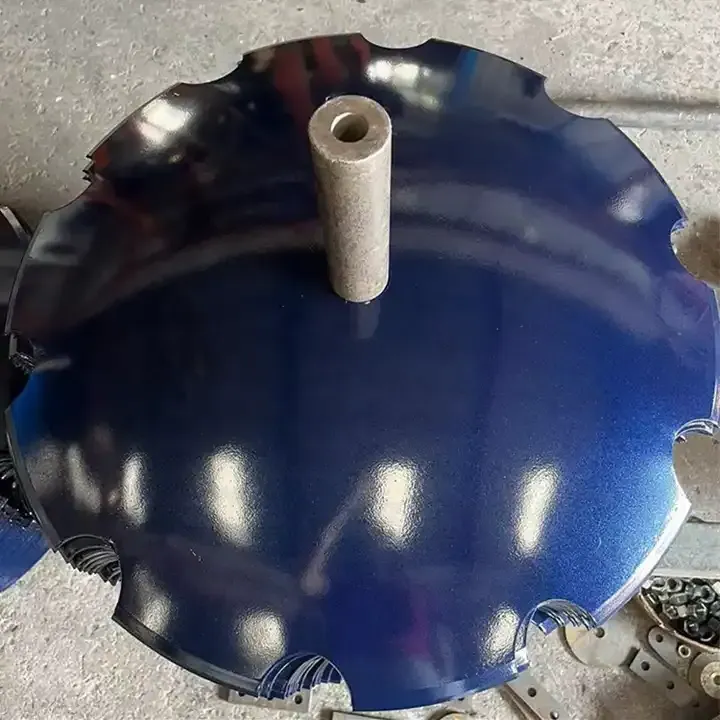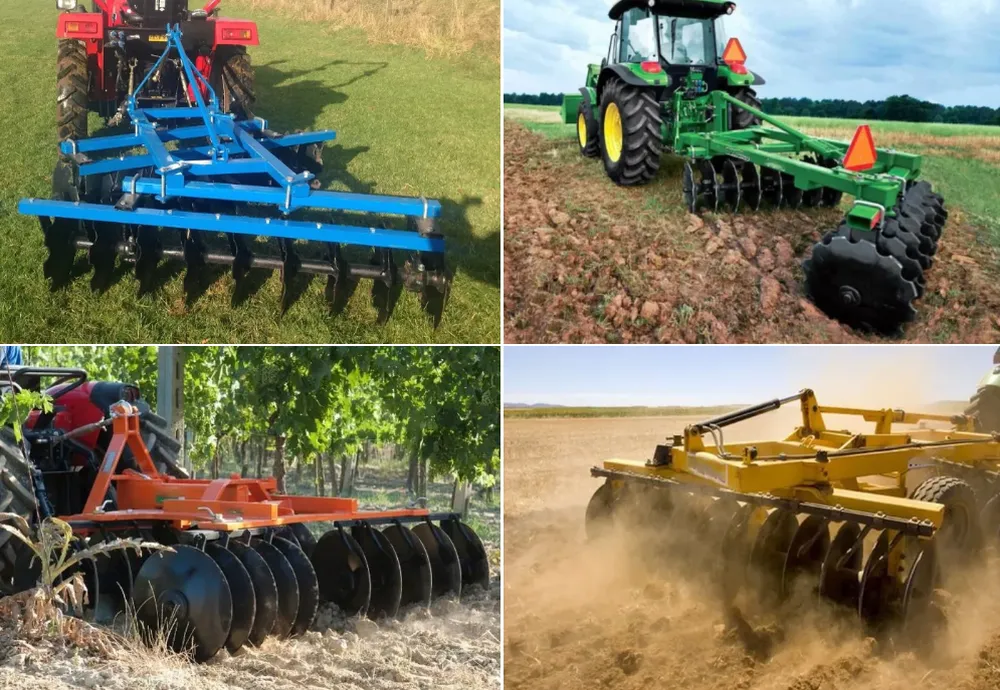 Product Video