Description
The Baldan fish plough disc plough is the best farming equipment that any modern farmer could wish for. This machine operates on diesel power and is designed to be used as a farm cultivator. The disc plough guarantees high productivity and efficiency in ploughing tasks. It's new and backed by a 12-month warranty. The disc plough is perfect for ploughing soil using a 50-75hp power range. Its high functionality is characterized by its ability to plough farmland effectively. Its dimensions are 2050mmx1350mmx1000mm, making it a sizeable and reliable piece of equipment for your farming needs.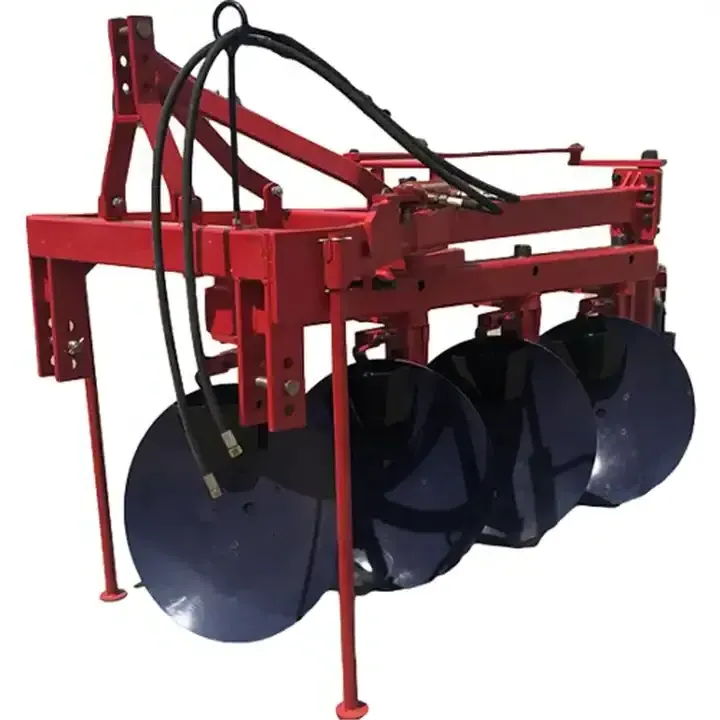 The Baldan Fish Plough Disc Plough: A Detailed Explanation
This diesel powered disc plough is a product of superior engineering designed for high productivity. It boasts of a working depth of 250-300mm and a working width of 900mm. The disc plough weighs 470 KG, making it sturdy and robust enough to handle a variety of soil conditions. Its core components include bearings that are covered by a 6-month warranty. The machine is ideal for use in farms and comes in a customizable color. It uses a three-point suspension linkage system for easy attachment and detachment. The disc plough is packaged in an iron case for delivery and ships from the port of Qingdao, China.
Working Principle, Installation, and Maintenance
The Baldan fish plough disc plough works by cutting, turning and, in some cases, breaking furrow slices composed of soil. It is powered by a 50-75hp range, which drives the bearing core components causing the discs to rotate and plough the soil. To install it, simply attach the plough to the tractor using the TEPee-point suspension. Unloading it involves reversing this process. Maintenance involves regular checks and replacement of the core components, specifically the bearings, to ensure optimal performance. It's also recommended to keep the machine clean and store it in a cool, dry place to prevent rusting.
Why Choose AGKNX's Agricultural disc ploughs
When it comes to agricultural machinery, AGKNX stands out for its high-quality disc ploughs. Our machines are designed for high productivity and efficiency, ensuring that you get the most out of your farming efforts. We offer a 12-month warranty on our products, with a 6-month warranty on core components, giving you peace of mind. We invite you to discover the AGKNX difference and elevate your farming experience.
About AGKNX Machinery Co., Ltd.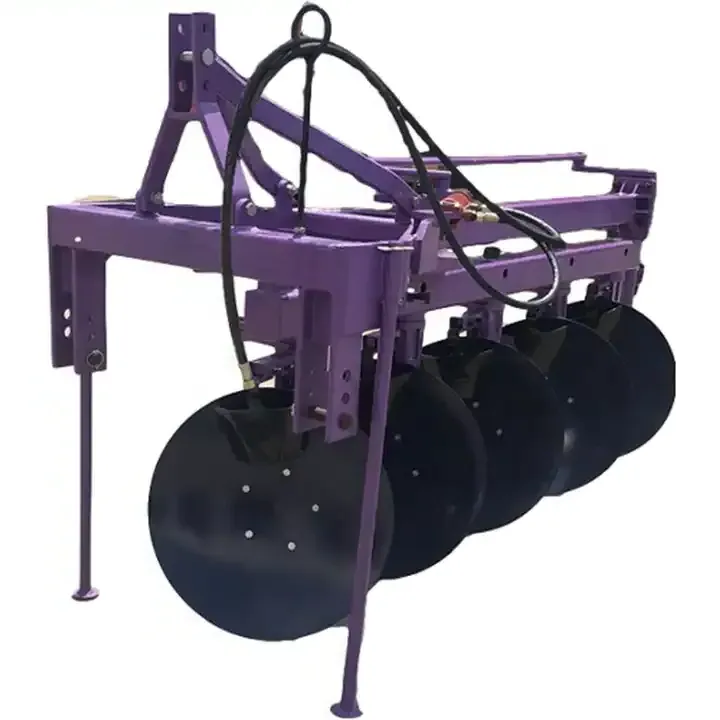 AGKNX Machinery Co., Ltd. has been a leading manufacturer in the agricultural machinery industry for over 10 years. We have a wide range of products ranging from rotary tillers, PTO shafts, disc harrows, disc ploughs, disc blades, sickle bar mowers, rotary mowers, flail mowers, boom sprayers, fertilizer spreaders, furrow ploughs, to potato planters, and many more. With over 100 employees and 20 technical staff, we have the resources and expertise to deliver top-quality farming equipment to our customers.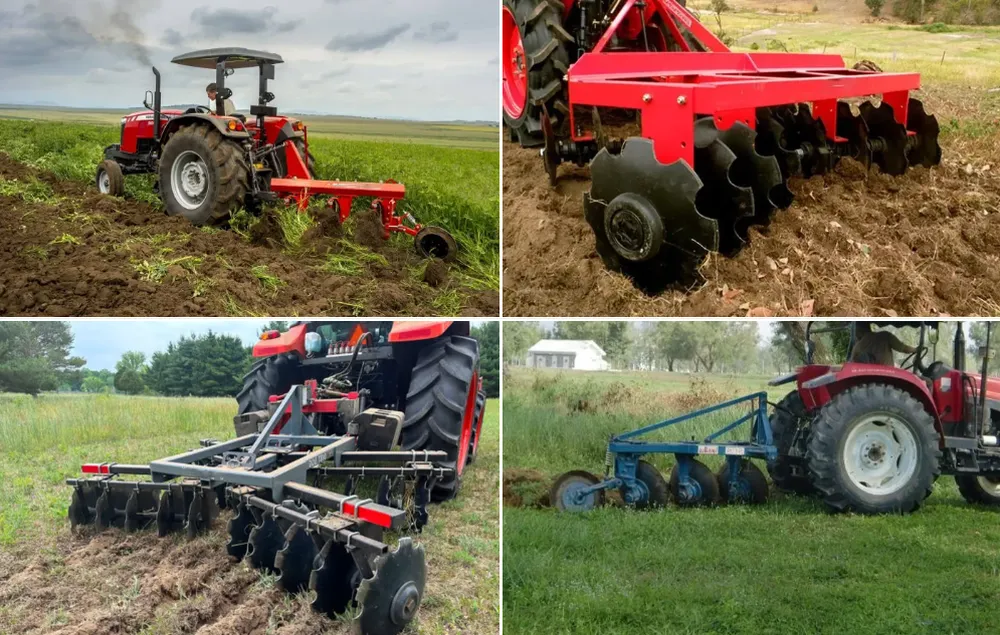 Product Video
Get a closer look at the Baldan fish plough disc plough in action. Watch the video below for a detailed demonstration and overview of its features and benefits.