Description
Experience the power and productivity of the 26 inch Heavy duty Plough Disc Harrow Disc Blade. With a one-year warranty, this heavy-duty blade is designed to handle the rigors of daily use in various industries. Weighing just 8 kg, it is lightweight and easy to handle.
Key Features and Applications
The 26-inch Plough Disc Harrow Disc Blade is an essential tool for farmers and agriculturalists. It is made with high-quality bearings, ensuring durability and longevity. One of its key selling points is its high productivity, making it a hot product in 2023. It is designed to be used with tractors, making it a versatile tool in the agricultural industry. The blade is new, highlighting its excellent condition and readiness for use.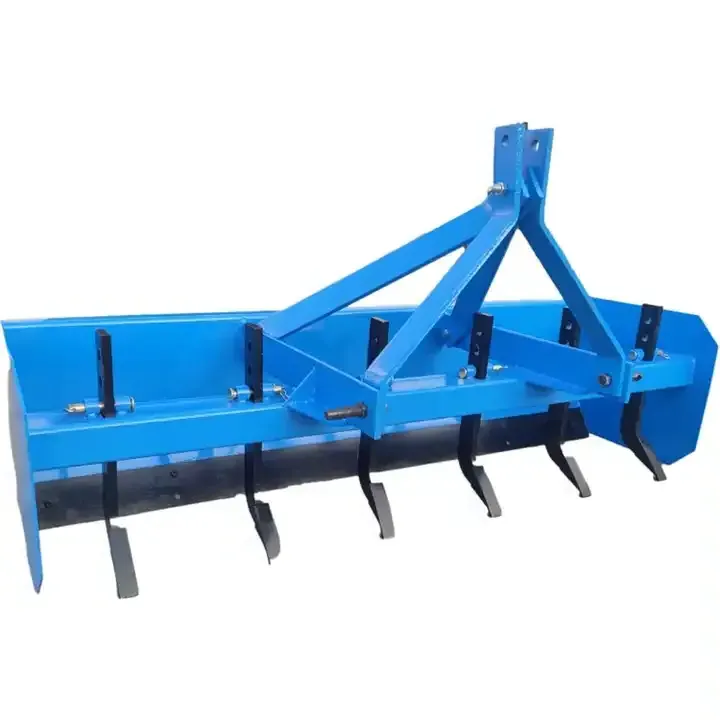 Installation and Maintenance
Installation of the 26-inch Plough Disc Harrow Disc Blade is straightforward, thanks to provided video outgoing-inspection. As for maintenance, it's covered by a one-year warranty, ensuring any issues that arise are swiftly handled. Additionally, a machinery test report is provided for transparency and assurance of quality.
Promoting AGKNX's Agricultural Box Scraper Products
Discover the range of AGKNX's agricultural box scraper products. These high-quality tools are designed for efficiency and durability, ensuring your farming tasks are completed with ease. Contact us today and let us help you find the perfect tool for your needs!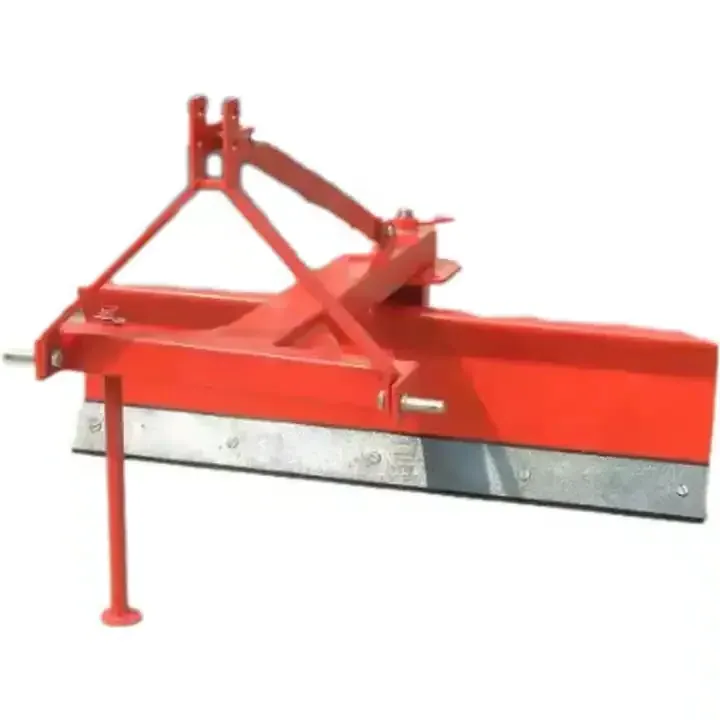 Why Choose AGKNX's Agricultural Box Scraper Products?
AGKNX Machinery Co., Ltd. has been at the forefront of agricultural machinery research and development. Our range of products includes rotary tillers, PTO shafts, disc harrows, disc ploughs, disc blades, and many more. Our team is composed of over 100 dedicated employees, including 20 technical staff and five senior R&D personnel. We use advanced CAD computer-aided design systems and boast of strong production technology and state-of-the-art equipment.
Introducing AGKNX Machinery Co., Ltd.
AGKNX Machinery Co., Ltd. specializes in a wide range of agricultural machinery. Our products cater to the needs of various industries and are used by main tractor manufacturers in China. We are known for our complete specifications, excellent performance, and reliable quality. Our products are sold all over the country and exported to many countries and regions in Europe, America, Africa, the Middle East, and Southeast Asia.

Learn More About Our Products
Get a closer look at the 26-inch Plough Disc Harrow Disc Blade and other products by watching our introduction video.