Description
The 2CM-1 potato planter machine for tractor is designed to meet the needs of modern farms. This machine, manufactured by AGKNX, is ideal for planting potatoes in a single row. With its 200 KG weight and dimensions of 1000*1300*1250mm, it is robust yet compact. Key selling points of this machine include high productivity and remarkable efficiency, as it can cover 0.8ha/h. This new product of 2020 comes with a comprehensive one-year warranty and six months warranty on core components.
Features and Applications of the 2CM-1 Potato Planter
The 2CM-1 potato planter machine is an advanced piece of agricultural machinery, designed with the latest technology to cater to the needs of different areas, natural environments, geographical features, climates, soils, and agricultural demands. Its core components include bearings and it boasts a working efficiency of 0.8ha/h. The machine is perfect for farms and is designed to be mounted onto a tractor with a power between 25-40HP. Its row spacing is adjustable between 50-85cm, allowing for flexible planting.
Working Principle and Maintenance of the 2CM-1 Potato Planter
The 2CM-1 potato planter is designed for simplicity and efficiency. It is easily attached to the tractor through a 3-point mounted linkage. Once the machine is filled with potato seeds, it automatically plants them in neat, evenly spaced rows. The machine's robust design requires minimal maintenance. However, it is recommended to regularly check and replace the bearings, the core components of the machine, to ensure its smooth operation.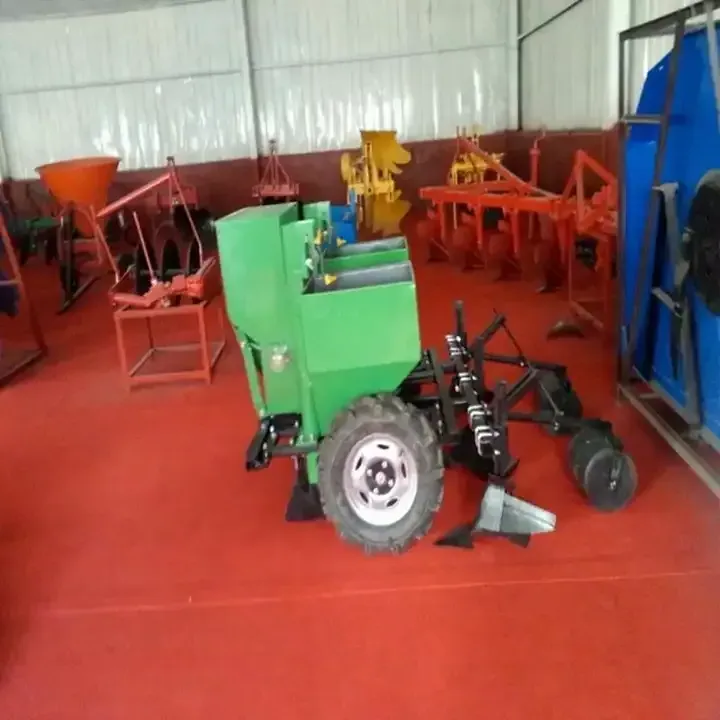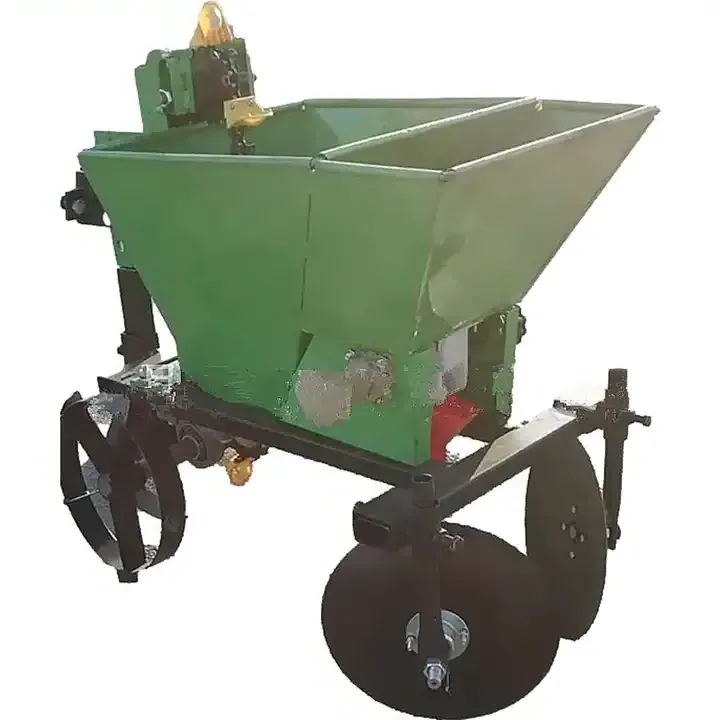 Why Choose AGKNX's Agricultural Potato Planter Products?
Choosing AGKNX's agricultural potato planter products means investing in high-quality, reliable, and efficient farm machinery. AGKNX's machines are not only designed to boost productivity but also to withstand the rigors of farm work. Its 2CM-1 potato planter machine for tractor, with its high productivity and efficient planting mechanism, is a testament to the company's dedication to providing top-notch agricultural solutions.
About AGKNX Machinery Co., Ltd.
AGKNX Machinery Co., Ltd. has been at the forefront of agricultural machinery research and development. With a team of over 100 employees, including 20 technical staff and five senior R&D personnel, the company has a wide array of products catering to various farming needs. From rotary tillers, PTO shafts, furrow ploughs, box scrapers, boom sprayers, fertilizer spreaders to potato planters and harvest machines, AGKNX offers a comprehensive range of farming machinery.
The company uses advanced production technology and equipment, including lathing, milling, planing, stamping, cutting plate, and electric welding. It utilizes the CAD computer-aided design system to ensure the precision and quality of each product. AGKNX's products are widely recognized domestically and internationally, and are exported to Europe, America, Africa, the Middle East, and Southeast Asia all year round.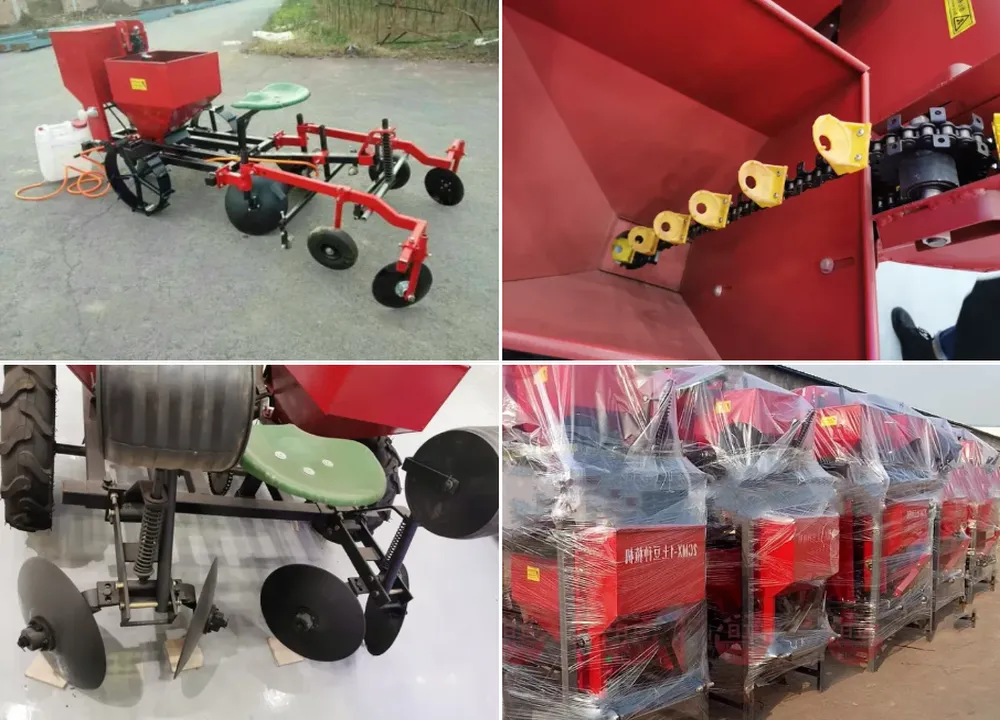 Introduction Video
For a more detailed look at the 2CM-1 potato planter machine for tractor, check out the introduction video below: