Description
The 3 point potato planter machine is a high-quality agricultural equipment designed for planting sweet potatoes. This machine is backed by a 1-year warranty and weighs approximately 180 KG. It is a hot product for 2023, designed to increase productivity in your farm operations. The core components of this machine are its bearings, which are covered under the warranty for a year. This farm equipment is brand new and can be used as a plant machine. Furthermore, the product is inspected through video before being sent out and a machinery test report is provided for assurance.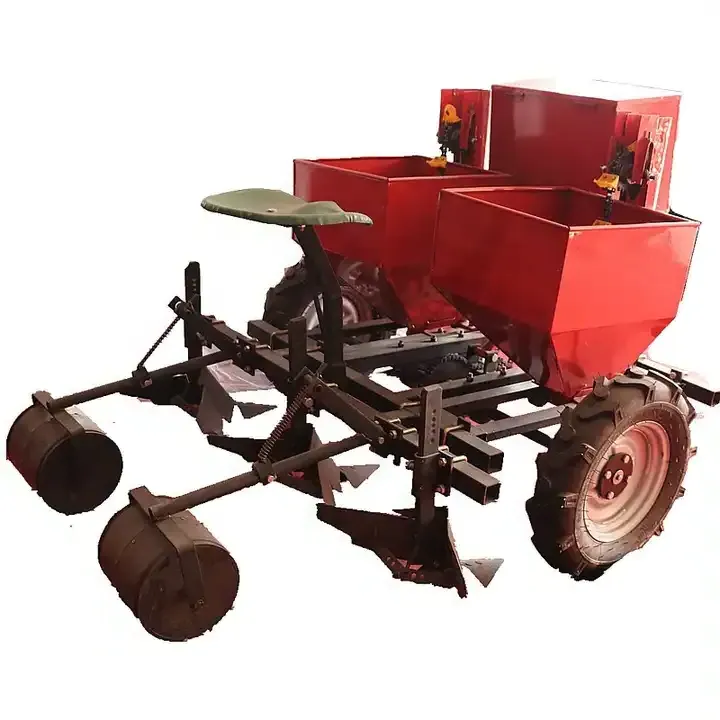 Features and Applications of the 3 Point Potato Planter Machine
The 3 point potato planter machine stands out as a high-productivity farm equipment. With its weight of 180 KG, it is designed to withstand the challenges of various farming conditions. This machine is not just a piece of equipment, but a solution for farmers looking to increase efficiency in planting sweet potatoes. The core component of this machine, the bearing, is designed for durability and long-lasting performance. The machine comes with a 1-year warranty, adding a layer of security for the buyer. It's perfect for use in various industries, making it a versatile choice.
Working Principle, Installation, and Maintenance
The potato planter works by creating furrows in the soil, dropping in the seed potatoes and covering them. The depth and spacing can be adjusted to suit your specific needs. Installing this machine is straightforward, simply attach it to the three points on the rear of your tractor. Maintenance involves regular cleaning after use, checking and tightening any loose parts, and performing routine inspections on the bearings and other components.
Why Choose AGKNX's Agricultural Potato Planter Products?
AGKNX's potato planter machines are designed with productivity in mind. They are built to last, ensuring you get a high return on your investment. The machines are backed with a 1-year warranty, demonstrating AGKNX's confidence in their products. Choosing AGKNX means choosing quality, reliability, and efficiency.
About AGKNX Machinery Co., Ltd.
AGKNX Machinery Co., Ltd. is a reputable company engaged in the research and development of agricultural machinery such as rotary tillers, PTO shafts, rotary tillers, furrow ploughs, box scrapers, boom sprayers, fertilizer spreaders, and more. With over 100 employees, including 20 technical staff and five senior R&D personnel, the company is well equipped to deliver high-quality products. The company uses advanced technology such as CAD design systems, and has two advanced casting, forging, machining, heat treatment, and lacquering production lines.
With over ten years of experience, AGKNX Machinery produces a wide range of farming machinery, planting machinery, and harvesting machinery. Their products have complete specifications, excellent performance, and reliable quality, and are sold all over the country and exported to many countries and regions in Europe, America, Africa, the Middle East, and Southeast Asia.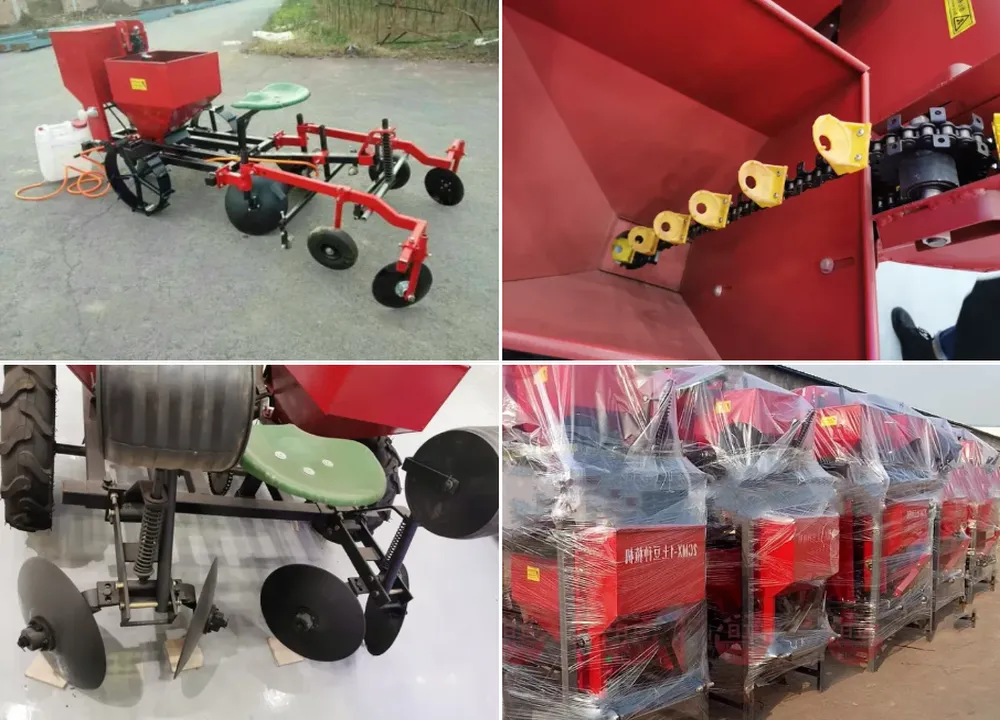 Watch the 3 Point Potato Planter Machine in Action
Experience the efficiency and productivity of the 3 point potato planter machine by watching the video below: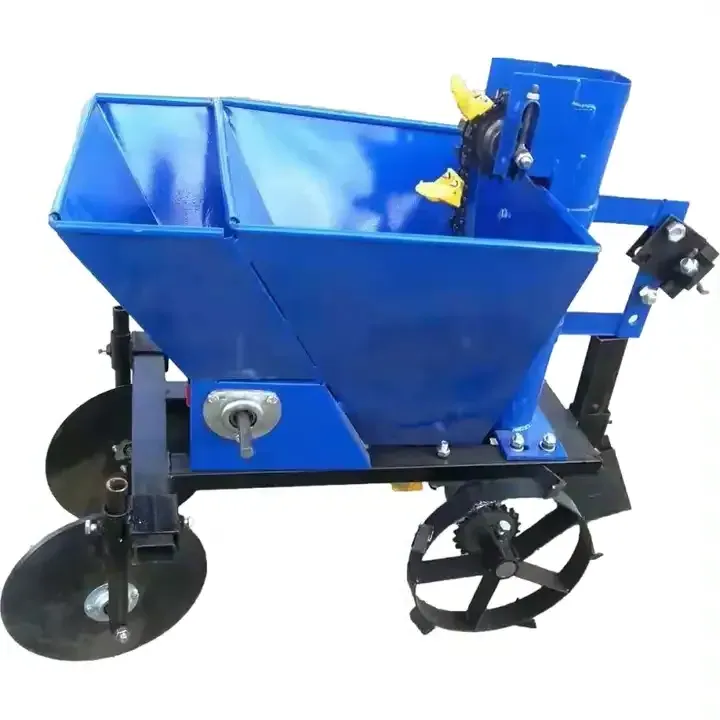 For more information or inquiries about the 3 point potato planter machine or any of AGKNX's agricultural machinery, do not hesitate to get in touch with our customer service team. Choose AGKNX for high-quality, reliable, and efficient farming solutions.