Description
The Agricultural Machinery Tractor Mounted Boom Sprayer 3W-1000-12 is an essential tool for modern farming. This state-of-the-art sprayer is designed for agricultural use, specifically for farm applications. Manufactured by EP, a reputable brand in the agricultural industry, this machine has a pump type sprayer and a diameter of 140 cm. The machine is new and comes with a six-month warranty for peace of mind. Promising high productivity, this ordinary product is popular among farmers due to its high efficiency and effectiveness.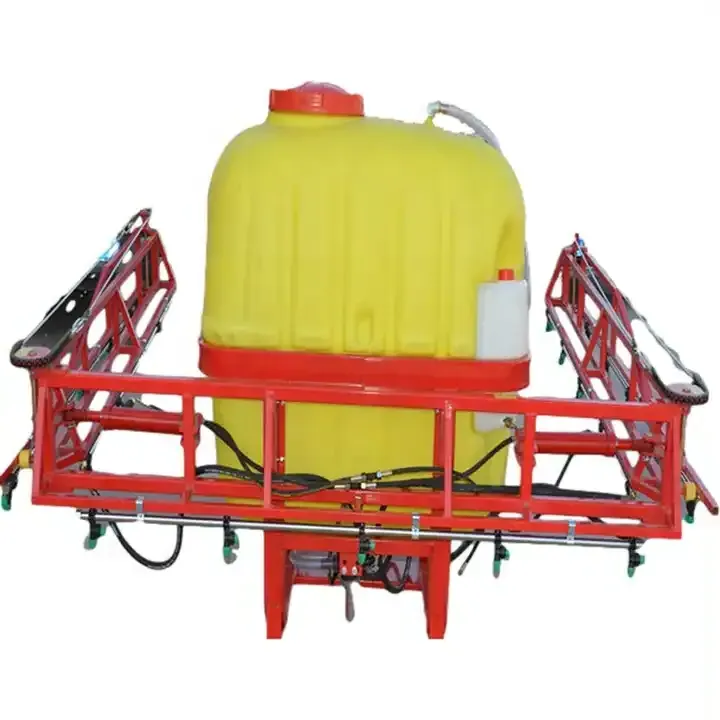 Key Features and Advantages of the Boom Sprayer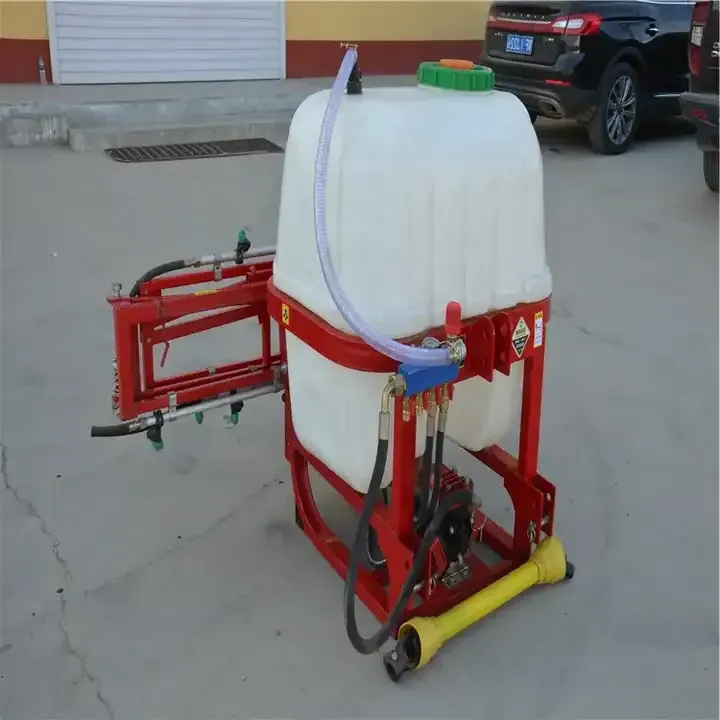 The boom sprayer is not only a high productivity machine but also an innovation in agricultural technology. It has a substantial weight of 260 KG and is powered by a minimum of 50hp, making it a formidable tool in farming. With a spray width of 12m and a capacity of 3W-1000L-12m, it can cover a large area in a short time, thus increasing efficiency and reducing labor costs. The color can be customized according to the preference of the customer, which adds a personal touch to this robust agricultural machine. The boom sprayer also comes with a machinery test report and video inspection, ensuring that you receive a machine of the highest quality.
Working Principle, Installation, and Maintenance
The sprayer operates on a simple yet effective principle. The pump extracts the spray material from the tank and propels it through the boom and nozzle at a precise rate and pressure, ensuring uniform coverage. Installation is straightforward, requiring a tractor with a power of 50hp or more. Unloading is equally simple, with the machine designed for easy detachment after use. Maintenance is crucial for the longevity and efficiency of the machine. Regular cleaning of the tank, pump, and nozzles is recommended, along with periodic checks of the bearings and other core components. The machine comes with a comprehensive user manual that provides detailed instructions on installation, usage, and maintenance.
Why Choose AGKNX's Agricultural Boom Sprayer?
When it comes to farming equipment, AGKNX stands out for its innovation, quality, and customer service. The Agricultural Machinery Tractor Mounted Boom Sprayer 3W-1000-12 is a testament to AGKNX's commitment to providing the best for the farming community. With its high productivity, user-friendly features, and robust construction, this boom sprayer is designed to make farming more efficient and profitable. We invite you to explore the features of this remarkable machine and discover how it can transform your farming operations.
About AGKNX Machinery Co., Ltd.
AGKNX Machinery Co., Ltd. has been at the forefront of agricultural machinery research and development. With a wide range of products including rotary tillers, PTO shafts, disc harrows, disc ploughs, and more, AGKNX is a trusted name in farming equipment. With a team of experienced technical staff and advanced production technology, we deliver high-quality, durable, and reliable machinery that meets the diverse needs of farmers. Our products are not only popular in China but are also exported to various countries and regions, including Europe, America, Africa, the Middle East, and Southeast Asia.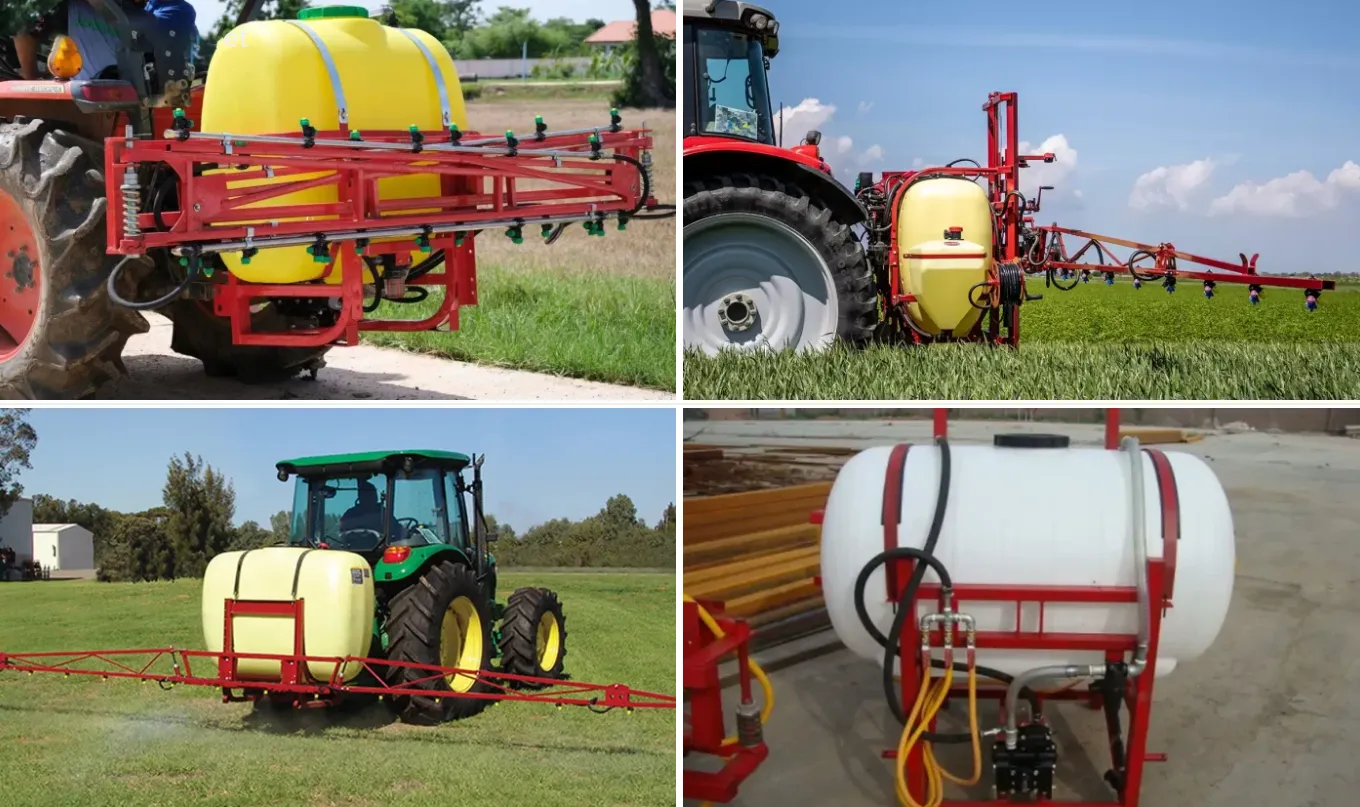 Learn More about the Agricultural Machinery Tractor Mounted Boom Sprayer
Would you like to see the Agricultural Machinery Tractor Mounted Boom Sprayer 3W-1000-12 in action? Click on the link below to watch a comprehensive video demonstrating the key features and advantages of this innovative farming machine.