Description
Introducing the tractor-mounted boom sprayer, a revolutionary piece of agricultural equipment designed to boost productivity. This high-quality machine comes with a one-year warranty and boasts a weight of 245 kg. Despite being a new product launched in 2022, its core component, the engine, has been extensively tested and comes with its own one-year warranty. With no specific showroom location, we provide video outgoing-inspection and machinery test reports for your convenience. Furthermore, the product is neatly packed, with 50 pieces per pallet.
Understanding the Tractor-Mounted Boom Sprayer
Our tractor-mounted boom sprayer is not just a piece of equipment; it's an investment in high productivity and efficiency. Its main selling point is its ability to cover large areas in a short amount of time, significantly reducing the manual labor and time required for spraying tasks. The sprayer is adaptable to various industries and is particularly beneficial in the agriculture and horticulture sectors. Whether it's for applying pesticides, fertilizers, or herbicides, this sprayer ensures uniform application, conserves resources, and enhances crop health and yield.
Working Principle and Maintenance
The tractor-mounted boom sprayer operates through a pump that generates pressure, pushing the spray solution through the nozzles mounted on the boom. Installing the sprayer involves attaching it to the tractor's three-point hitch and connecting the PTO shaft to power the pump. Unloading is as simple as reversing the process. Regular maintenance includes cleaning the tank, filters, and nozzles after each use, checking for worn-out parts, and ensuring the sprayer is properly calibrated for accurate application.
Choose AGKNX's Agricultural Boom Sprayer Products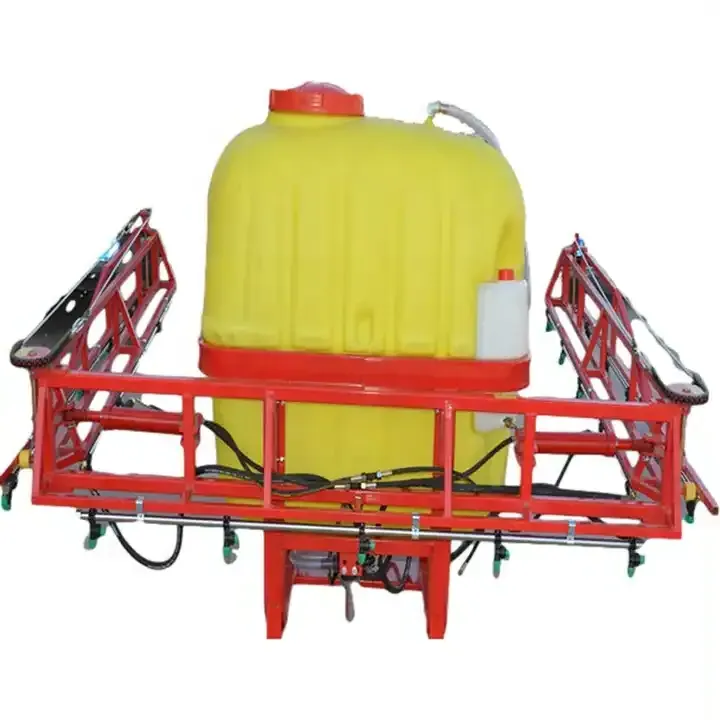 Make the smart choice; choose AGKNX's agricultural boom sprayer products. Our sprayers are designed for durability, efficiency, and ease of use, ensuring you get maximum value for your investment. Don??t just take our word for it; witness the performance and reliability firsthand through our video outgoing-inspection. Contact us today to learn more and make your purchase.
Why Choose AGKNX's Agricultural Boom Sprayer Products?
At AGKNX, we pride ourselves on delivering high-quality products and exceptional customer service. Our tractor-mounted boom sprayers are the result of meticulous research, innovative design, and precision engineering. But our commitment to quality doesn't stop at our products. Our team of highly skilled technical staff and senior researchers are always at hand to provide expert advice and support, ensuring you get the most out of your AGKNX product.
About AGKNX Machinery Co., Ltd.
AGKNX Machinery Co., Ltd. has been a leading force in the agricultural machinery industry, with a reputation for quality, innovation, and customer satisfaction. Our extensive product range includes rotary tillers, PTO shafts, disc harrows, disc ploughs, disc blades, rotary tillers, box scraper, sickle bar mowers, and much more. With over 100 employees and advanced manufacturing facilities, we deliver products that meet the highest standards of quality and performance. Our products are trusted and used by farmers and agricultural professionals worldwide.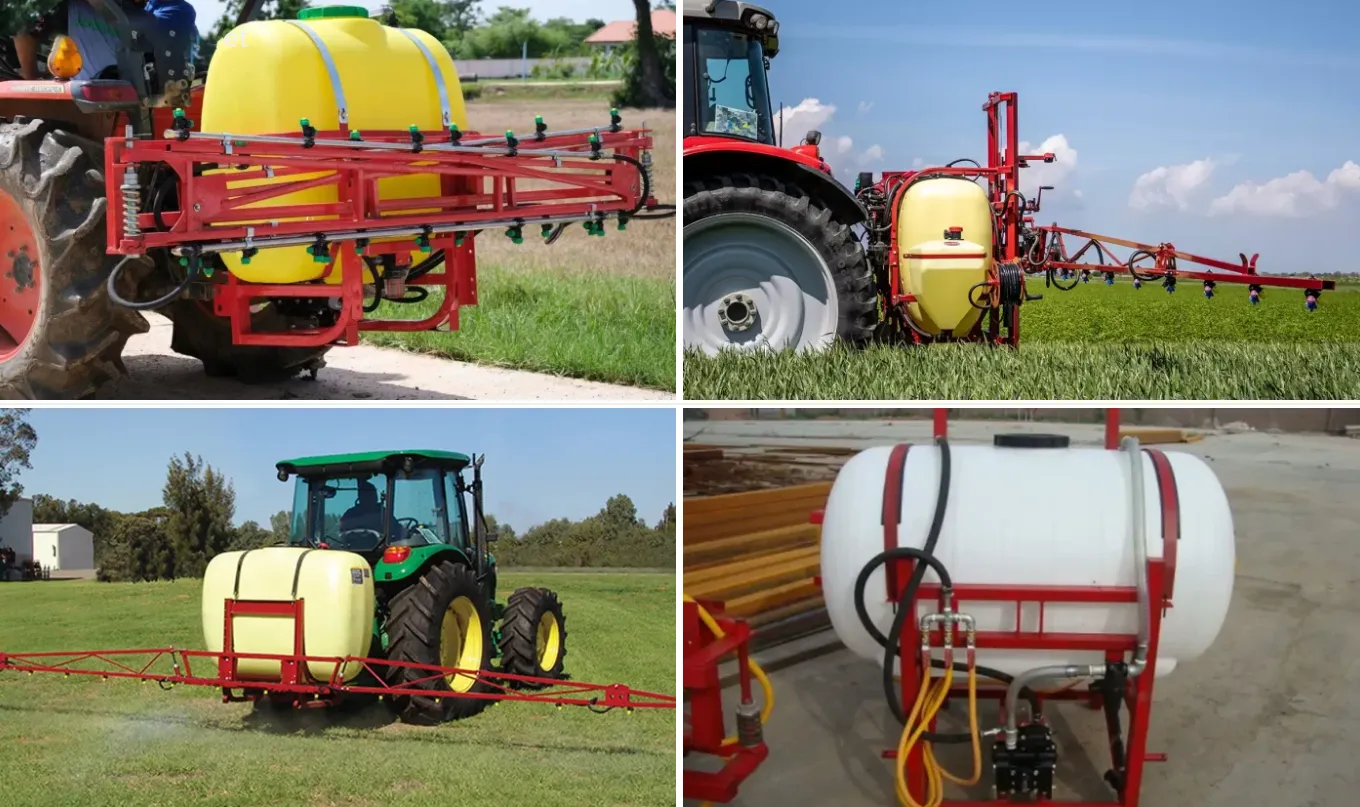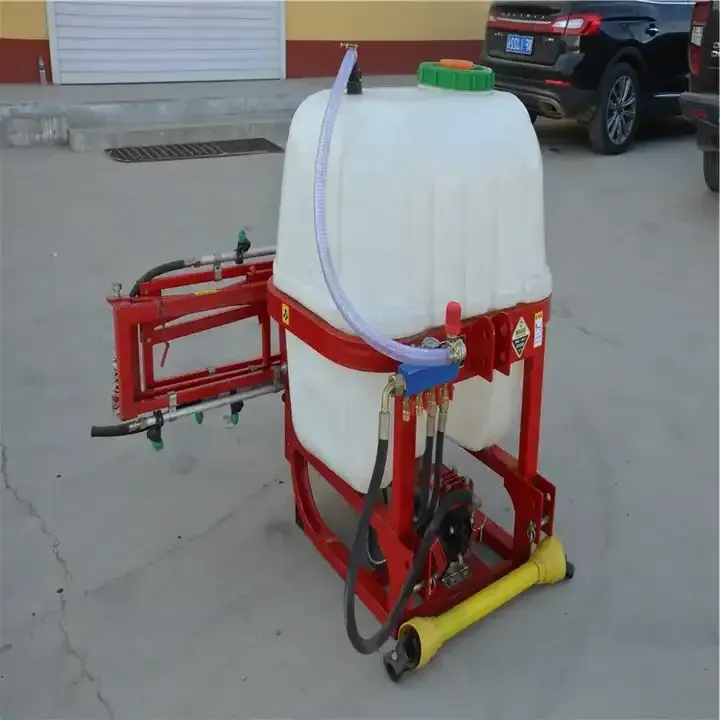 Learn More About Our Boom Sprayer
Get a closer look at our tractor-mounted boom sprayer and its operation by viewing the video below: