Description
The agricultural tractor boom sprayer offered by AGKNX Machinery is a popular and high productivity machine, designed to cater to all your farming needs. With an extensive tank capacity ranging from 400L to 1000L, this tractor-mounted sprayer is perfect for extensive agricultural works. This pressure tractor boom sprayer can be easily customized, and is backed by a six-month warranty on core components. The sprayer, with a weight of 190 KG, delivers excellent performance and is a must-have for modern farming.
Understanding the Boom Sprayer
The AGKNX's boom sprayer is a versatile machine designed for high productivity. With an impressive working width of 8m, it is perfect for large farms. The sprayer can easily be mounted on a tractor, requiring a minimum power of 40hp. The sprayer is equipped with an advanced pump system and bearing core components, ensuring its durability. It boasts a large diameter of 140 cm, making it a reliable tool for large scale farming. The sprayer is ISO9001 certified, ensuring its quality and reliability.
Working Principle and Maintenance
The boom sprayer operates by pumping the liquid from the tank through a series of pipes to the spray nozzles. The pressure created by the pump ensures an even distribution of the spray over a wide area. The sprayer can be easily installed on a tractor using a 3-point linkage system and can be removed when not in use. Regular maintenance, such as cleaning the nozzles and checking the pump, is essential to maintain the longevity of the sprayer.
Why Choose AGKNX's Agricultural Boom Sprayer?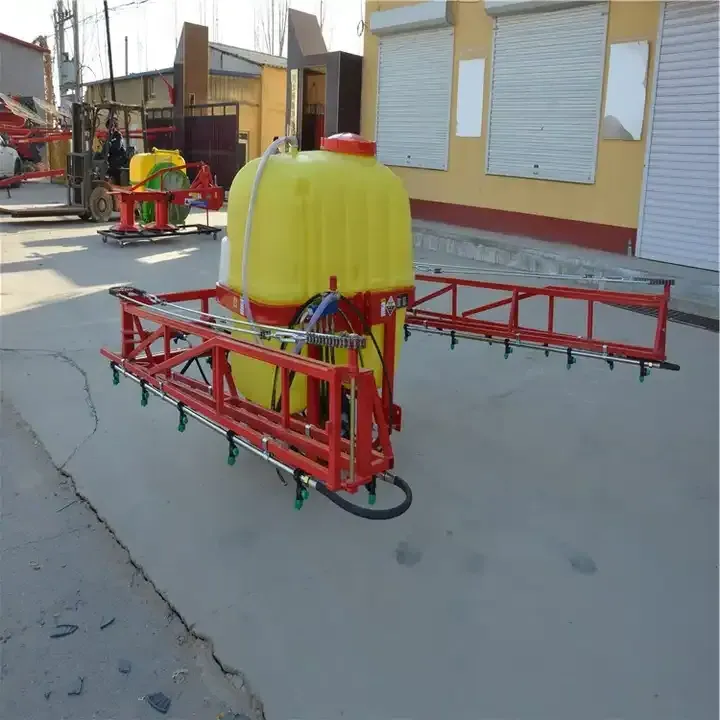 With AGKNX's boom sprayer, you are investing in a tool that enhances your farming productivity. Its high capacity, robust design, and exceptional performance make it a preferred choice for farmers. We encourage you to learn more about our product and contact us to make a purchase. Our team of experts is always ready to assist you in making the right choice.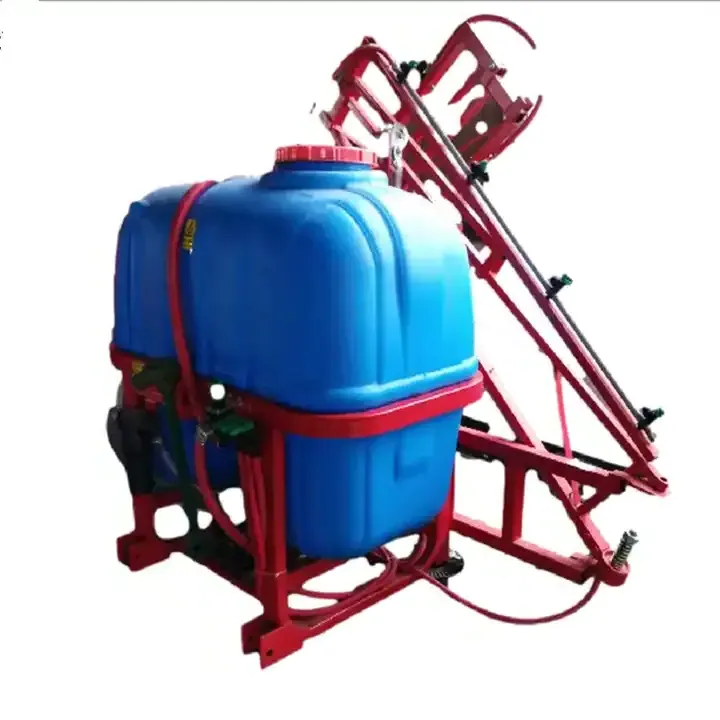 About AGKNX Machinery Co., Ltd
AGKNX Machinery Co., Ltd is a leading manufacturer specializing in agricultural machinery. Established in 2006, we have been in the forefront of research and development of advanced farming tools such as rotary tillers, disc harrows, boom sprayers, and more. Our team of experienced professionals ensures that all our products meet the highest standards of quality and performance.
We offer a wide range of products, each designed to cater to your farming needs. Our products are not just limited to boom sprayers, but we also manufacture planting machinery, harvesting machinery, and more. All our products are ISO9001 certified and are trusted by farmers all over the country.
With our state-of-the-art manufacturing units, we ensure each product we deliver is of premium quality. Our products are sold all over the country and are exported to many countries and regions in Europe, America, Africa, the Middle East, and Southeast Asia all year round.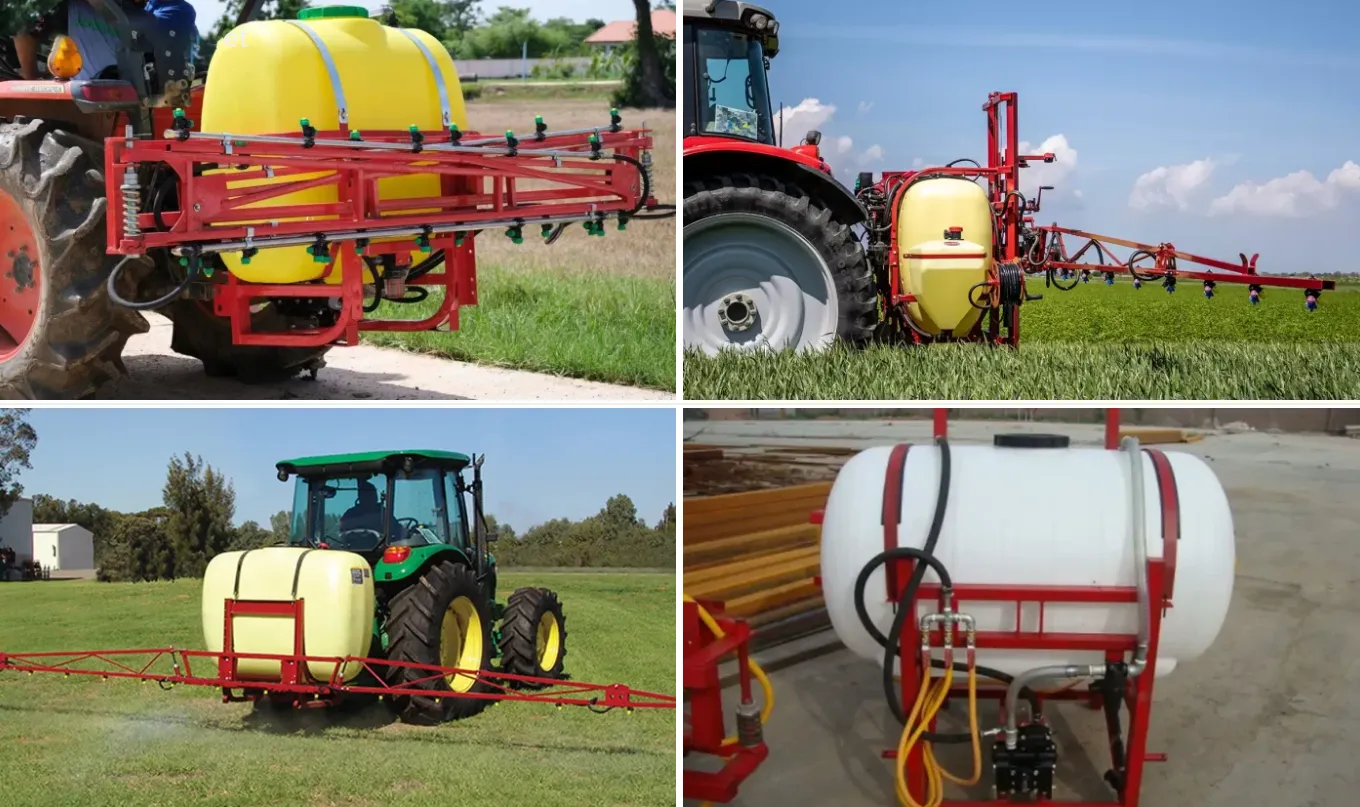 Experience the efficiency and versatility of our boom sprayer by watching the video below:
Get in touch with us today to learn more about our products and make your farming endeavors more productive and efficient.