Description
The self-propelled boom sprayer is an innovative farm and garden machine designed for efficient and effective crop spraying. The machine comes with a pump sprayer type and is primarily used in agriculture. The applicable industries for these machines are farms. The sprayer comes with a diameter of 90 cm and boasts a feature of the Germany spray nozzle. The machine is new and comes with a one-year warranty. The key selling points of this sprayer are its high productivity, it is an ordinary product with a machinery test report provided. The sprayer comes with a weight of 1500 KG and is used for sprayer assembly. The product name is Pressure Tractor Boom Sprayer, with a capacity of 1000L and 24 nozzles. The color can be customized according to the preference of the user. This sprayer requires a power of 28/32/50hp and belongs to the brand EP.
Understanding the Pressure Tractor Boom Sprayer
The Pressure Tractor Boom Sprayer is a high-performance, heavy-duty agricultural machine used for efficient and effective crop spraying. With a capacity of 1000L and 24 spray nozzles, it can cover a vast area in a short amount of time. This sprayer is powered by a 28/32/50hp engine, making it a powerful tool for any farm. With the Germany spray nozzle feature, this machine guarantees uniform spraying and optimal coverage. Its high productivity makes it an ideal machine for large-scale farms, enhancing efficiency and productivity.
The Working Principle and Maintenance of the Pressure Tractor Boom Sprayer
The Pressure Tractor Boom Sprayer operates by utilizing the power of the 28/32/50hp engine to pump the spray solution from the tank through the 24 nozzles. The nozzles are designed to atomize the spray solution, ensuring uniform coverage. Installation is straightforward, and unloading is just as easy, with clear instructions for both provided. Regular maintenance involves cleaning the tank and nozzles after each use to prevent clogging and ensuring the engine is in good condition.
Why Choose AGKNX Agricultural Boom Sprayer Products?
AGKNX offers a range of high-quality, reliable agricultural boom sprayer products designed for efficiency and productivity. With our products, you can be assured of superior performance, durability, and value for money. Our sprayers are customizable, easy to use, and designed to withstand harsh farm conditions. So why wait? Explore our range of products and make the choice that best meets your needs. Contact us today to learn more about our products and make your purchase.
About AGKNX Machinery Co., Ltd.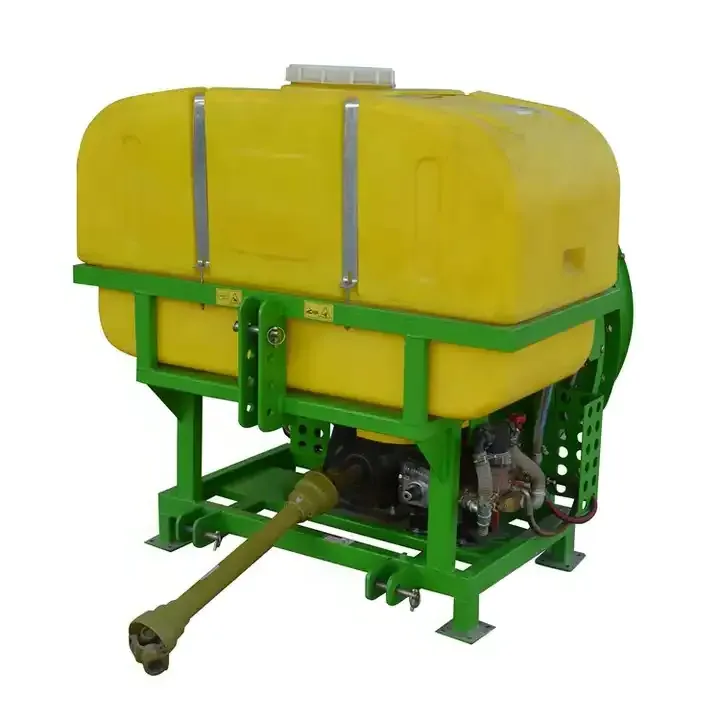 AGKNX Machinery Co., Ltd. is a renowned manufacturer specializing in the research and development of agricultural machinery, such as rotary tillers, PTO shafts, disc harrows, disc ploughs, disc blades, rotary tillers, box scraper, sickle bar mowers, rotary mower, flail mower, boom sprayers, fertilizer spreaders, furrow ploughs, potato planters, plough blades, agricultural cultivators, potato harvester, agricultural trailers, corn seeder, wheat seeder, vegetable seeder, harvest machines, post hole digger, wheat seeders, corn seeders, agricultural subsoiler, and soil-loosening shovels.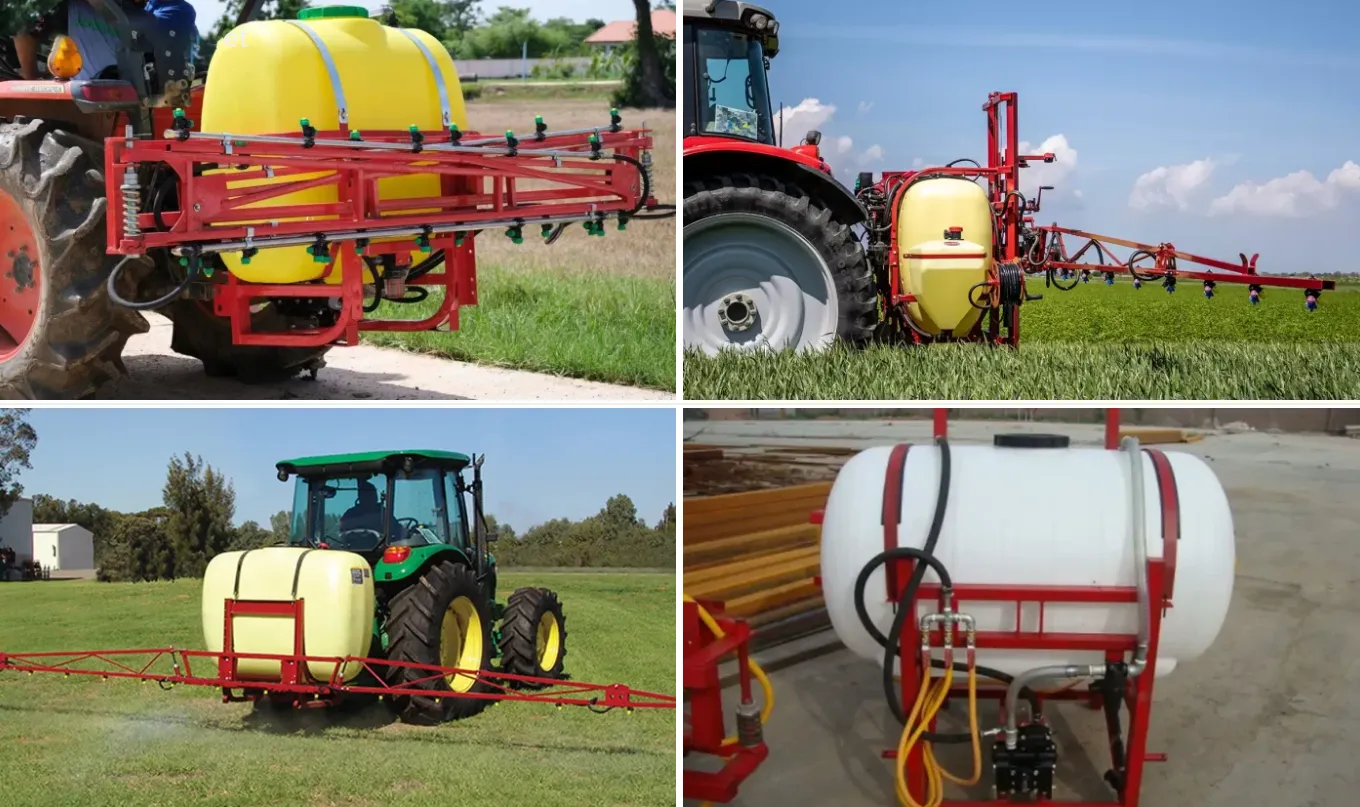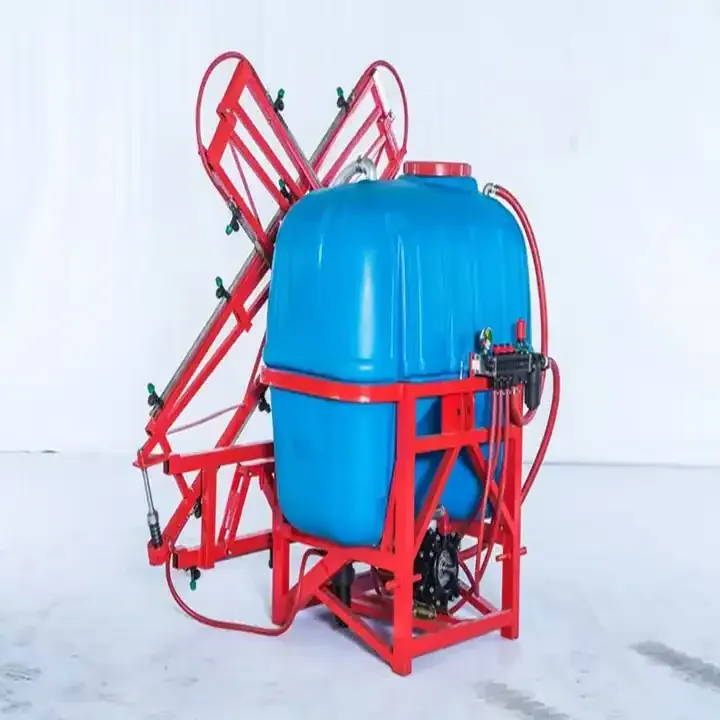 With a strong and dedicated team of skilled professionals, advanced production technology, and a broad range of agricultural machinery, AGKNX Machinery Co., Ltd. is committed to delivering high-quality products and services that meet the needs of our customers.