Description
Introducing the versatile and high productivity Farm machinery tractor pesticide boom sprayer for Agriculture. This powerful sprayer is designed specifically for the needs of the modern farm, ensuring effective and efficient application of pesticides. It features a 1000L capacity, a spray width of 12m, and a power requirement of ??70hp. It is new, with a warranty of 6 months, and is ISO9001 certified.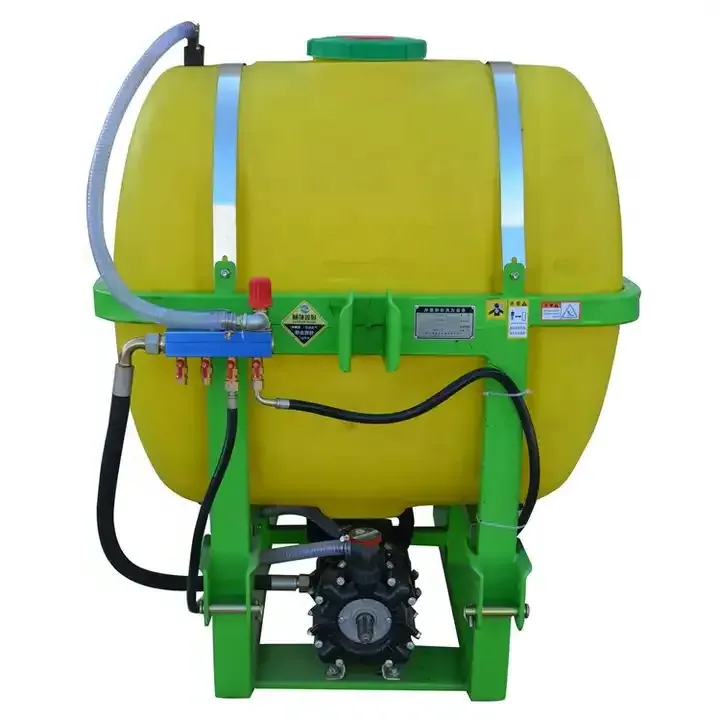 Unparalleled Advantages and Applications
The Pressure Tractor Boom Sprayer offers a plethora of benefits over traditional spraying methods. Its high productivity and capacity ensure that large farm areas can be covered quickly and efficiently. The customizable color option means that it can seamlessly integrate into your existing farm equipment line-up. Furthermore, its robust build and design, boasting a weight of 245 KG and a diameter of 140 cm, ensure its durability and dependability in various farming conditions.
Working Principle and Maintenance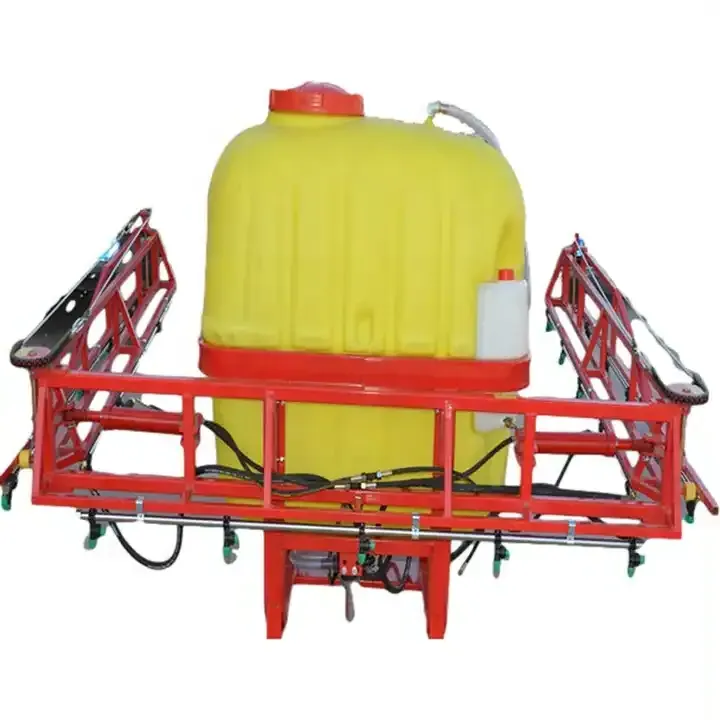 The Pressure Tractor Boom Sprayer operates by pumping the pesticide solution from the 1000L tank through the spray boom, which ensures a uniform application over the desired area. Installation is simple as the sprayer is designed to be easily mounted on a tractor. It requires a power supply of ??70hp, making it compatible with most farm tractors. Regular maintenance includes cleaning the pump and spray nozzles after use to prevent clogging and ensuring the bearing, the core component of the sprayer, is in good condition.
Why Choose Our Agricultural Boom Sprayer?
When it comes to agricultural machinery, AGKNX offers superior quality and performance. Our boom sprayer is a testament to our commitment to innovation and excellence. It is a popular machine amongst farmers for its high productivity and reliability. We invite you to explore the extraordinary features of our Pressure Tractor Boom Sprayer and see how it can revolutionize your farming practices. Don't hesitate, contact us today and take the first step towards a more efficient and productive farming operation.
About AGKNX Machinery Co., Ltd
AGKNX Machinery Co., Ltd is a leading manufacturer of agricultural machinery, with over a decade of experience in the industry. Our extensive product range includes rotary tillers, PTO shafts, disc harrows, disc ploughs, disc blades, rotary tillers, box scraper, sickle bar mowers, rotary mower, flail mower, boom sprayers, fertilizer spreaders, furrow ploughs, potato planters, plough blades, agricultural cultivators, potato harvester, agricultural trailers, corn seeder, wheat seeder, vegetable seeder, harvest machines, post hole digger, wheat seeders, corn seeders, agricultural subsoiler, and soil-loosening shovels.
Our team of experienced professionals and state-of-the-art facilities ensure the production of high-quality products that meet international standards. We are committed to providing innovative and reliable machinery for the agricultural industry.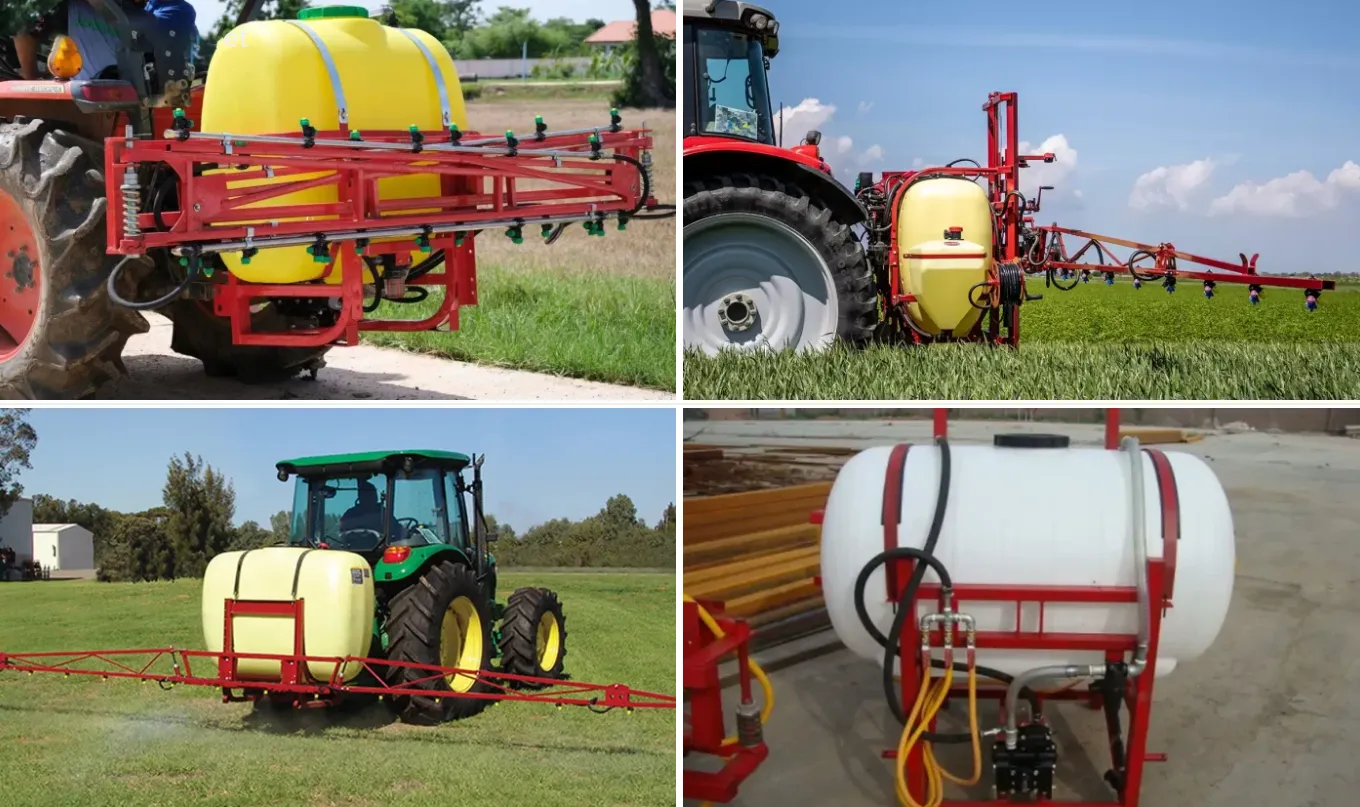 Watch the Pressure Tractor Boom Sprayer in Action
Get a closer look at the Pressure Tractor Boom Sprayer and its operation by watching the video below. See first-hand how this powerful machine can significantly increase your farm??s productivity.