Description
Introducing the Farm sprayer 3MZ-300 mist sprayer machine, a top-notch solution for high productivity in agriculture. This pump-type sprayer is designed for use in farms, offering a year's warranty and a 1.5-year warranty on core components. A brand-new product of 2021, it is equipped with a quality pump and weighs 160 KG. Its tank capacity is 300L, and it is matched with a power of 30-50Hp. The spray width is 11m, and it comes with 12 spray nozzles. The fan diameter is 580mm, and it is mounted in three points with a tractor for efficient function.
Features and Advantages of the Farm Sprayer 3MZ-300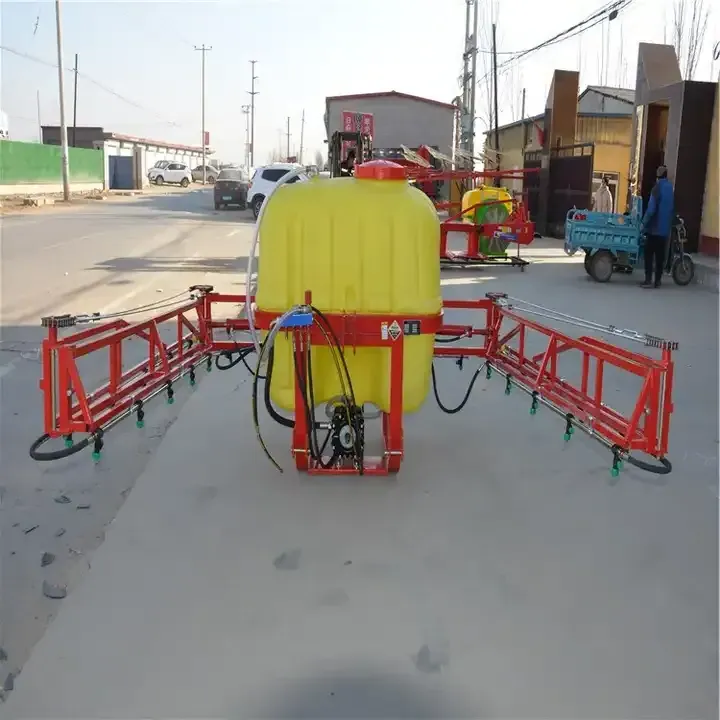 The Farm Sprayer 3MZ-300 is a state-of-the-art mist sprayer machine, offering several advantages for agricultural tasks. It is designed for high productivity, making it a valuable asset for farms. The sprayer boasts a good pump, ensuring a consistent and even spray. Its tank can hold up to 300L of liquid, allowing for extended use without refilling. The machine is also lightweight, with a weight of only 160 KG, easing its movement and operation in the field. It is also equipped with a large fan with a diameter of 580mm, ensuring a wide coverage area. The sprayer is also versatile, with a three-pointed mount that can be attached to a tractor for added functionality.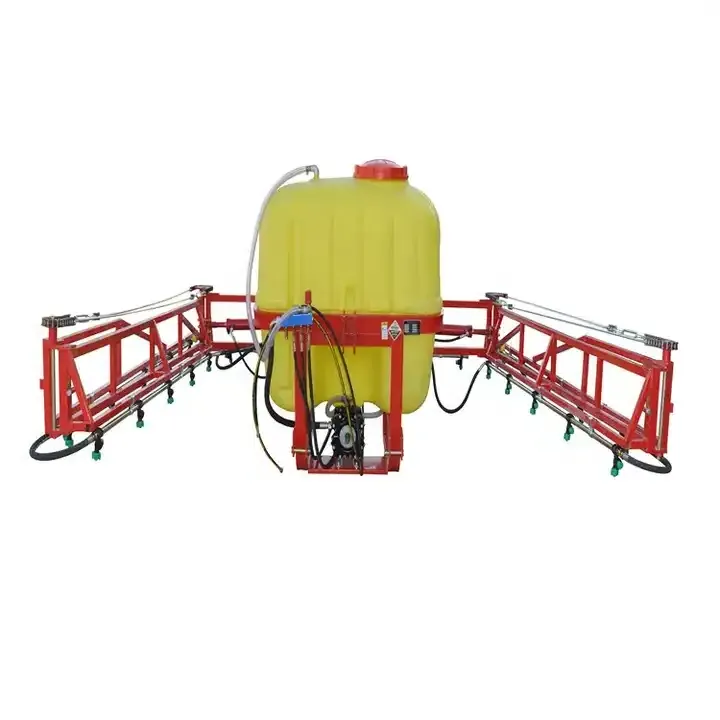 Working Principle and Maintenance of the Farm Sprayer 3MZ-300
The Farm Sprayer 3MZ-300 works by pumping the liquid from the tank through the nozzles, creating a mist that is then spread over the crops. Installation involves attaching the sprayer to the tractor using the three-pointed mount. Unloading is equally straightforward, with simple detachment from the tractor. Maintenance involves regular cleaning of the tank and nozzles to prevent clogging, and routine checks on the pump to ensure it remains in good working condition.
Why Choose AGKNX's Agricultural Boom Sprayer Products?
AGKNX offers an extensive range of agricultural boom sprayer products, all designed to deliver high productivity and efficiency. Investing in AGKNX's products guarantees you quality, durability, and excellent performance. Our sprayers are designed with the needs of modern agriculture in mind, providing an effective solution to pest control and fertilization. Choose AGKNX for high-quality, reliable, and efficient agricultural boom sprayer products.
About AGKNX Machinery Co., Ltd.
AGKNX Machinery Co., Ltd. has been engaged in the research and development of agricultural machinery for over a decade. With a team of over 100 employees, including 20 technical staff and five senior R&D personnel, we have the expertise to produce high-quality, reliable agricultural machinery. Our products include rotary tillers, PTO shafts, disc harrows, disc ploughs, disc blades, rotary tillers, box scraper, sickle bar mowers, rotary mower, flail mower, boom sprayers, fertilizer spreaders, furrow ploughs, potato planters, plough blades, agricultural cultivators, potato harvester, agricultural trailers, corn seeder, wheat seeder, vegetable seeder, harvest machines, post hole digger, wheat seeders, corn seeders, agricultural subsoiler, and soil-loosening shovels.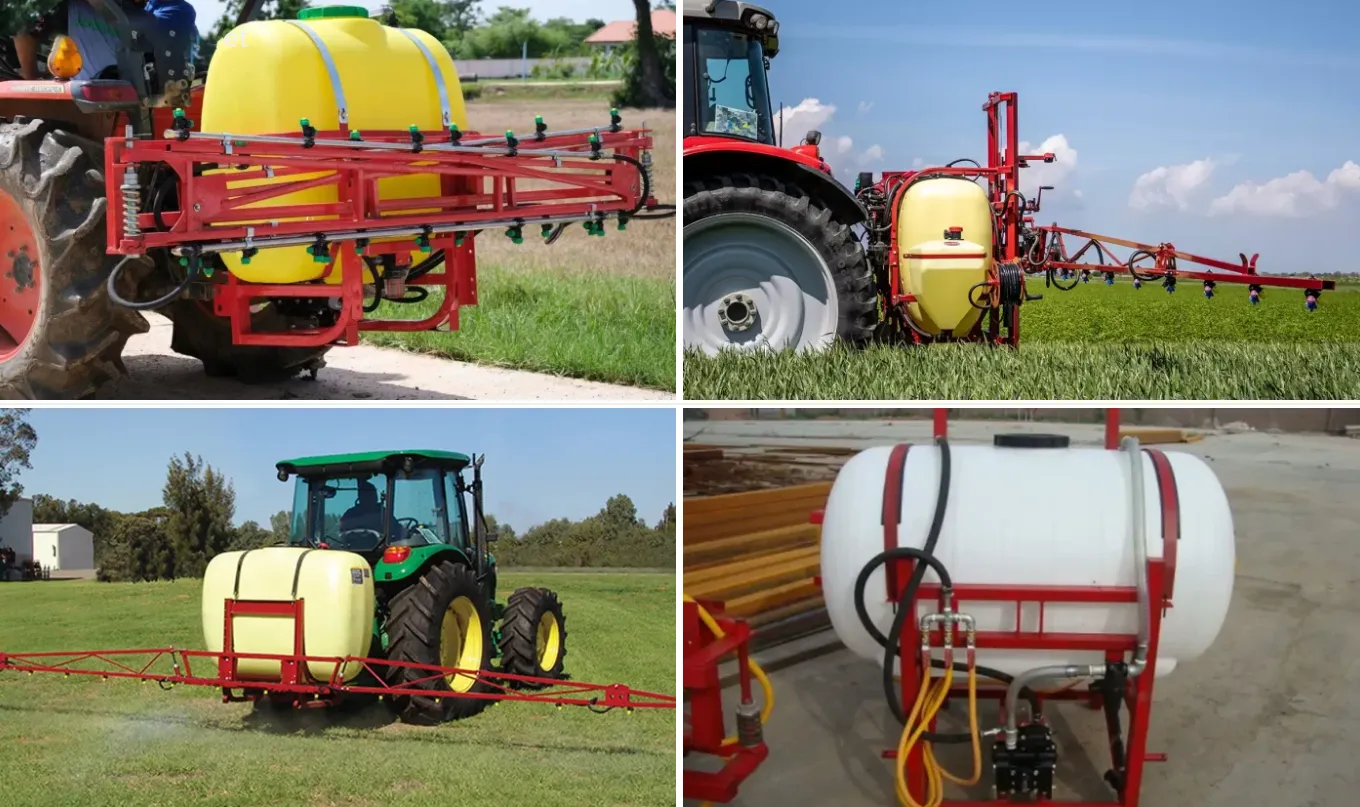 Watch Our Product Video
For a better understanding of how our Farm sprayer 3MZ-300 mist sprayer machine works, watch our product video here.