Description
Introduction
Introducing the Less Manpower Potato Tomato Onion Planter And Seedling Transplanter – a revolutionary agricultural machinery designed to increase productivity on farms. This machine is perfect for planting potatoes with a working efficiency of 0.8ha/h. It comes with a weight of 160 KG and an overall dimension of 1950*1650*1413mm. The machine is new and comes with a one-year warranty. The core components include bearings with a six-month warranty. After-sales services are provided in the form of video technical support. This potent machine is a 2020 new product with high productivity as its key selling point.
Features and Applications of the Machine
This state-of-the-art machine is designed with a single planting row with a row spacing of 50-85cm. It's tailored for farms, requiring a matched power of 20-40HP. The model is 2CM-1, and it's available in colors as per customer's request. Its primary function is planting potatoes, but the machine has proven effective for other crops like tomatoes and onions.
With its 3 Point Mounted linkage, this machine is easy to connect to a tractor or any other suitable farm machinery. It is designed to be efficient and reliable, ensuring high productivity on your farm.
Working Principle, Installation, Unloading, and Maintenance Precautions
The machine works by creating furrows in the soil, dropping the seedlings or seeds into the furrows, and covering them up. It's easy to install – simply attach it to the tractor using the 3 Point Mounted linkage. Unloading is just as easy, simply detach the linkage when not in use.
Maintenance is crucial for the longevity of the machine. Regularly check and replace the bearings, the core component of the machine. Always ensure the machine is clean, especially after use, to keep it in good condition. More maintenance details will be provided in the video technical support.
Why Choose AGKNX's Agricultural Potato Planter Products?
Choosing AGKNX's Potato Planter and Seedling Transplanter means choosing high productivity, efficiency, and reliability. AGKNX prides itself on creating quality farming machinery that increases productivity while reducing manpower. This machine is a testament to our commitment to high standards. With our Potato Planter and Seedling Transplanter, you can plant more in less time, with less effort. Contact us today to learn more about this product and make your purchase.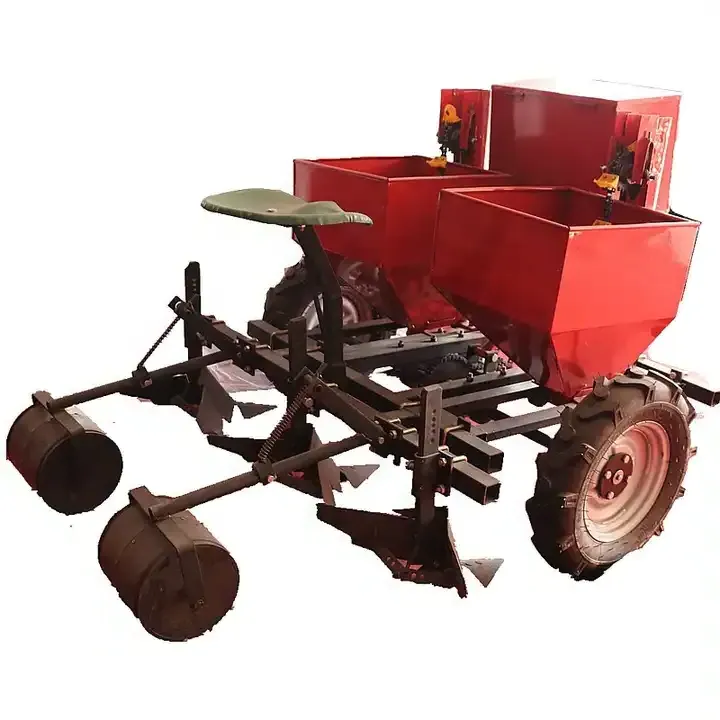 About AGKNX Machinery Co., Ltd.
AGKNX Machinery Co., Ltd. is a leading manufacturer of agricultural machinery. We have been in the industry for over ten years, providing quality products designed to meet the diverse needs of our customers. Our product range includes rotary tillers, PTO shafts, rotary tillers, furrow ploughs, box scrapers, boom sprayers, fertilizer spreaders, potato planters, sickle bar mowers, rotary mowers, flail mowers, disc harrows, disc ploughs, disc blades, disc ridgers, plough blades, agricultural cultivators, potato harvesters, agricultural trailers, corn seeders, wheat seeders, vegetable seeders, harvest machines, post hole diggers, wheat seeders, corn seeders, agricultural subsoilers, and soil-loosening shovels.
Our products are designed with the user in mind, ensuring they are easy to use, durable, and efficient. We are committed to providing the best in agricultural machinery to help our customers accomplish more with less.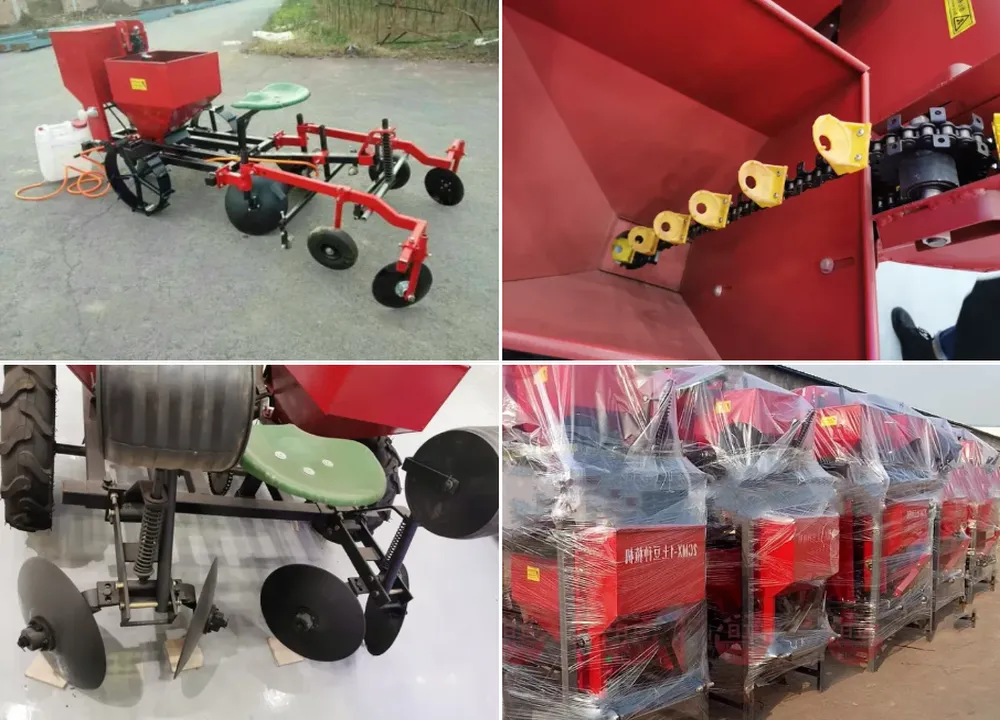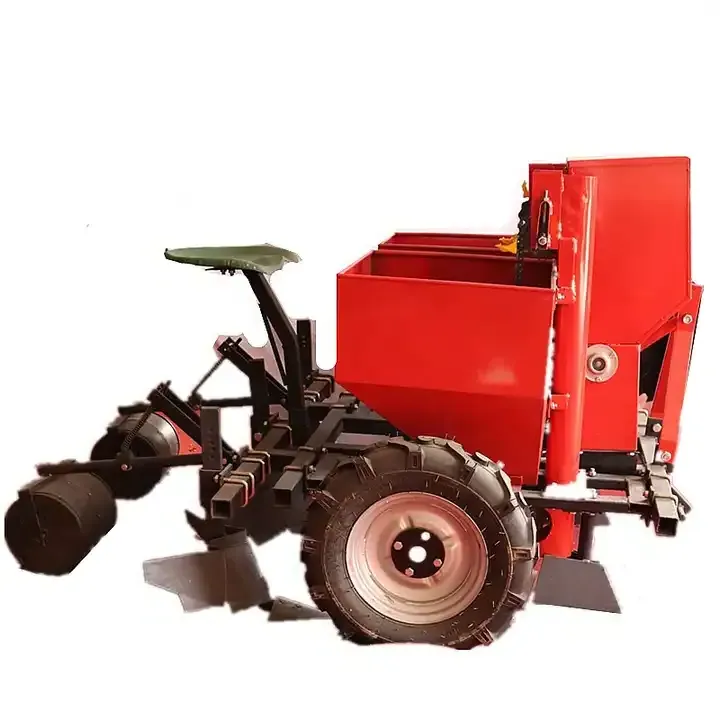 Additional Resources
To learn more about the Less Manpower Potato Tomato Onion Planter And Seedling Transplanter, watch our introduction video below: