Description
Overview of Potato Planter 4 Rows
The Potato Planter 4 Rows is a new product for 2022, specifically designed for various industries requiring high productivity. It is a brand-new piece of machinery with a weight of 200kg. The planter is highly efficient with two rows, making it a valuable asset in any farming operation. It comes with a one-year warranty, ensuring its core components, notably its gears, are guaranteed for quality and efficiency. The planter comes with a machinery test report and video outgoing-inspection for quality assurance.
Unique Features and Applications of the Potato Planter
The potato planter is equipped with several key selling points that make it an industry-leading product. Its high productivity rate is facilitated by its design that allows for the planting of four rows of potatoes simultaneously. This significantly reduces planting time, optimizes land use, and increases yield. Furthermore, the machine is designed for easy operation, ensuring that users can effectively use the product regardless of their level of technical expertise.
Working Principle, Installation, Unloading, and Maintenance
The Potato Planter operates on a simple yet effective principle. It digs the soil, plants the seed, and then covers it, all in one smooth operation. The planter is easy to install and unload, making it a convenient and practical tool for any farmer. As for maintenance, regular checks on the gear system and other core components are recommended to ensure long-term efficient operation. The provided one-year warranty also covers these core components.
Promoting AGKNX's Agricultural Potato Planter Products
Discover the latest in farming innovation with AGKNX's Agricultural Potato Planter 4 Rows. Designed for efficiency and high productivity, this machine is set to revolutionize your farming operations. Don't miss out on this new product for 2022. Contact us today to learn more about this product and make your purchase. Experience the future of farming with AGKNX's Agricultural Potato Planter 4 Rows.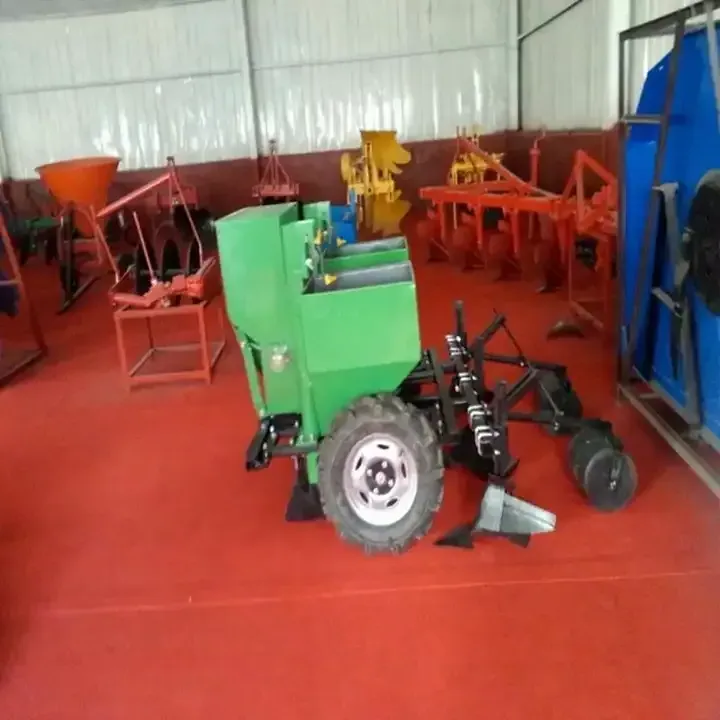 Why Choose AGKNX's Agricultural Potato Planter Products?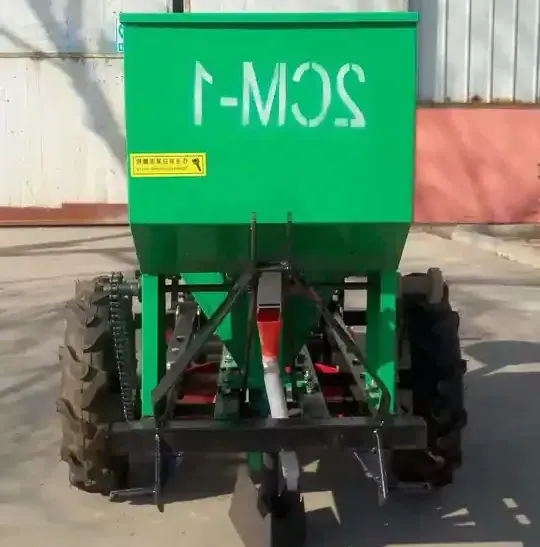 AGKNX is more than just a product. It is a commitment to quality and innovation. With more than 100 dedicated employees, including 20 technical personnel and 5 senior researchers, we are continuously improving our products to meet the changing needs of the agricultural industry. We are not only selling a product, but a promise of efficiency, reliability, and superior service.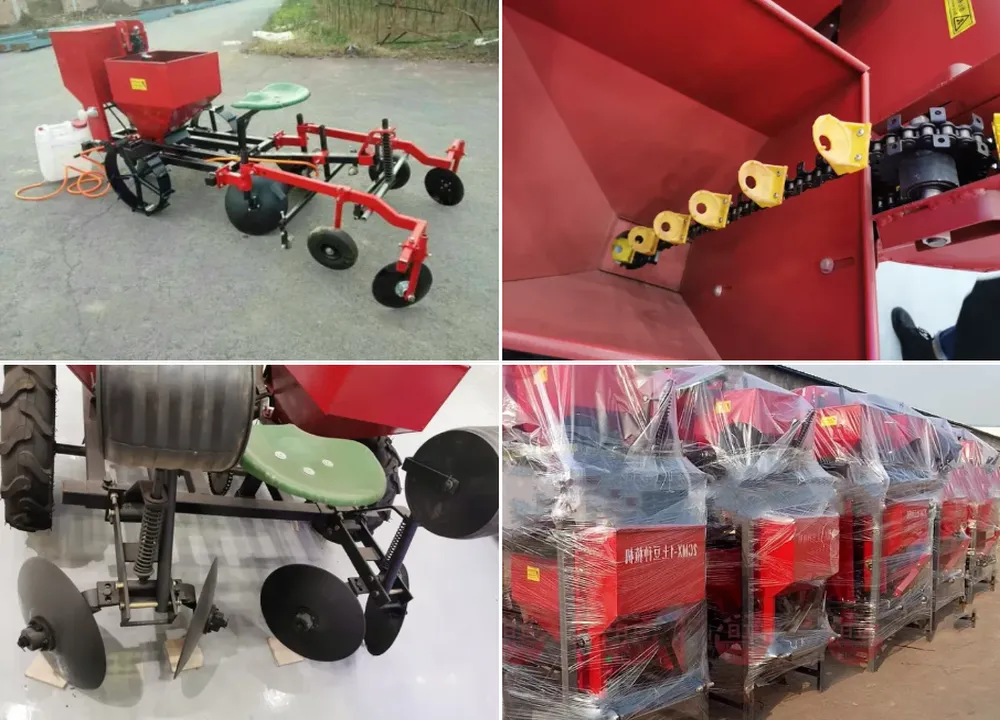 About AGKNX Machinery Co., Ltd.
AGKNX Machinery Co., Ltd. has been engaged in the research and development of agricultural machinery for many years, with a wide range of products including rotary tillers, PTO shafts, furrow ploughs, box scraper, boom sprayers, fertilizer spreaders, potato planters, sickle bar mowers, rotary mower, flail mower, disc harrows, disc ploughs, disc blades, disc ridgers, plough blades, agricultural cultivators, potato harvester, agricultural trailers, corn seeder, wheat seeder, vegetable seeder, harvest machines, post hole digger, wheat seeders, corn seeders, agricultural subsoiler, and soil-loosening shovels.
Our products are reliable, efficient, and designed with the users' needs in mind. We are committed to providing superior service and products to our customers. Contact us today to learn more about our products and how they can enhance your farming operations.