Description
Introducing the Tractor Sweet Potato Seeder Garlic Planter, a groundbreaking product designed for high productivity in farming industries. This exceptional machine is specially crafted for planting potatoes and comes with an impressive 1-year warranty. It weighs 160 KG and has dimensions of 1950*1650*1413mm, providing robust and efficient potato planting solutions. The product's color can be tailored to the customer's request and boasts a working efficiency of 0.8ha/h. Its key selling points include high productivity and it is a new product of 2020. The machine offers a machinery test report and video outgoing-inspection for quality assurance. Furthermore, it has a 6-month warranty for core components like the bearing.
Unveiling the Features and Applications of the Tractor Sweet Potato Seeder Garlic Planter
The Tractor Sweet Potato Seeder Garlic Planter is designed to adapt to varied areas, natural environments, geographical features, climates, soils, and agricultural demands. The advanced technology used in its development ensures successful functioning, even in mini type. It has a planting row of one and is designed for a matched power of 20-40HP. Its sophisticated design includes a 3-point mounted linkage and row spacing of 50-85cm. The machine's packaging details include an iron case, and it is shipped from QINGDAO, CHINA.
Understanding the Workings of the Tractor Sweet Potato Seeder Garlic Planter
The Tractor Sweet Potato Seeder Garlic Planter operates by placing potato seeds in the ground at specific intervals, ensuring optimal growth and yield. Its installation process is straightforward, requiring a 3-point hitch to connect to the tractor. The machine is easy to unload and comes with a comprehensive user manual for maintenance precautions. Additionally, video technical support is available for after-sales service, ensuring customers can maximize the machine's benefits.
Discover AGKNX's Agricultural Potato Planter Products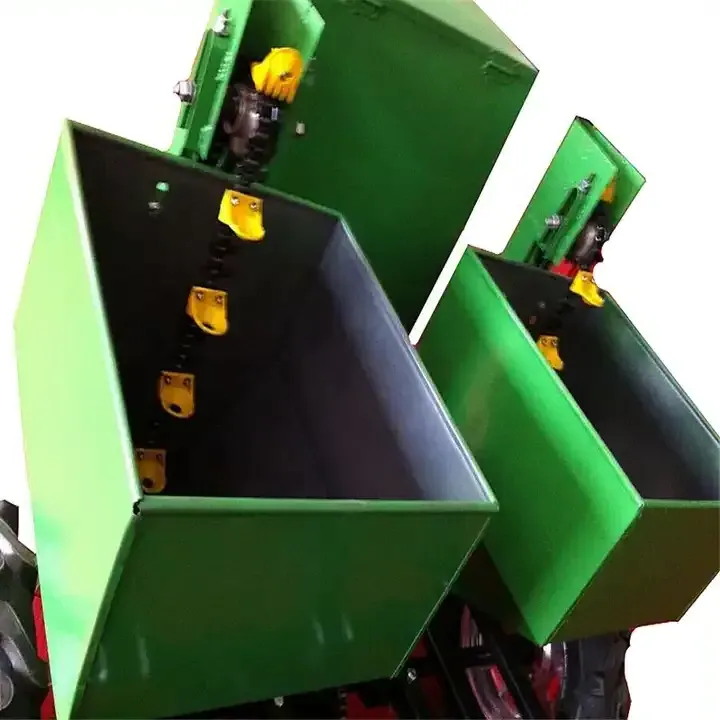 Embrace the future of farming with AGKNX's Agricultural Potato Planter Products. Our products offer innovative solutions to increase productivity and efficiency in your farming operations. Don't miss out on the opportunity to transform your farm with our state-of-the-art machinery. Contact us today to learn more about our products and services.
Why Choose AGKNX's Agricultural Potato Planter Products?
AGKNX offers unparalleled excellence in the development of Agricultural Potato Planter Products. With over a decade of experience, our team of experts ensures each machine is designed with precision and efficiency. Our commitment to quality, advanced technology, and customer service set us apart in the industry. Choose AGKNX for reliable, efficient, and innovative farming solutions.
About AGKNX Machinery Co., Ltd.
AGKNX Machinery Co., Ltd. is a leading manufacturer of agricultural machinery. With over 100 employees, we specialize in research and development of farming machinery, planting machinery, harvesting machinery, and a wide range of accessories. Our team of 20 technical staff and five senior R&D personnel strive to provide innovative solutions for all farming needs. Our advanced production technology and equipment, together with our extensive experience, make us a trusted supplier of high-quality machinery for farming industries worldwide.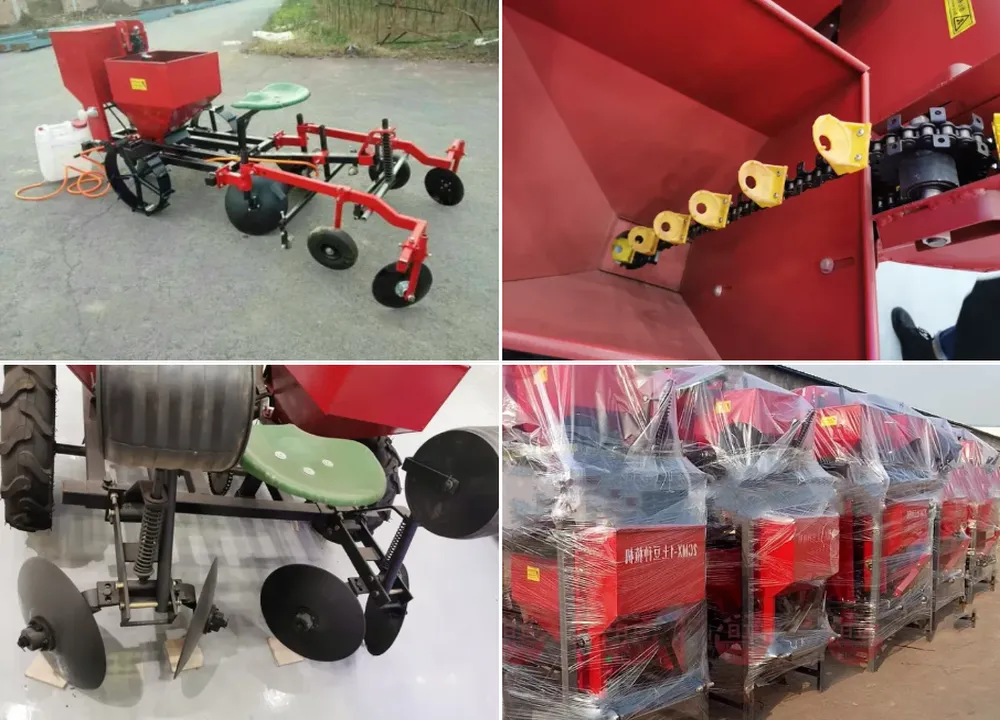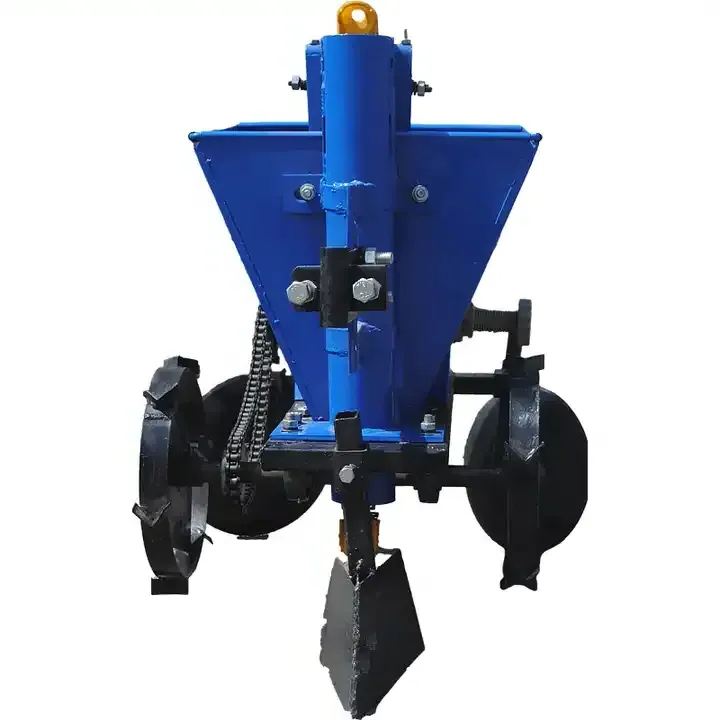 Watch our product video