Description
Introducing the 1BJX-2.2 middle duty disc harrow tractor/disc harrow plough for sale – a powerful new addition to your agricultural machinery lineup. This brand new, middle-duty disc harrow tractor is specially designed for farms and manufacturing plants, providing a robust solution for soil cultivation and preparation.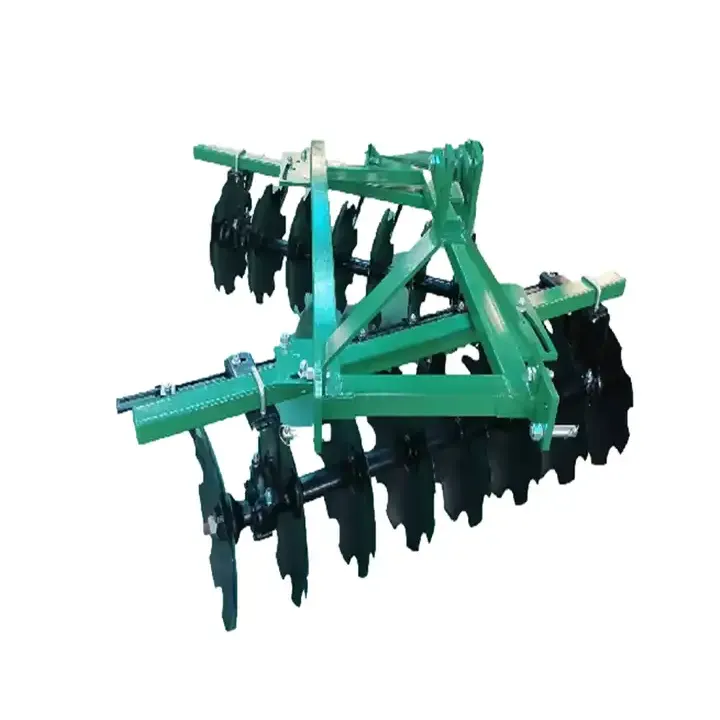 Product Features and Applications
The 1BJX-2.2 disc harrow tractor is a versatile machine that doesn't compromise on power or performance. Its working width is 2200mm, and it operates at a depth of between 160-180mm, ensuring it can handle a range of soil conditions. This model comes with 20pcs disc blades, each with a diameter of 560mm (22"), and four bearing pedestals of type F33. Weighing in at 460kg, the 1BJX-2.2 is matched to a power of 60-80hp, making it a reliable choice for demanding agricultural tasks.
Working Principle and Maintenance
Our disc harrow works by cutting into the soil using a series of rotating discs. Each disc is angled, allowing it to turn the soil and organic material. The 1BJX-2.2 disc harrow is easy to install and unload with a tractor rear 3-point mounted linkage. Regular maintenance is essential to ensure the longevity of the disc harrow. This includes checking and replacing worn parts, ensuring the discs are sharp, and regularly lubricating moving parts.
Why Choose AGKNX's Agricultural disc harrows Products?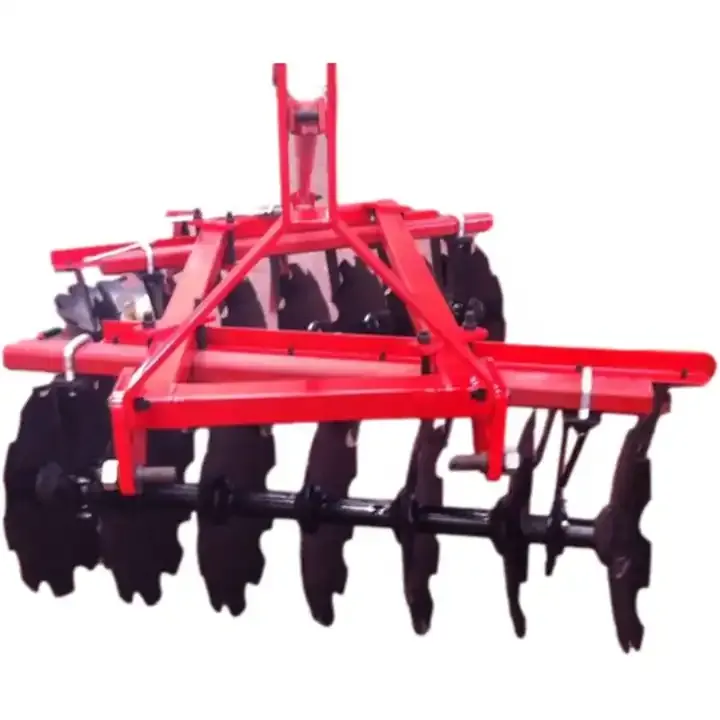 Choosing AGKNX's agricultural disc harrows products means investing in quality, reliability, and innovation. Our 1BJX-2.2 disc harrow is the result of extensive research and development, incorporating cutting-edge technology and design to deliver superior performance. We offer a 6-month warranty with this product, meaning peace of mind with your purchase. Don't hesitate – contact us today to learn more or make a purchase. Your fields will thank you.
About AGKNX Machinery Co., Ltd.
AGKNX Machinery Co., Ltd. is a leading manufacturer of high-quality agricultural machinery. With over 20 technical staff and five senior R&D personnel, we specialize in the research, development, and production of an array of agricultural machinery, including disc harrows, disc ploughs, rotary tillers, and more. Our products are trusted by farmers and agricultural businesses throughout China and around the world.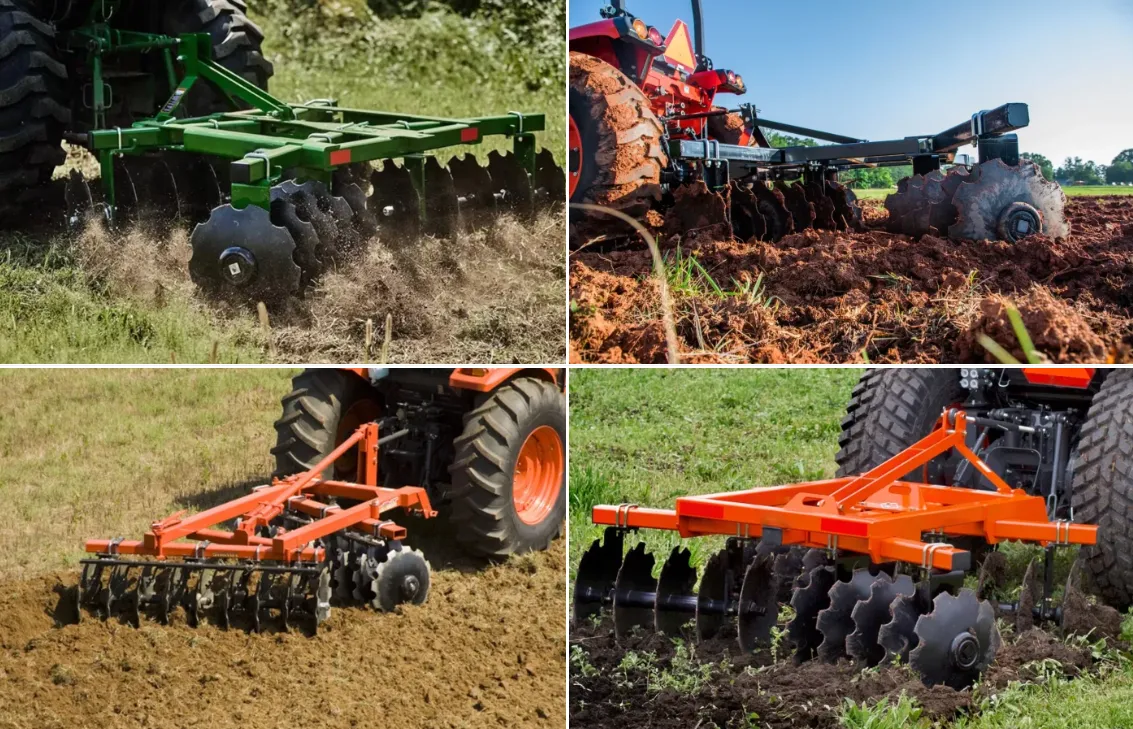 Watch Our Product Video
For a closer look at our 1BJX-2.2 disc harrow in action, watch our product video below: