Description
Introducing the 1BZ series of heavy-duty disc harrows, now available for sale. This high productivity disc harrow is a new product for 2023, designed to help you effectively loosen land. It comes with a one-year warranty that covers its core components, mainly the bearing. The harrow has a substantial weight of 1350 KG, ensuring its durability and stability during use.
Understanding the 1BZ Series Disc Harrow
The 1BZ series disc harrow is a high-performance agricultural tool designed for soil preparation. It is highly regarded for its superior productivity, capable of efficiently loosening the land in less time, thus saving the farmer valuable time and resources. The disc harrow comes with the assurance of a one-year warranty on core components, signifying the manufacturer's confidence in the product's quality and durability. It is also noteworthy that the 1BZ series disc harrow does not require a showroom location, making it readily available for purchase and deployment on your farm.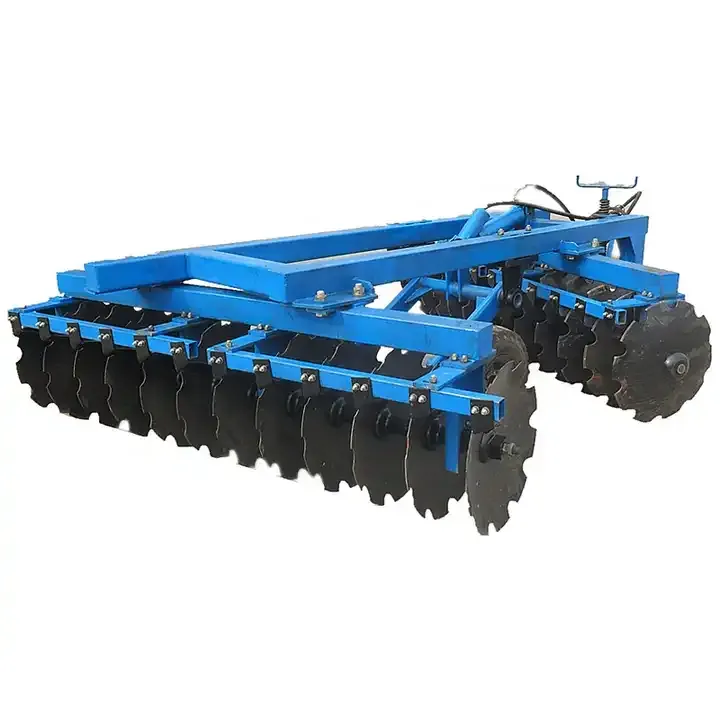 Working Principle and Maintenance of the 1BZ Series Disc Harrow
The 1BZ series disc harrow operates by slicing into the soil through its rotating discs. These discs are carefully spaced to ensure effective soil turning and loosening. The installation process is straightforward and does not require any specialized skills. Regarding maintenance, it is crucial to regularly check the bearing, which is the core component of the disc harrow. Regular cleaning and lubrication of the discs can also prolong the harrow's lifespan and maintain its optimal performance.
Why Choose AGKNX's Agricultural Disc Harrows?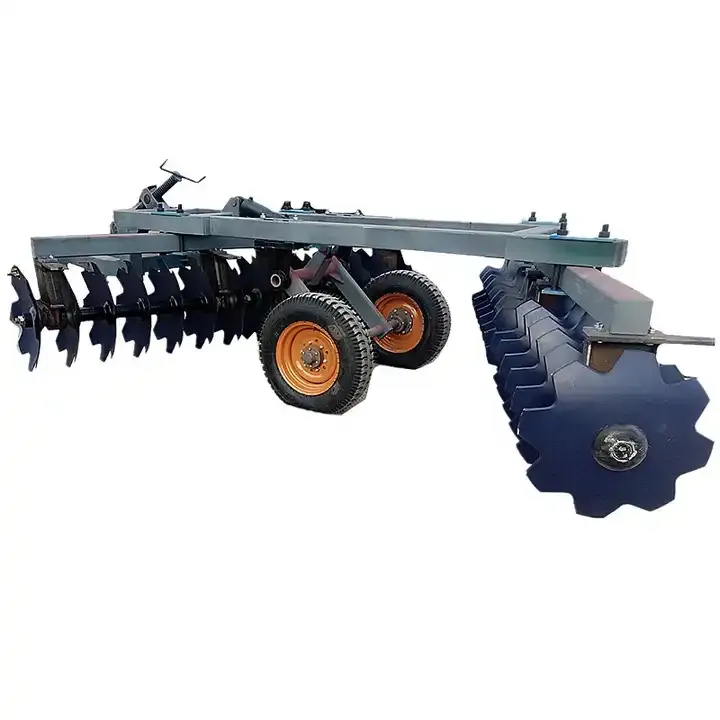 When it comes to farming tools, the AGKNX brand stands out for its quality and reliability. The 1BZ series disc harrow is no exception. This product guarantees high productivity and efficient land loosening, making it a worthwhile investment for farmers. Interested customers are encouraged to reach out for more information and make a purchase.
About AGKNX Machinery Co., Ltd.
AGKNX Machinery Co., Ltd. has been in operation for over ten years, specializing in the research and development of various agricultural machinery. The company boasts a team of highly skilled technical staff and advanced equipment, enabling the production of high-quality products, including disc harrows, disc ploughs, disc blades, plough blades, and soil-loosening shovels. AGKNX's products are not only popular within China but have also gained recognition in several other countries and regions around the world.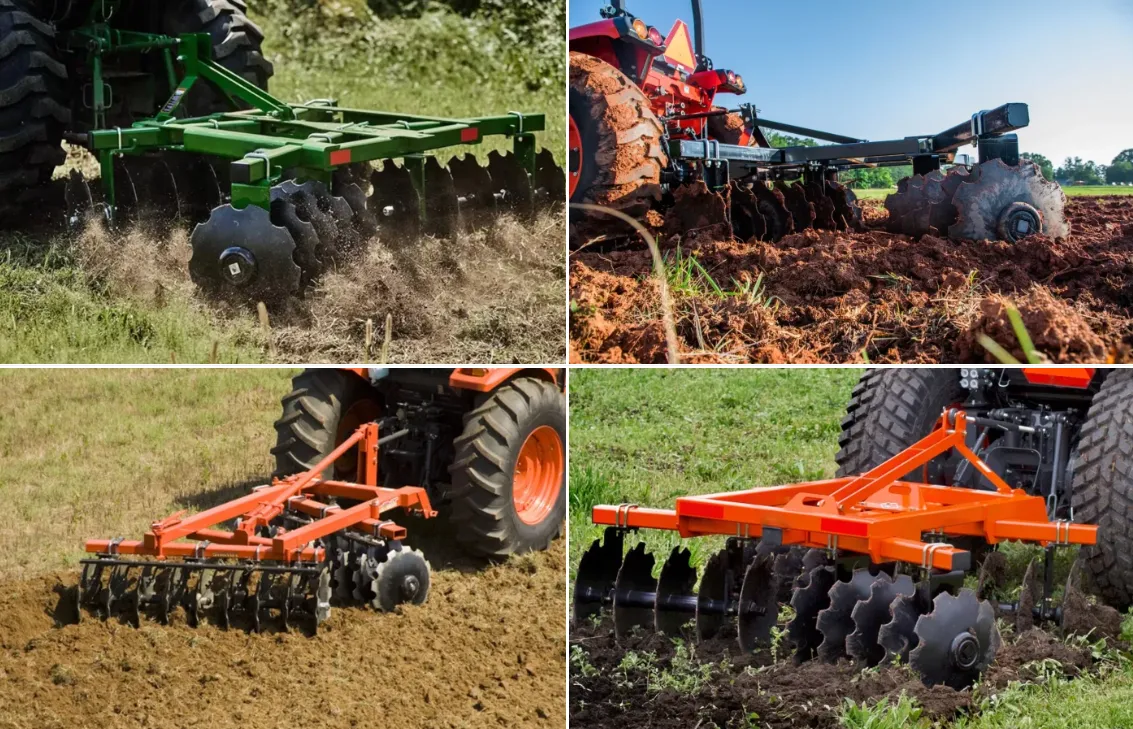 Watch the Product Video
For a better understanding of the 1BZ series disc harrow and how it operates, watch the product video linked below.