Description
Introducing the 1LZ-3.0 Combined Tillage Machine Land Preparation Disc Harrow, a brand new product as of 2020, designed for high productivity in agricultural industries. This farm cultivator, a trailed power type, is used for land loosening and soil cultivating, featuring a tilling width of 4000mm and a tilling depth of 15cm. With a weight of 2600 KG and standard size dimensions, the 1LZ-3.0 comes with a 1-year warranty, a machinery test report, and video outgoing-inspection for added peace of mind. It's core components include a bearing and it can be customized in color to match your preferences. The harrow is powered by matched power between 140-200hp and comes in an iron frame package with disc blade accessories. The application of the 1LZ-3.0 is as a combined soil preparation machine.
Features and Applications of the 1LZ-3.0 Combined Tillage Machine
The 1LZ-3.0 Combined Tillage Machine is renowned for its high productivity and is an essential tool for any farm. Its primary use is for soil cultivating and land loosening, preparing the earth for planting and aiding in the efficient growth of crops. The machine's impressive tilling width of 4000mm and depth of 15cm allows for comprehensive soil turnover, increasing soil fertility and productivity. With a net weight of 2600kg, this machine combines power and performance in a standard size package.
Working Principle, Installation, and Maintenance Precautions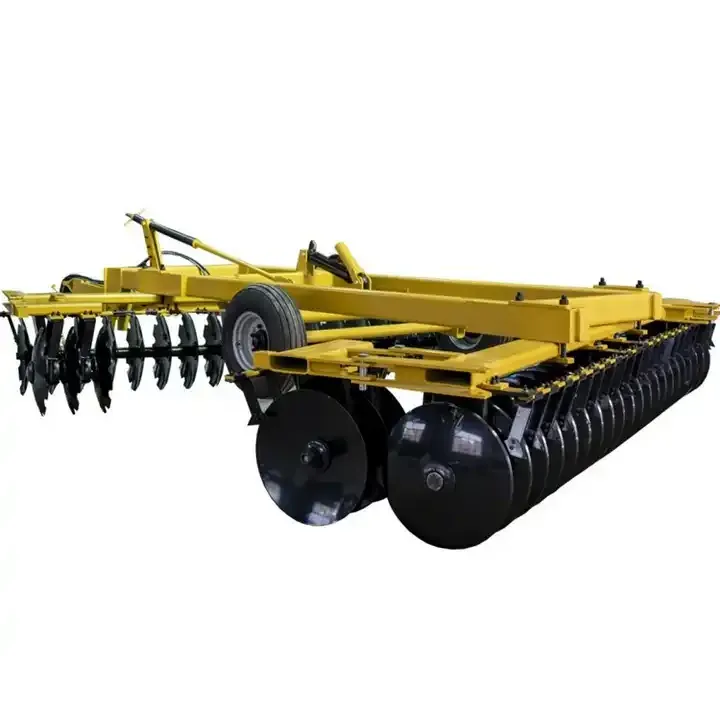 The 1LZ-3.0 Combined Tillage Machine operates by being trailed behind a tractor, using the tractor's power to spin the disc blades. These blades cut into the soil, breaking it up and turning it over to prepare for planting. Installation involves attaching the machine to the tractor using the provided linkage. Unloading it is as simple as detaching this linkage. As for maintenance, regular checks on the disc blades and bearings are crucial to ensure optimal performance. It's also important to keep the machine clean to prevent any clogging or damage.
Discover the AGKNX Agricultural Disc Harrow Product
Experience the best in agricultural machinery with AGKNX's Agricultural Disc Harrow products. The 1LZ-3.0 is a testament to our commitment to high-quality, reliable, and efficient farming tools. Its high productivity and ease of use make it a must-have for any farm. Don't wait, contact us now to learn more about this incredible product and begin transforming your agricultural operations.
Why Choose AGKNX's Agricultural disc harrows Products?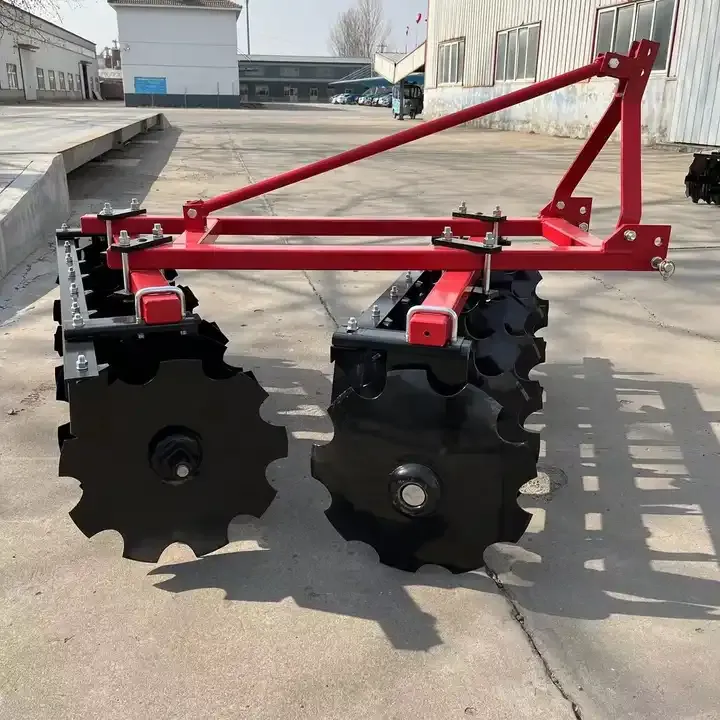 Choosing AGKNX's Agricultural Disc Harrow products means choosing quality, efficiency, and reliability. Our products are designed and manufactured with the user in mind, ensuring that they are easy to use, durable, and capable of high performance. Our 1LZ-3.0 Combined Tillage Machine, for example, is a testament to our commitment to excellent agricultural machinery.
About AGKNX Machinery Co., Ltd
With over 10 years of experience in the agricultural machinery industry, AGKNX Machinery Co., Ltd. is a trusted manufacturer of high-quality farming machines. We employ over 100 dedicated staff, including 20 technical staff and five senior R&D personnel. Our products include disc harrows, disc ploughs, disc blades, plough blades, rotary tillers, boom sprayers, fertilizer spreaders, and more. We have two advanced production lines and utilize CAD computer-aided design systems for precision manufacturing. Our products are sold domestically and internationally, with exports to Europe, America, Africa, the Middle East, and Southeast Asia.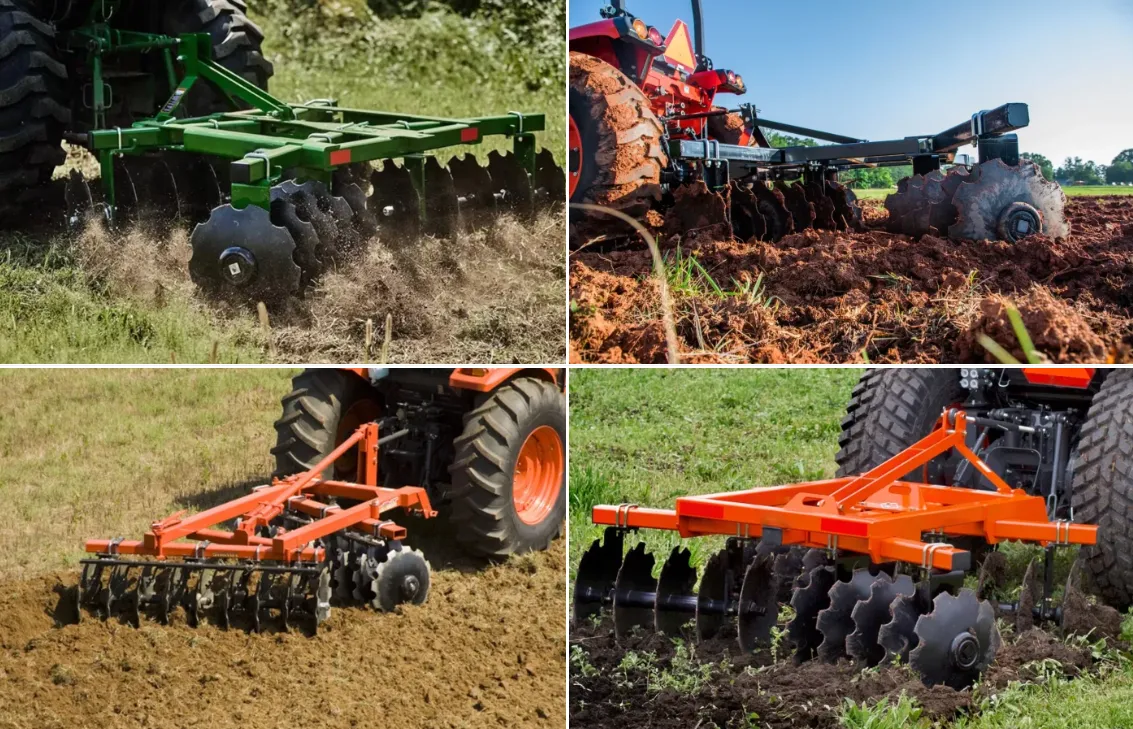 Watch Our Product Video