Description
Introducing the 1ZL-3.0 soil suppression integrated combined soil preparation disc harrow, a state-of-the-art farming tool designed to enhance productivity on your farm. This disc harrow is a trailed type, designed for the primary function of loosening the land, preparing it for cultivation. Brand new with a one-year warranty, this farm cultivator weighs 2000kg and comes in a standard size. Its key selling points include high productivity, and it is a noteworthy new product of 2020. This farm cultivator arrives with a machinery test report and a video outgoing-inspection for your peace of mind.
Understanding the 1ZL-3.0 Disc Harrow
The 1ZL-3.0 disc harrow is an essential piece of farm equipment, particularly designed for soil cultivation. With a tilling width of 3000mm and a tilling depth of 15cm, it can cover a considerable area, ensuring maximum efficiency in soil preparation. Its color can be customized to suit your preference, and it is powered by a 110-150hp engine. Packaged in an iron frame, it includes a disc blade accessory. The disc harrow is primarily used as a combined soil preparation machine.
Working Principle and Maintenance of the 1ZL-3.0 Disc Harrow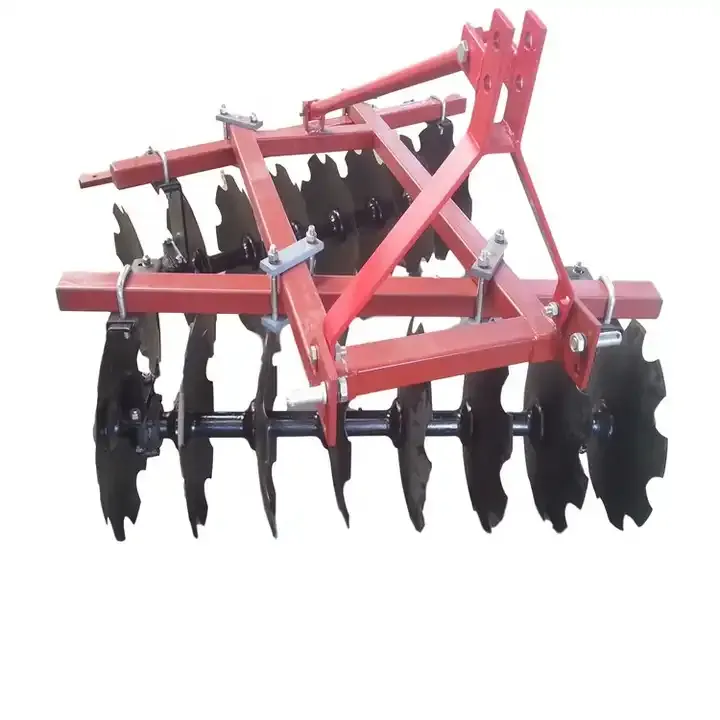 The 1ZL-3.0 disc harrow operates by being trailed behind a tractor, cutting through the soil with its sharp disc blades. It breaks up clods and surface crusts, improving water infiltration and encouraging a deeper root system. To install, simply hitch the disc harrow to the back of your tractor, ensuring a secure connection. To unload, reverse the process, taking care to avoid any potential injury from the disc blades. Regular maintenance requires checking and tightening bolts, greasing bearings, and periodically replacing worn-out discs.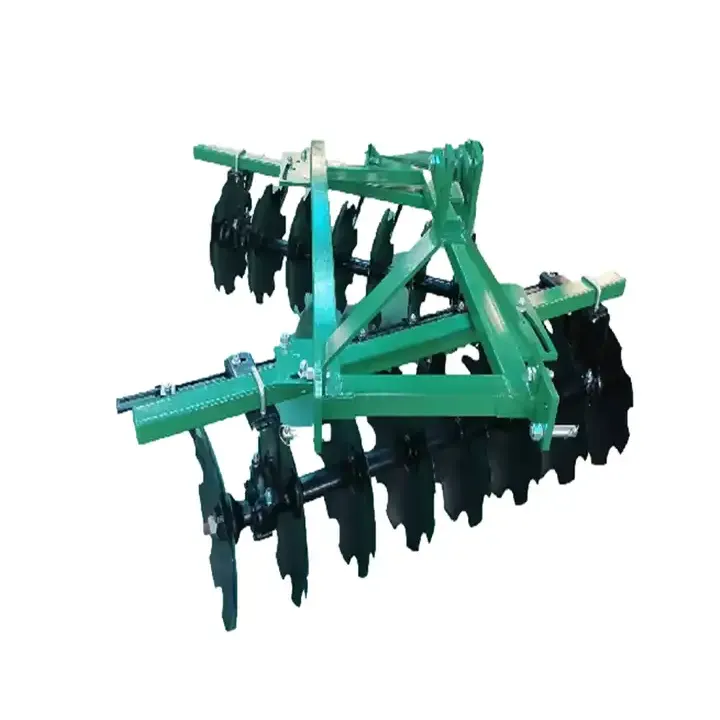 Why Choose AGKNX's Agricultural Disc Harrows?
When it comes to farming equipment, AGKNX is a name you can trust. Our disc harrows stand out for their high productivity, durability, and ability to withstand rigorous farming conditions. Our team is ready to provide all the necessary support and guidance you need to operate your disc harrow efficiently. Don't hesitate to contact us for more information or to place your order.
About AGKNX Machinery Co., Ltd.
AGKNX Machinery Co., Ltd. has over a decade's experience in the research and development of high-quality agricultural machinery. We employ a skilled team of over 100 employees, including 20 technical staff and five senior R&D personnel. With advanced production technology, we offer a wide range of farming machinery, planting machinery, and harvesting machinery, ensuring we meet all your farming needs.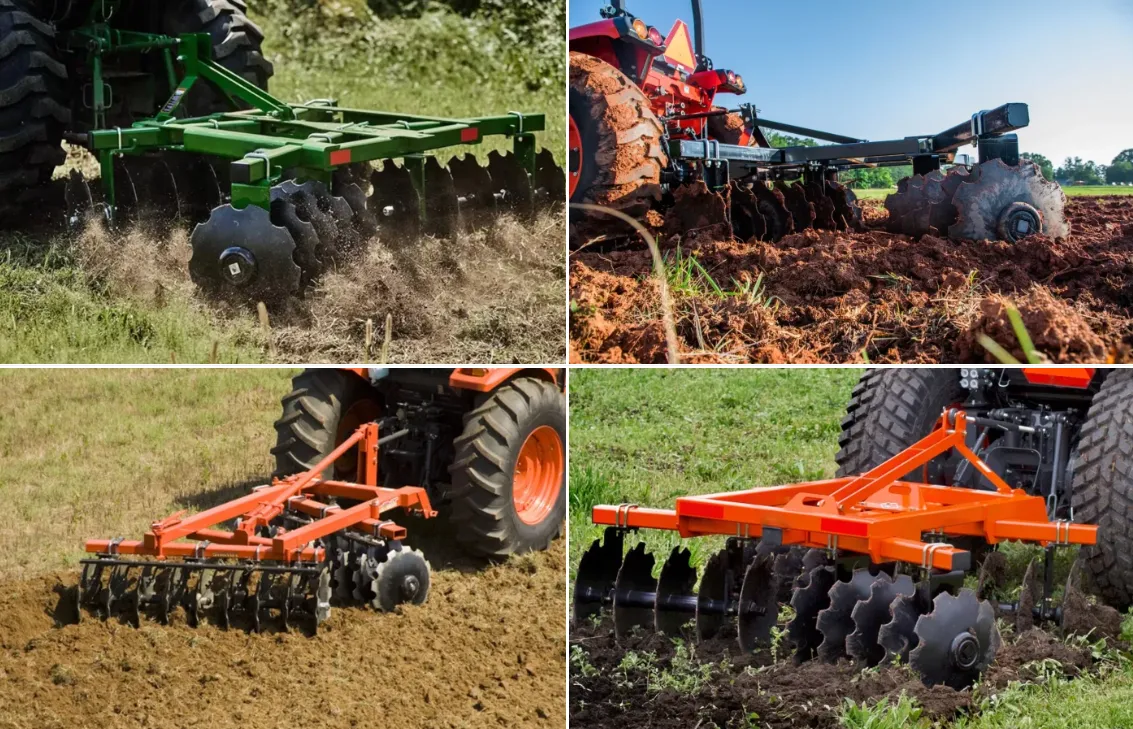 disc harrows Applications">
Discover More About the 1ZL-3.0 Disc Harrow
For a more detailed look at the 1ZL-3.0 disc harrow in action, check out our product video below: