Description
Introducing the high productivity, tractor-mounted boom sprayer, a popular machine in the agricultural industry. This advanced machine is specially designed for farms, with a pump-type sprayer that offers high productivity and efficiency. It's a brand-new product from EP, a leading brand in agricultural machinery, that offers a 6-month warranty. The machine's core components are its bearings, which weigh 260 KG and have a diameter of 140 cm. The Pressure Tractor Boom Sprayer has a capacity of 3W-800L-12m and is available in customized colors. The minimum order quantity is just 1 piece. This machine is ISO9001 certified and has a spray width of 8m, requiring ??50hp power for operation.
The Advantages and Applications of the Boom Sprayer
This tractor-mounted boom sprayer is an essential tool for farmers, offering high productivity and efficiency. The sprayer's key selling point is its high productivity, thanks to its pump sprayer type and powerful ??50hp motor. The machine's sizeable 140cm diameter and 8m spray width make it ideal for covering large areas quickly and efficiently. This makes it perfect for large-scale farming operations.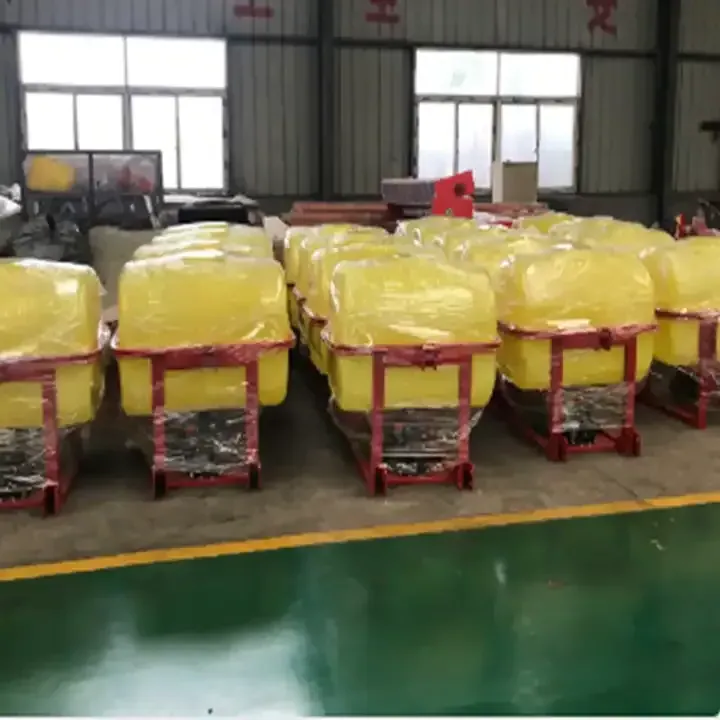 Working Principle, Installation, and Maintenance of the Sprayer
The boom sprayer operates using a pump mechanism, which uses the tractor's power to pump the spray solution through the machine and out of the nozzles. Installation is straightforward, requiring it to be mounted on the tractor, and the spray width and capacity can be adjusted according to the user's needs. Regular maintenance, such as checking and replacing the bearings and ensuring the pump is in good working order, will ensure the machine's longevity and high performance.
Promoting AGKNX's Agricultural Boom Sprayer Products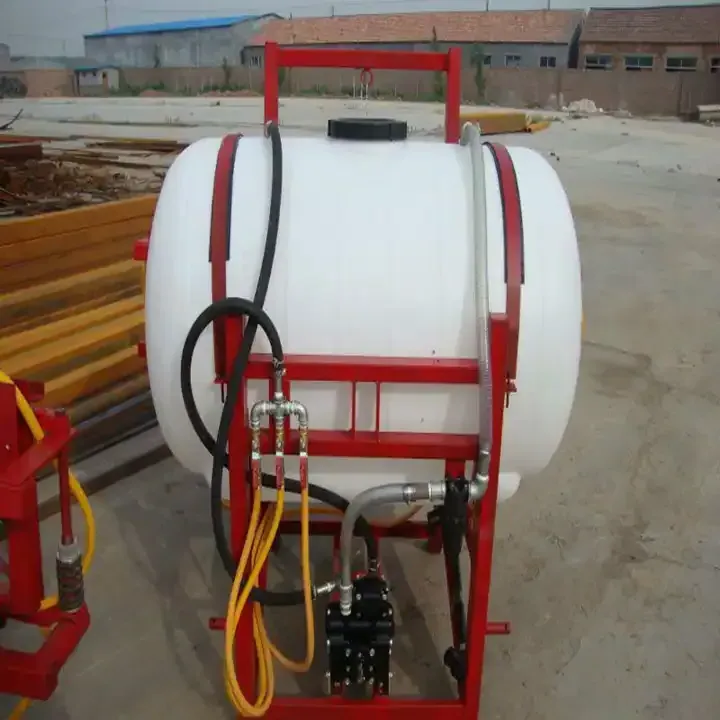 Discover the quality and efficiency of AGKNX's agricultural boom sprayer products. These machines are built to last, offering high productivity and a 6-month warranty on core components. Don't miss out on this opportunity to increase your farm's productivity. Contact us now to learn more about these incredible products and place your order!
Why Choose AGKNX's Agricultural Boom Sprayer Products?
AGKNX Machinery Co., Ltd. offers a wide range of high-quality, reliable agricultural machinery. Our boom sprayers are just one of the many superior products we offer. Trust in our decades of experience and commitment to quality. Choose AGKNX for all your agricultural machinery needs.
About AGKNX Machinery Co., Ltd.
AGKNX Machinery Co., Ltd. is a leading provider of agricultural machinery, with over 100 dedicated employees, including 20 technical staff and five senior R&D personnel. Our product range includes everything from rotary tillers and disc harrows to boom sprayers and fertilizer spreaders. With our advanced production technology and equipment, we can guarantee the quality and reliability of our products. Contact us today for more information about our products and services.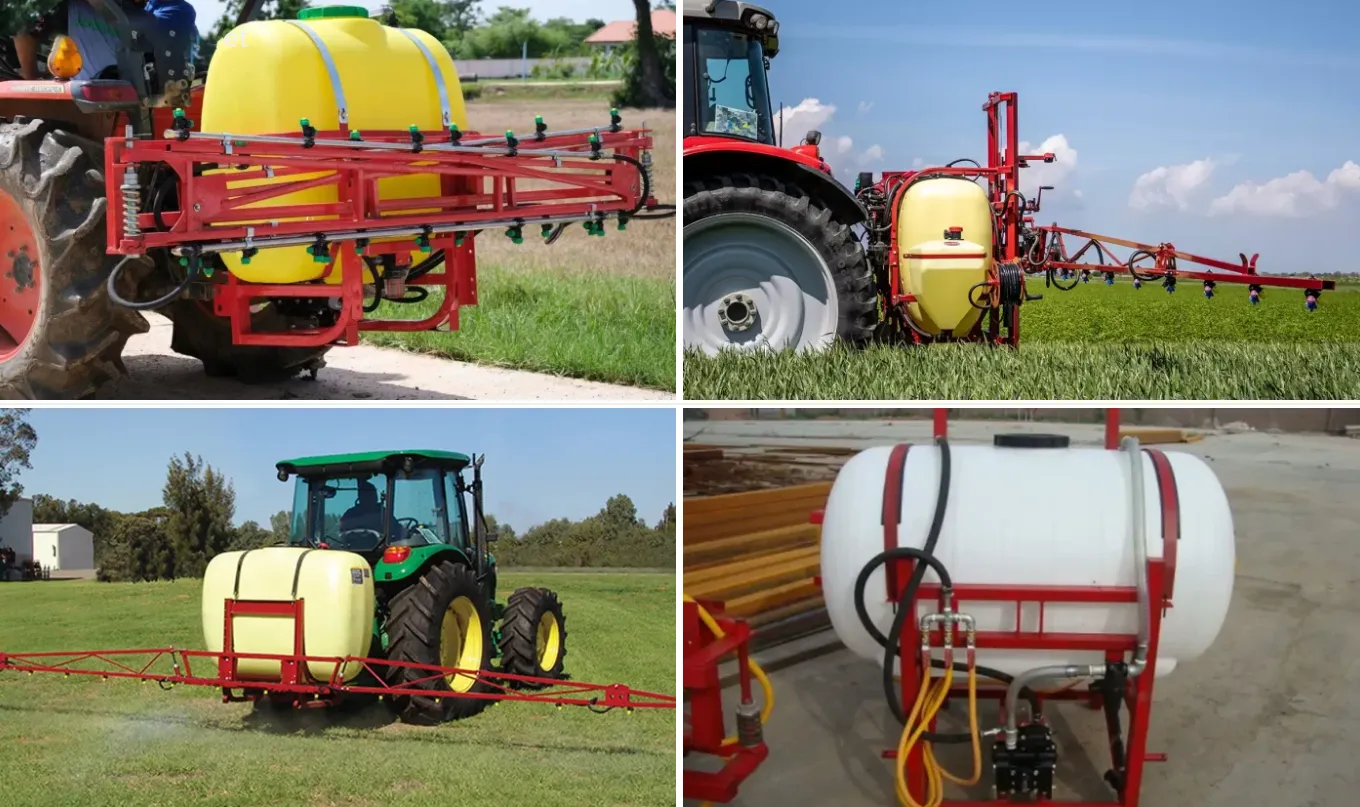 Watch our video to see the boom sprayer in action: