Description
Agricultural sprayers are essential tools in modern farming, offering a practical and efficient way to apply pesticides, fertilizers, and other essential treatments to crops. One such product that stands out on the market is the agricultural sprayer by AGKNX GROUP CO., LTD., which promises high productivity and unmatched reliability.
Enhancing Productivity with Agricultural Sprayers
The agricultural sprayer offered by AGKNX is designed to boost productivity in various agricultural industries. Its core components include bearings that ensure smooth operation and extend the lifespan of the machinery. With a weight of 200 kg, the sprayer is robust yet manageable, making it suitable for a range of farming tasks. The product comes with a 1-year warranty, ensuring peace of mind for the customers. Moreover, this sprayer is considered a hot product for 2023, indicating its popularity and trust among the farming community. The product is neatly packed, with 50 pieces placed on one pallet, ensuring safe and organized transportation.
Understanding the Working Principle
The agricultural sprayer works on the principle of pumping, which allows for an effective distribution of liquids across a wide area. Before using the sprayer, it's crucial to install it correctly. The installation process is straightforward and doesn't require any specialized tools. As for unloading, you simply need to detach the sprayer from the tractor or any other vehicle it's attached to. In terms of maintenance, it's essential to clean the sprayer after each use and store it in a dry, cool place to prevent rusting and damage.
Why Choose AGKNX's Agricultural Boom Sprayer Products?
AGKNX Machinery Co., Ltd. is a renowned name in the agricultural machinery industry, specializing in producing high-quality, reliable, and efficient machinery. Their agricultural sprayers are designed to meet the needs of modern farming, ensuring high productivity and cost-effectiveness. Whether you need to apply fertilizers, pesticides, or other treatments, their sprayers will get the job done efficiently. With a strong commitment to quality and customer satisfaction, AGKNX is a name you can trust when it comes to agricultural sprayers.
About AGKNX Machinery Co., Ltd.
Established in 2006, AGKNX Machinery Co., Ltd. is a leading manufacturer of agricultural machinery, with products ranging from rotary tillers, disc harrows, disc ploughs, to mowers and boom sprayers. Located in Hangzhou, China, the company enjoys convenient transportation, allowing for efficient delivery of products. With more than 100 employees, including 20 technical staff and five senior R&D personnel, the company is committed to innovation and quality. Apart from sprayers, their product line includes tractors, disc harrows, mowers, rotary tillers, deep plowing machines, and more.
Quality Assurance
At AGKNX, quality is a top priority. Each product undergoes rigorous testing and inspection before shipment to ensure it meets the highest standards. With a 1-year warranty on core components, customers can rest assured of the product's durability and longevity.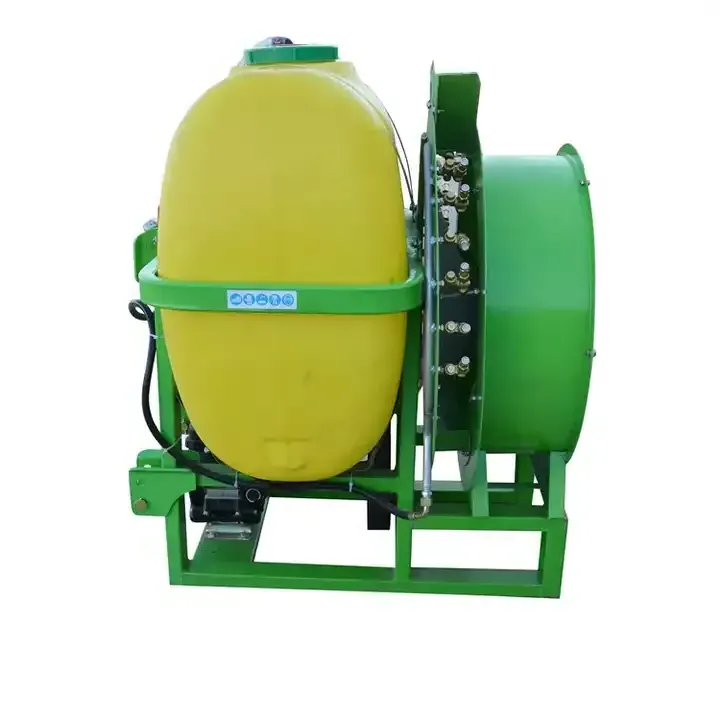 Wide Range of Products
AGKNX offers a wide range of products designed to cater to different farming needs. Whether you're looking for disc blades, disc ploughs, break shovels, trailers, or sprayers, you'll find it all at AGKNX. Their products are not only popular in China but also exported to Western Europe, North America, Southeast Asia, South America, Africa, the Middle East, and Eastern Europe.
Customer Service
Customer satisfaction is at the heart of AGKNX's operations. They offer comprehensive after-sales services and are always ready to assist customers with any inquiries or concerns. With their reliable products, excellent technique, and considerate service, AGKNX has earned a reputation as a trusted agricultural machinery manufacturer.
Final Thoughts
Whether you're a small-scale farmer or run a large agricultural enterprise, a reliable and efficient sprayer is a must-have. AGKNX's agricultural sprayers offer a perfect blend of productivity, durability, and cost-effectiveness, making them an excellent choice for all your farming needs.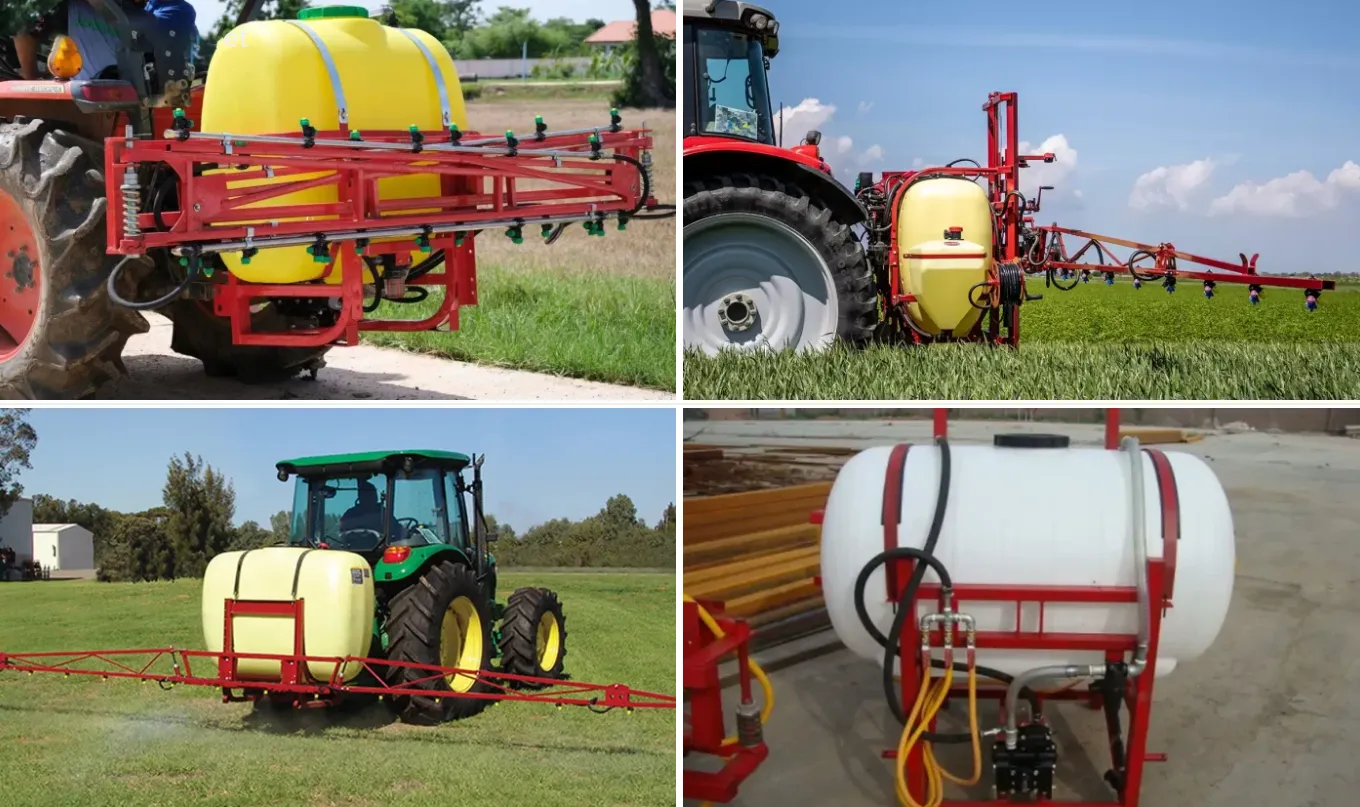 Want to see the agricultural sprayer in action? Check out this video: