Description
Introducing the Agricultural Tractor Fertilizer Spreader, a game-changing farm implement designed for optimal manure spreading. This advanced machinery is specifically crafted with high-quality components, offering unmatched productivity and efficiency for all farm-related tasks. With a one-year warranty on its core components and a new product marketing type for 2020, it is indeed an investment worth every penny.
Features and Applications of the Agricultural Tractor Fertilizer Spreader
The Agricultural Tractor Fertilizer Spreader is a versatile tool with a wide range of high-quality features designed to meet your farming needs. Its core components, the Bearing and Gear, are made to last, ensuring the spreader's durability and reliability. The spreader's weight is 1600 KG, and it has a generous capacity of 6m3. Moreover, the spreader can be trailed by a tractor and is suitable for organic fertilizer and animal waste. It can cover a spread width of 8-10m, making it perfect for large-scale farming.
Working Principle and Maintenance Precautions
The Agricultural Tractor Fertilizer Spreader works by dispersing fertilizer, sand, or salt from the container at its bottom to the tail propeller on a chip. The propeller then scatters the materials evenly across the farm. This tractor-attached tool can save labor and greatly reduce labor intensity. In terms of maintenance, it is essential to regularly check the condition of the spreader's core components and clean the machine after each use to ensure its longevity.
Why Choose AGKNX's Agricultural Fertilizer Spreader?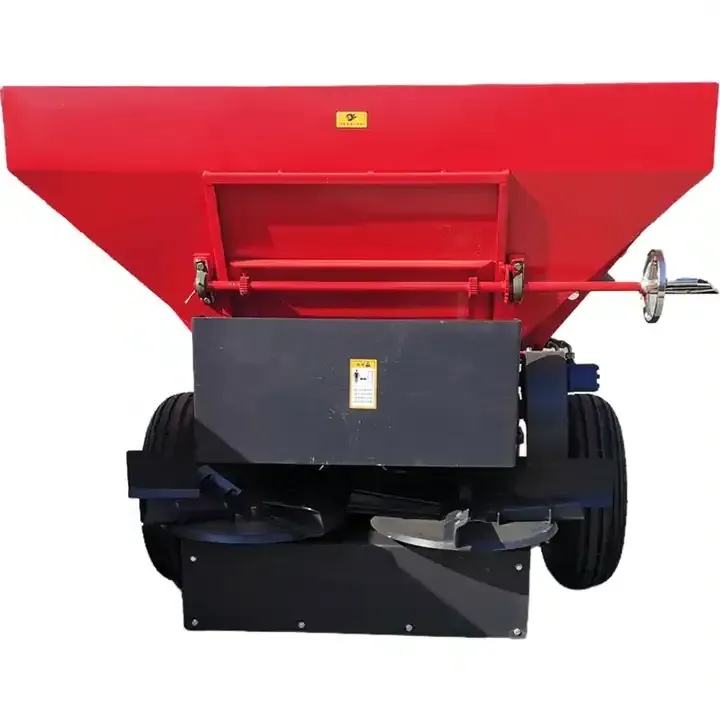 As an industry leader with over 20 years of experience, AGKNX Machinery Co., Ltd. ensures the highest quality in every product. Our Agricultural Tractor Fertilizer Spreader is a testament to our commitment to delivering exceptional farm equipment. It boasts high productivity, superior performance, and excellent durability, making it a must-have tool for every farmer. Contact us today to learn more about our range of products and make a purchase that will revolutionize your farming experience.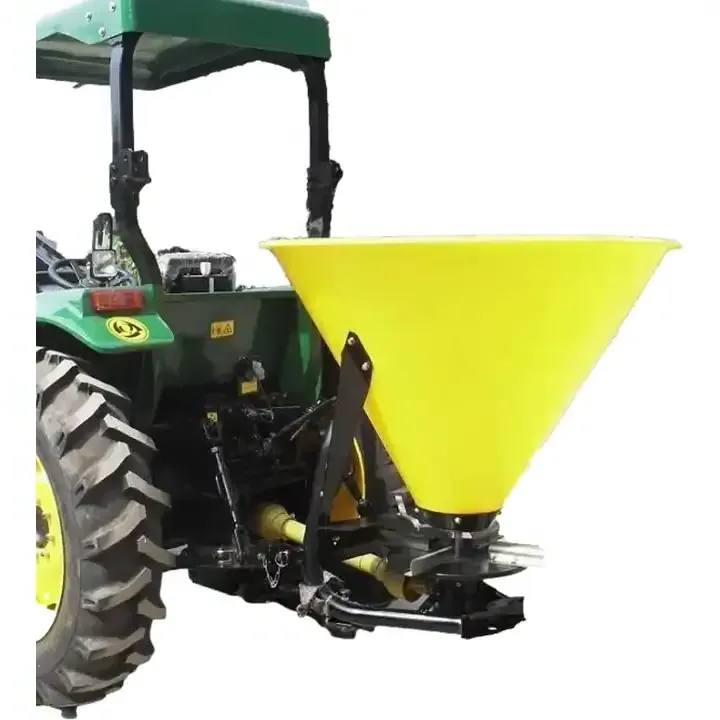 Experience the Best with AGKNX Machinery Co., Ltd.
With a team of skilled technical staff, AGKNX Machinery Co., Ltd. has been at the forefront of agricultural machinery research and development. Our extensive product range includes rotary tillers, disc harrows, disc ploughs, disc blades, disc ridgers, rotary tillers, furrow ploughs, box scraper, sickle bar mowers, and much more. Our advanced production technology and well-equipped facilities ensure the best quality in every piece of equipment we produce. With our products exported to numerous countries worldwide, we have set the standard for farming machinery globally.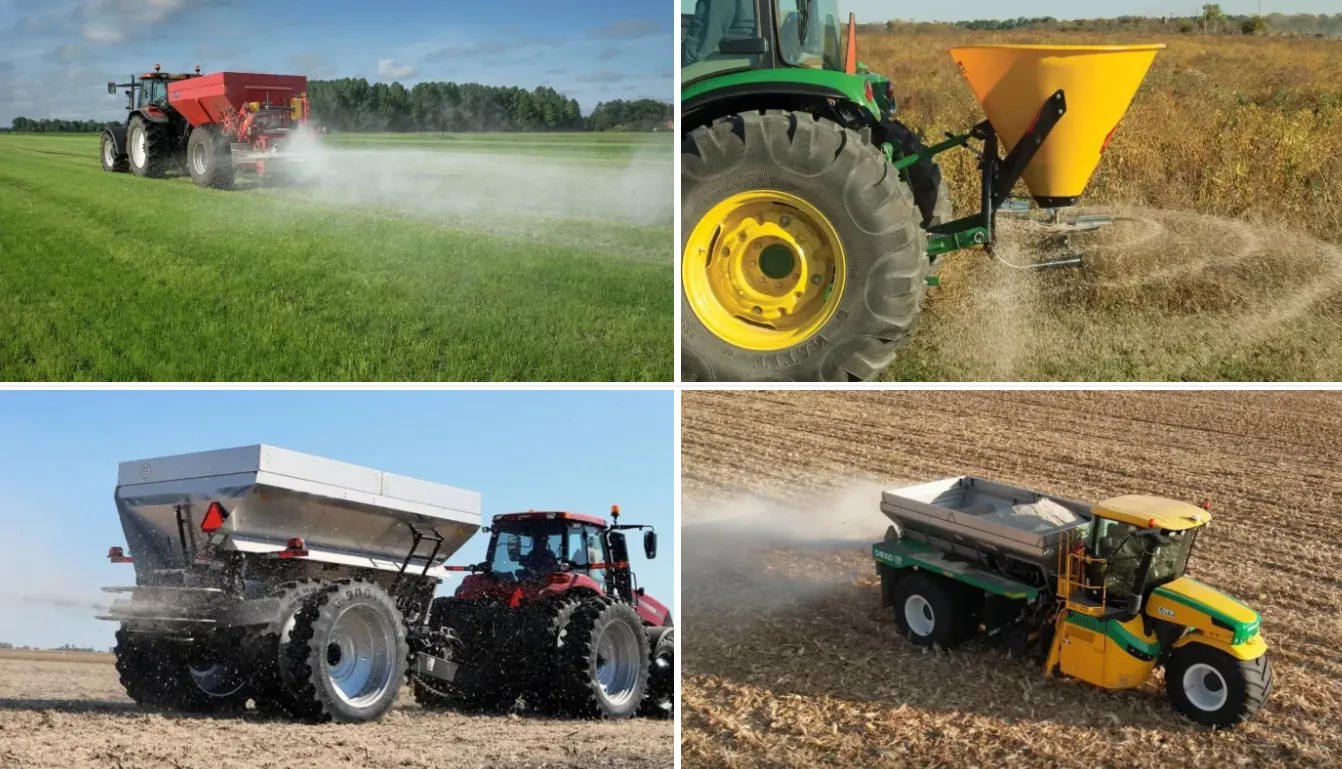 Watch the Agricultural Tractor Fertilizer Spreader in Action
Get a closer look at the incredible features and capabilities of our Agricultural Tractor Fertilizer Spreader by watching the video below: