Description
Experience the power of efficiency with our agricultural tractor mounted pesticide boom. With a warranty of 1 year and a weight of 2000KG, this robust machinery is a game changer in the industry. Its core components are robustly built with a high-quality gearbox that ensures high productivity. The product passes both video outgoing-inspection and machinery test report, reinforcing its superior quality and reliability. The marketing type of this product is tagged as the Hot Product of 2023.
Unveiling the Power of Agricultural Tractor Mounted Pesticide Boom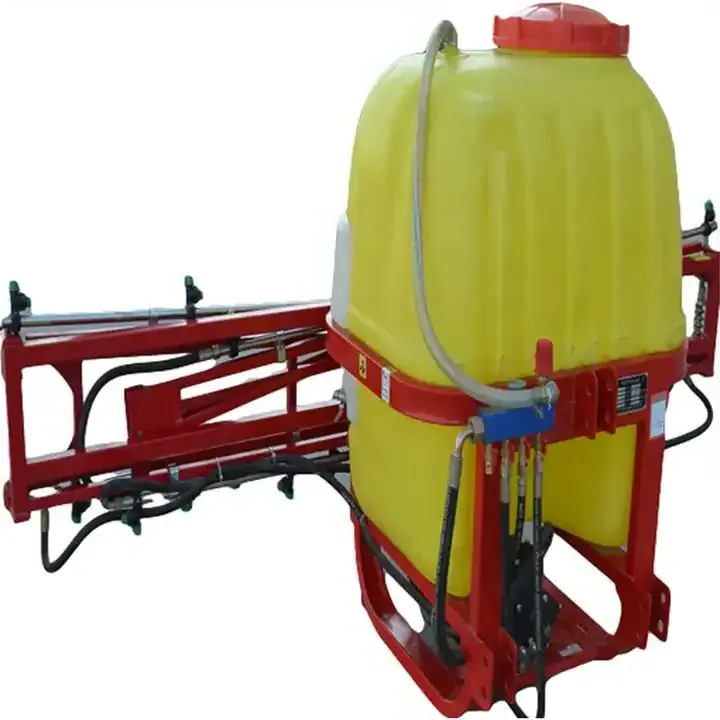 The agricultural tractor mounted pesticide boom is a powerful and efficient tool for modern farming. The key selling point of this product is its high productivity, making it a valuable asset for farmers looking to maximize their yield. The boom is designed with a pump sprayer type, making it suitable for various agricultural industries. With a weight of 230KG and a diameter of 20inch, it is a compact and convenient farming equipment. It offers a one-year warranty, ensuring you get value for your investment.
Working Principle and Maintenance of Agricultural Tractor Mounted Pesticide Boom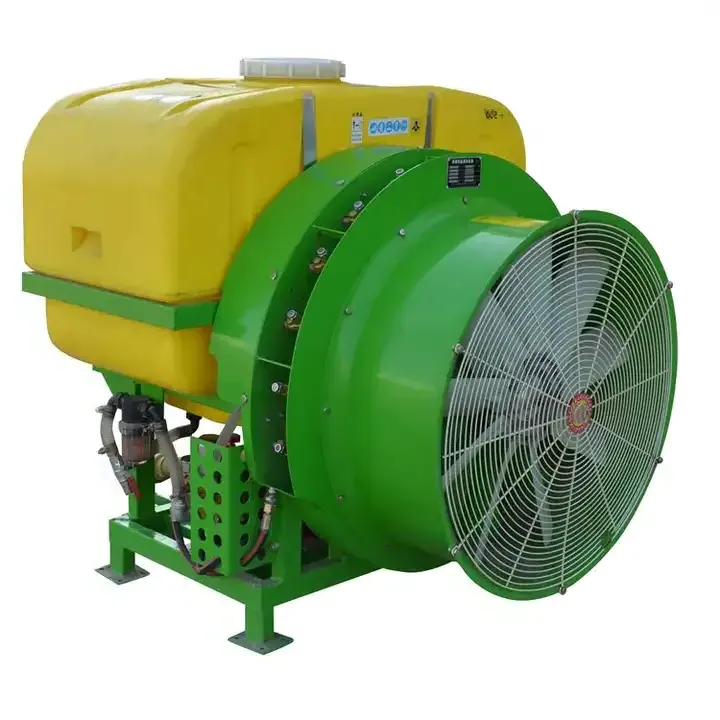 The agricultural tractor mounted pesticide boom operates on a simple yet effective principle. The pesticide is stored in a tank and pumped through a series of hoses and nozzles mounted on a boom. The boom is then used to spray the pesticide evenly over the crops. As for installation, it is a straightforward process that requires mounting the boom onto the tractor. It's essential to regularly clean the nozzles and check the hoses for leaks to maintain the efficiency of the sprayer. Regular maintenance also extends the lifespan of the equipment.
Why Choose AGKNX's Agricultural Boom Sprayer Products?
AGKNX offers a wide range of superior quality agricultural boom sprayer products designed to increase productivity, reduce labor, and maximize profits. With advanced features and durable construction, our products make farming more efficient and cost-effective. Our commitment to quality and customer satisfaction makes us a preferred choice for farming solutions. We invite you to explore our range of products and experience the difference.
About AGKNX Machinery Co., Ltd.
AGKNX Machinery Co., Ltd. is a trusted name in the field of agricultural machinery. With a focus on research and development, we offer a wide range of farming machinery, including rotary tillers, PTO shafts, disc harrows, disc ploughs, disc blades, and much more. Our team of over 100 dedicated employees, including 20 technical staff and five senior R&D personnel, work tirelessly to deliver the best products to our customers. Our products are known for their high quality, reliability, and superior performance.
Our Range of Products
Our extensive product range includes farming machinery, planting machinery, harvesting machinery, and their accessories. Some of our key products include tractors, disc harrows, disc ploughs, mowers, rotary tillers, deep plowing machines, and much more. All our products come with complete specifications, excellent performance, and reliable quality.
Global Reach
Our products are not only popular in our home country, but we also have a strong presence in Europe, America, Africa, the Middle East, and Southeast Asia. Our commitment to quality and customer satisfaction has earned us a strong reputation in the global market.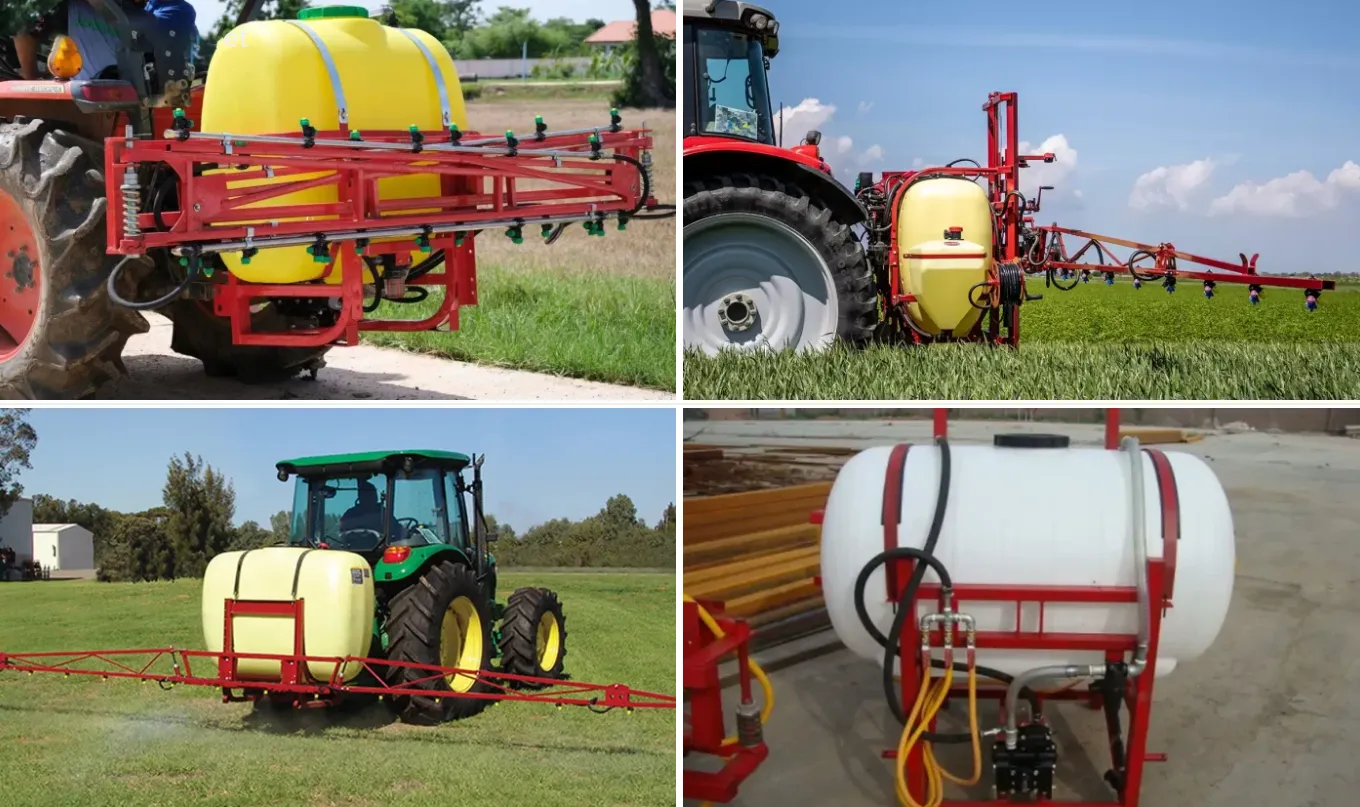 For a visual demonstration of our products, check out the video below:
Contact us today to learn more about our products and how they can help you achieve your farming goals.