Description
Introducing the latest innovation in agricultural technology – the Compact Four Wheel Tractor Mist Sprayer Orchard. This highly productive, pump operated sprayer comes with an impressive array of features designed to make your farming activities more efficient and effective. With a spray width of 11m, a tank capacity of 300L, and 12 high-quality spray nozzles, this compact four-wheel tractor mist sprayer is designed for high productivity in the agricultural sector.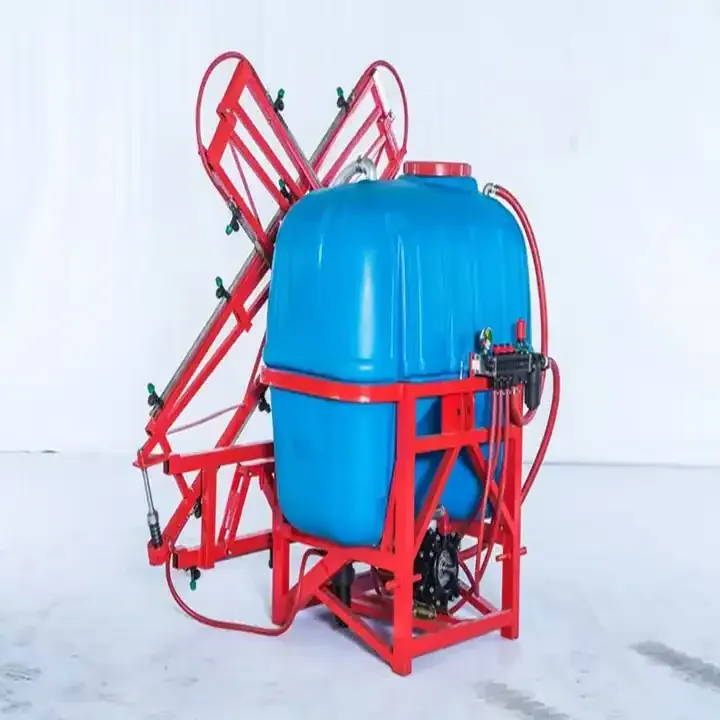 Benefits and Applications of the Compact Four Wheel Tractor Mist Sprayer Orchard
This sprayer is not just compact and easy to use, but also highly efficient, making it an indispensable tool for farms and agricultural industries. The sprayer??s high productivity is due to its good pump and core components that ensure an evenly distributed mist for optimal coverage. The 12-piece spray nozzle and a large diameter fan of 580mm further enhance its efficiency.
It??s not just about efficiency; this sprayer is also versatile. It's designed for various applications including spraying for orchard trees, preventing and killing pests in fruit gardens, vegetable gardens, urban trees, and forests. Additionally, it can be used for spraying weed-killer in the field before sowing, and for applying fertilizers on the surface of plant leaves.
Working Principle and Maintenance of the Compact Four Wheel Tractor Mist Sprayer Orchard
The Compact Four Wheel Tractor Mist Sprayer operates on a simple yet effective principle. The pump, which is the core component of the sprayer, creates pressure that propels the liquid from the tank through the hoses and out through the nozzles, creating a fine, even mist. The sprayer is designed to be mounted on a tractor with three-point linkage, making it easy to install, use, and remove.
As for maintenance, ensure to clean the tank, pump, and nozzles regularly to prevent blockages. Always check the condition of the hoses and replace them if necessary. After the warranty period, video technical support is provided to ensure your sprayer maintains optimal performance.
Why Choose AGKNX's Agricultural Boom Sprayer Products?
The Compact Four Wheel Tractor Mist Sprayer is a product of AGKNX, a leader in the manufacturing of high-quality agricultural machinery. Our products are tested and proven to deliver high productivity and efficiency. We provide a one-year warranty and 1.5 years on core components. Our dedicated customer service team provides technical support even after the warranty period. We are committed to providing reliable, durable, and efficient products to meet all your farming needs.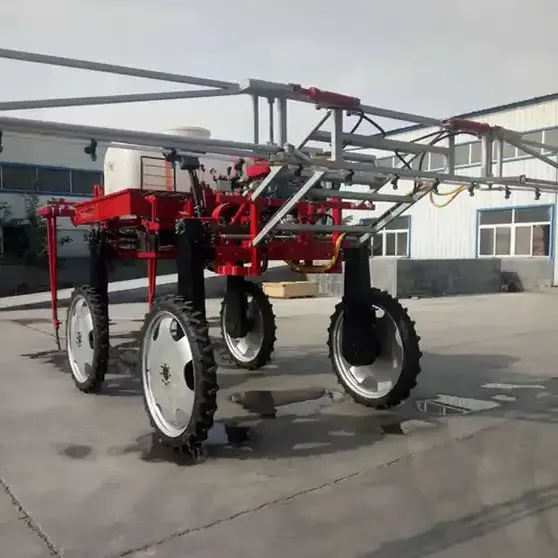 About AGKNX Machinery Co., Ltd.
AGKNX Machinery Co., Ltd. has been at the forefront of agricultural machinery research and development for over a decade, providing solutions for farming, planting, and harvesting needs. Our expert team of over 20 technical staff and five senior R&D personnel are dedicated to creating innovative and high-quality agricultural machinery. We offer a wide range of products from rotary tillers, PTO shafts, disc harrows, disc ploughs, disc blades, rotary tillers, box scraper, sickle bar mowers, rotary mower, flail mower, boom sprayers, fertilizer spreaders, furrow ploughs, potato planters, plough blades, agricultural cultivators, potato harvester, agricultural trailers, corn seeder, wheat seeder, vegetable seeder, harvest machines, post hole digger, wheat seeders, corn seeders, agricultural subsoiler, and soil-loosening shovels.
Our products are known for their high performance, reliability, and versatility, catering to a range of agricultural needs both locally and internationally. We are committed to delivering quality and value to our customers, ensuring their agricultural activities are efficient and productive.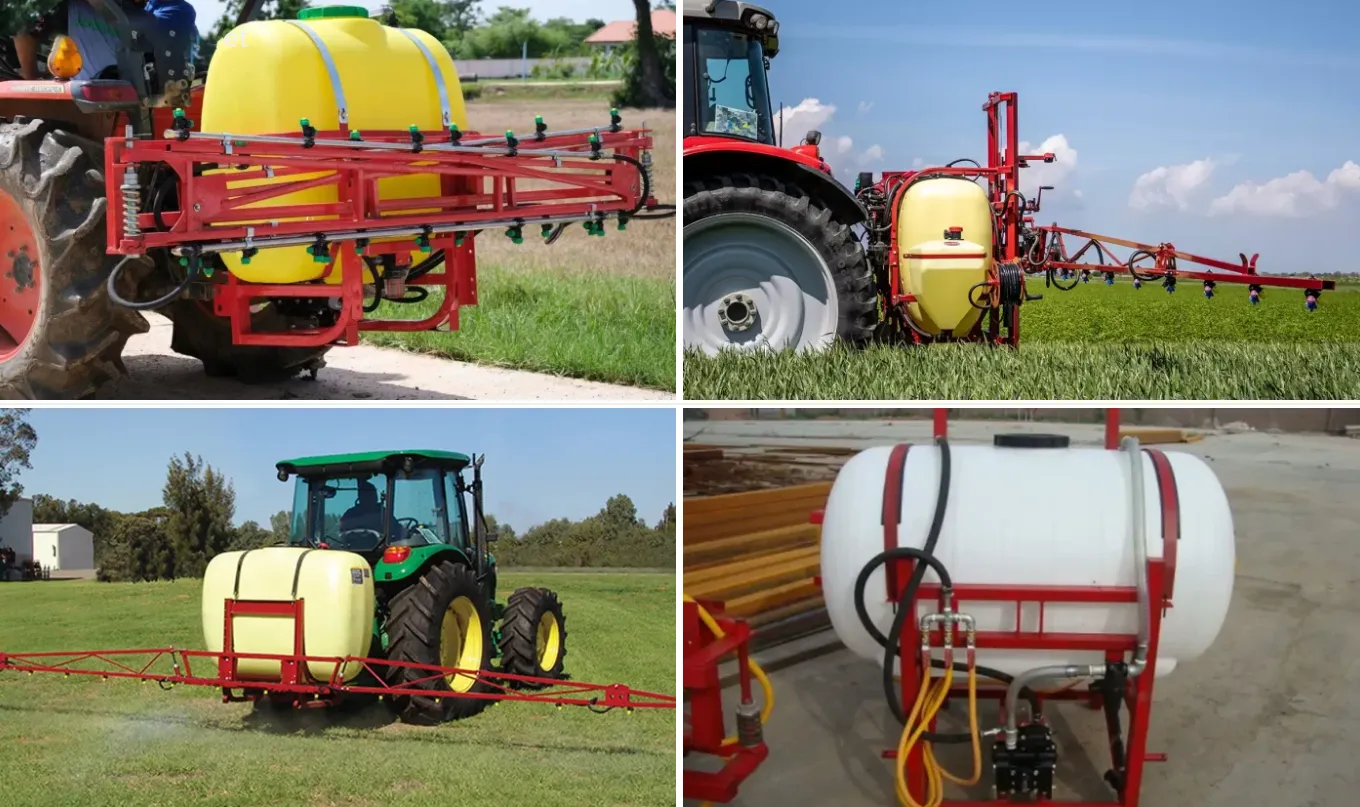 For a clearer understanding of our Compact Four Wheel Tractor Mist Sprayer Orchard, watch our product video here: