Description
Introducing the Farm Equipment Sprayer, a self-propelled Boom Sprayer designed to maximize productivity in the agricultural industry. This cutting-edge equipment is backed by a one-year warranty, weighs 220kg, and comes with a detailed machinery test report. It is the latest product for 2023, highly touted for its high productivity and comes neatly packaged, with 50 pieces packed in one pallet.
Advantages and Applications of Farm Equipment Sprayer
The Farm Equipment Sprayer is a versatile and indispensable tool for modern farming. Its key selling point is its high productivity, making it ideal for large-scale farming operations. It is engineered to provide efficient and even distribution of liquids, such as pesticides and fertilizers, across a wide area, thereby maximizing crop yield and reducing labor costs. This sprayer is applicable across various industries, including agriculture, viticulture, and horticulture.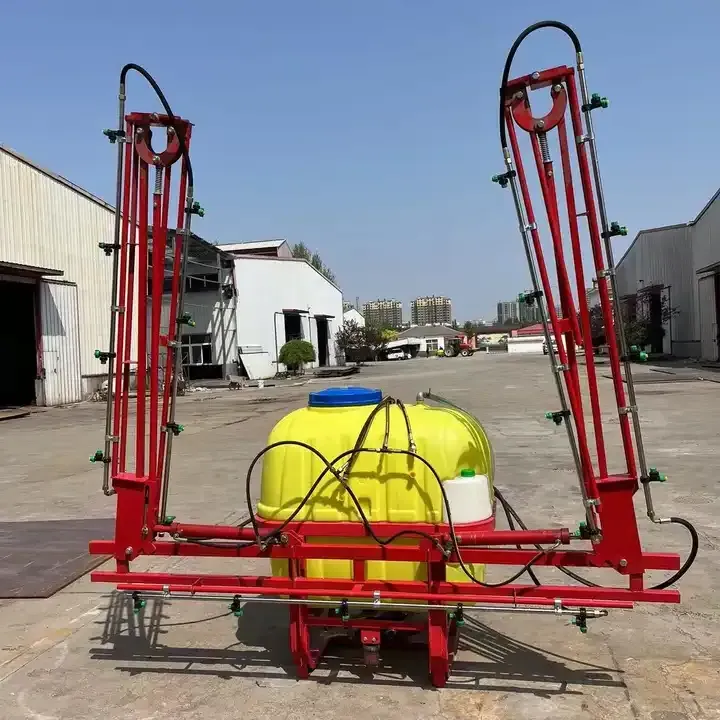 Working Principle, Installation, and Maintenance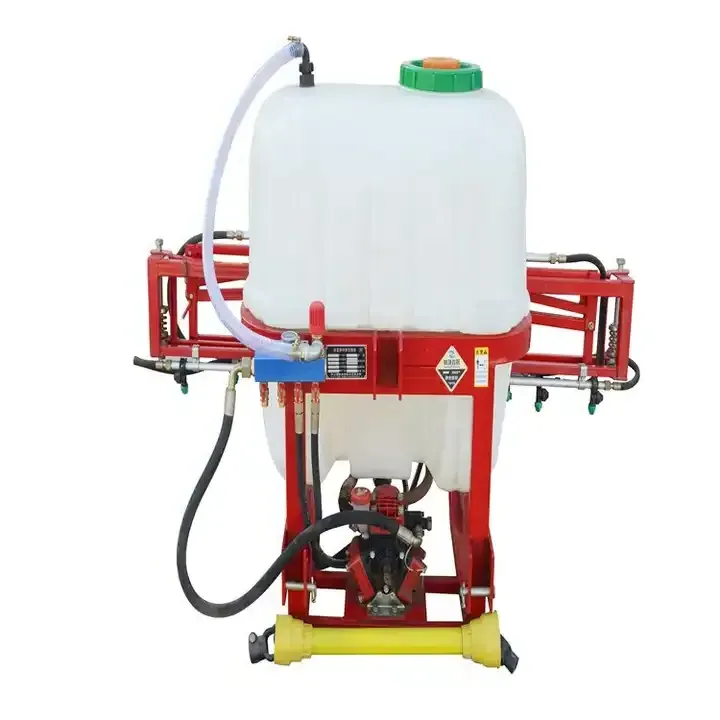 The Farm Equipment Sprayer operates on the principle of hydraulic pressure. A pump creates a high-pressure flow of liquid, which is then distributed evenly across the field through the sprayer boom. Installation is straightforward, requiring minimal technical knowledge. The sprayer can be easily attached to a tractor or any self-propelled vehicle. Maintenance is essential to ensure the longevity of the sprayer. Regular cleaning after use, periodic inspections of seals and filters, and timely replacement of worn-out parts are some of the necessary maintenance practices.
Why Choose AGKNX's Agricultural Boom Sprayer?
Choosing AGKNX's Agricultural Boom Sprayer means investing in quality, reliability, and efficiency. It is designed to withstand tough farming conditions while delivering exceptional performance. Its user-friendly design allows for easy operation and minimal maintenance. A purchase of this sprayer also includes a comprehensive after-sales service, thereby guaranteeing customer satisfaction. Contact us today to learn more about this remarkable product and make a purchase that will revolutionize your farming experience.
About AGKNX Machinery Co., Ltd
Ever since its establishment, AGKNX Machinery Co., Ltd. has been at the forefront of agricultural machinery research and development. With a workforce of over 100 employees, including 20 technical personnel and 5 senior researchers, the company has been able to develop and produce a wide range of high-quality machinery, including rotary tillers, PTO shafts, disc harrows, disc ploughs, disc blades, rotary tillers, box scraper, sickle bar mowers, rotary mower, flail mower, boom sprayers, fertilizer spreaders, furrow ploughs, potato planters, and many more. All these products are characterized by excellent performance, reliable quality, and complete specifications.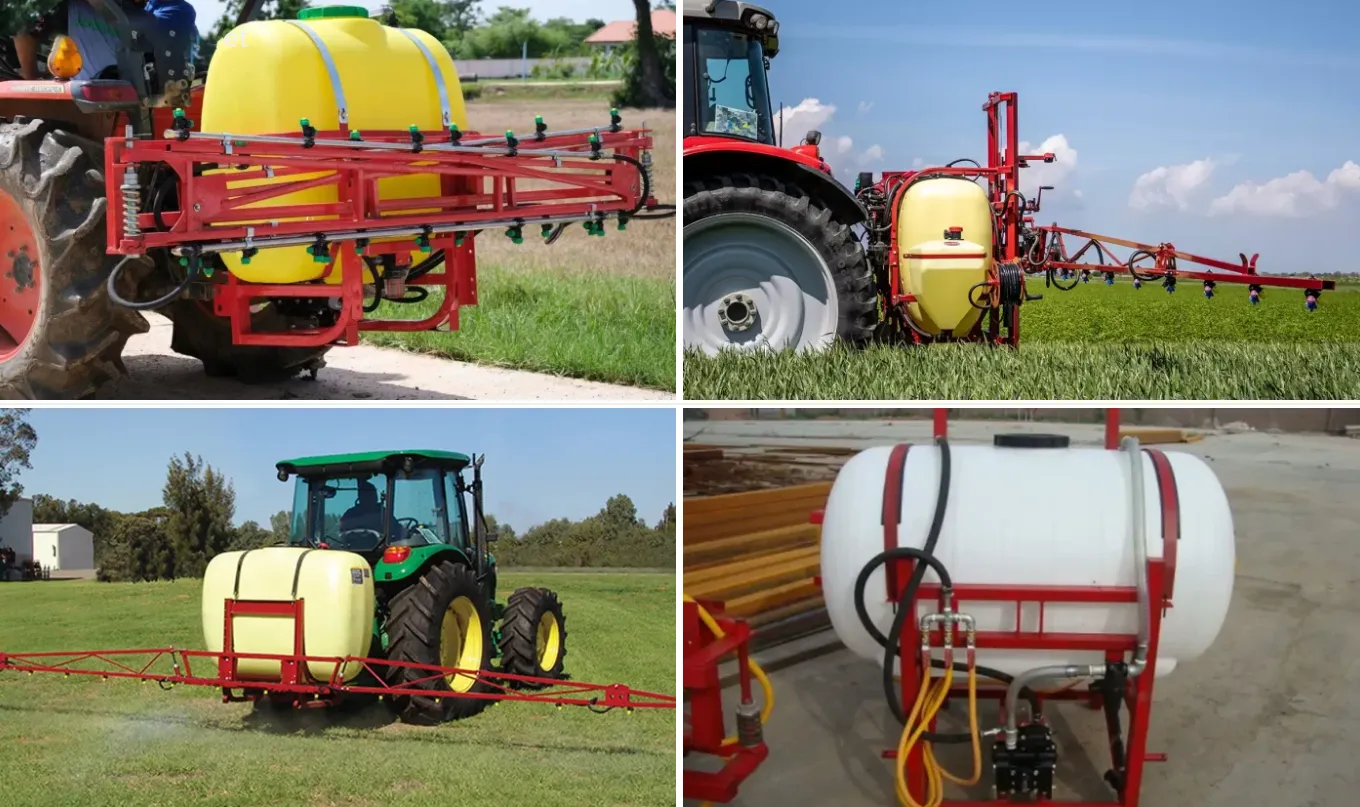 Watch Our Farm Equipment Sprayer in Action
Don't just take our word for it. Watch our Farm Equipment Sprayer in action in the video below. You'll see firsthand how this high-productivity sprayer can revolutionize your farming operations.