Description
Experience high productivity with our high-quality, efficient 3 point boom sprayers for sale. These state-of-the-art sprayers are designed for agricultural use, making them perfect for farms. The sprayers have a pump type, are new, come with a 1-year warranty, and have a 30-inch diameter. They boast a four-cylinder diaphragm pump and a spray width of 6m, providing excellent coverage for large areas. The product is a new 2020 model, ensuring you get the latest technology on the market. The sprayer is a high productivity tool that comes with a machinery test report and video outgoing-inspection. The warranty of core components lasts for 6 months.
The Advantages and Applications of the 3 Point Boom Sprayers
Our high efficient 3 point boom sprayers are designed to offer maximum productivity. They have a capacity of 300L and a net weight of 180kg, making them robust and capable of tackling large farming tasks. They also feature 12pcs nozzles for efficient spray distribution, and are available in a color of your requirement. The tank material is PVC, ensuring durability and longevity. The sprayers come with online support for after-sales service, providing you with assistance when you need it. These sprayers are ideal for a variety of agricultural uses, such as crop spraying, pest control, and more.
Working Principle, Installation, and Maintenance of 3 Point Boom Sprayers
The 3 point boom sprayer operates on a simple principle. The four-cylinder diaphragm pump powers the spray by pumping the liquid from the 300L tank through the 12pcs nozzles. Installation involves a three-pointed mounted linkage, designed for easy attachment to a tractor. As for maintenance, it is recommended to clean the sprayer after each use to prevent residue build-up. Regular checks on the pump and nozzles are also advised to ensure optimal performance. Online support is provided for any after-sales service needs.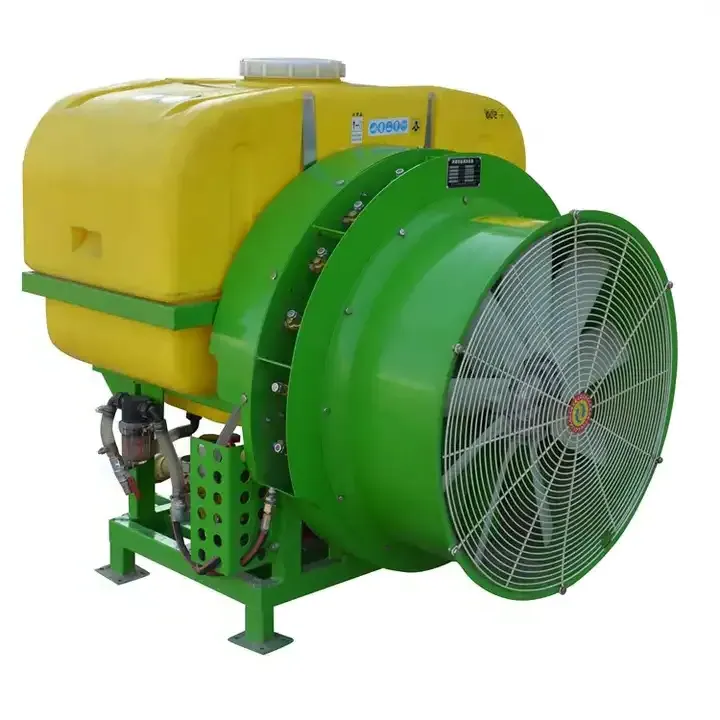 Why Choose AGKNX's Agricultural Boom Sprayer Products?
Choose AGKNX's agricultural boom sprayer products for their high-quality build, exceptional performance, and excellent after-sales service. Our sprayers are designed to enhance productivity and make agricultural tasks easier and more efficient. With a new 2020 model available, you can be assured of getting the latest technology in the market. We encourage customers to learn more about our products and contact us for purchase enquiries.
About AGKNX Machinery Co., Ltd.
AGKNX Machinery Co., Ltd. is a reputable manufacturer engaged in the research and development of agricultural machinery, including rotary tillers, PTO shafts, disc harrows, disc ploughs, disc blades, rotary tillers, and more. Our company boasts more than 100 employees, 20 technical staff, and five senior R&D personnel. With two advanced casting, forging, machining, heat treatment, and lacquering production lines, we deliver high-quality products that meet customer needs. Our products are sold all over the country and are exported to many countries and regions in Europe, America, Africa, the Middle East, and Southeast Asia.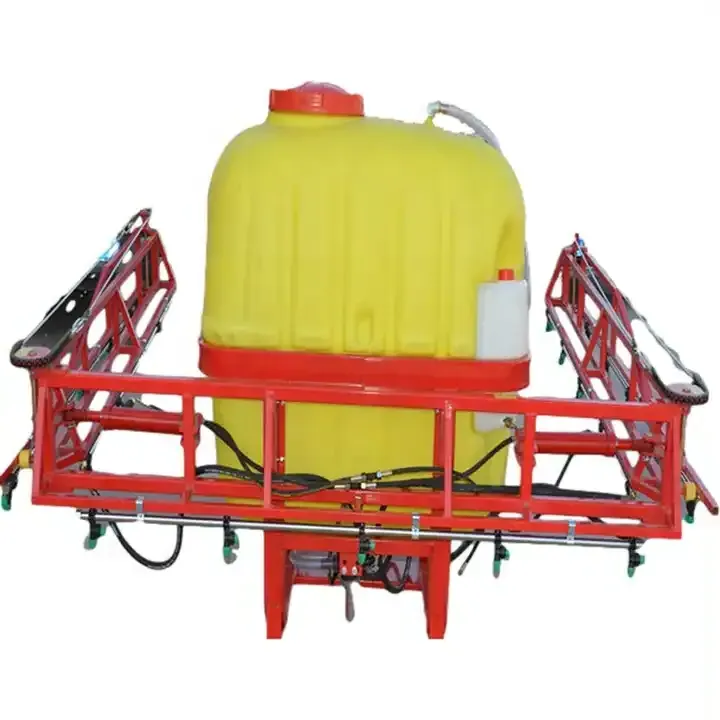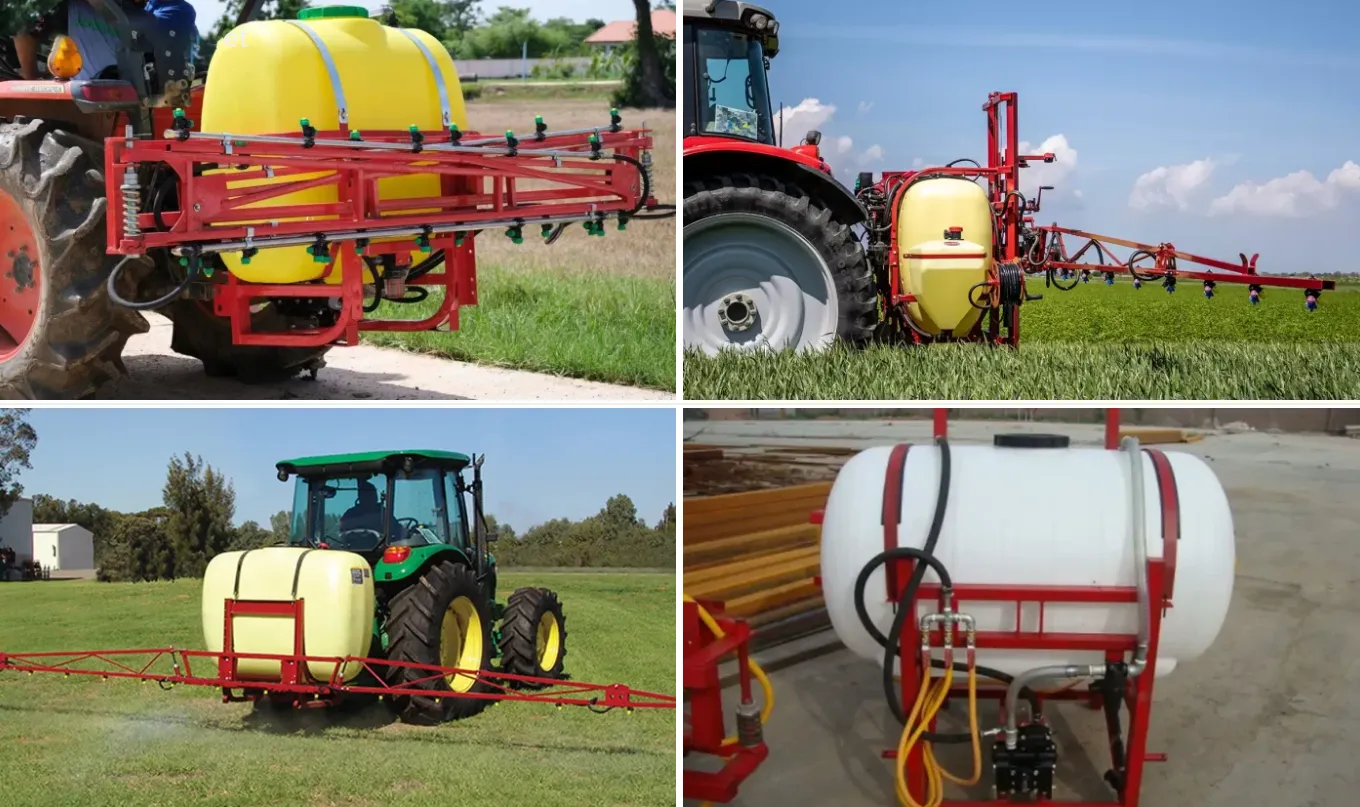 Watch Our Product Video
Learn more about our high efficient 3 point boom sprayers by watching our product introduction video.