Description
Step up your agricultural productivity with the High Quality Tractor Boom Sprayer Price. This powerful, pump type sprayer, designed specifically for agricultural use, is an asset to any farm. With a tank capacity of 600L and a spray width of 10m, this sprayer will enhance efficiency across your operations. It features a sturdy weight of 160 KG and is powered by a matched power ranging from 60-80Hp. Best of all, it's a new product for 2021, offering the latest in sprayer technology.
Advantages and Applications of High Quality Tractor Boom Sprayer
The High Quality Tractor Boom Sprayer boasts of a host of features that make it an indispensable tool for modern-day farms. Its key selling point is its high productivity. With a robust 600L tank capacity and a wide spray width of 10m, it ensures large scale spraying in a short period. Its 50-inch diameter and good pump further enhance its efficiency. It's also compatible with tractors within 60-80Hp power range, making it a flexible tool for different farm sizes.
Working Principle and Maintenance of Tractor Boom Sprayer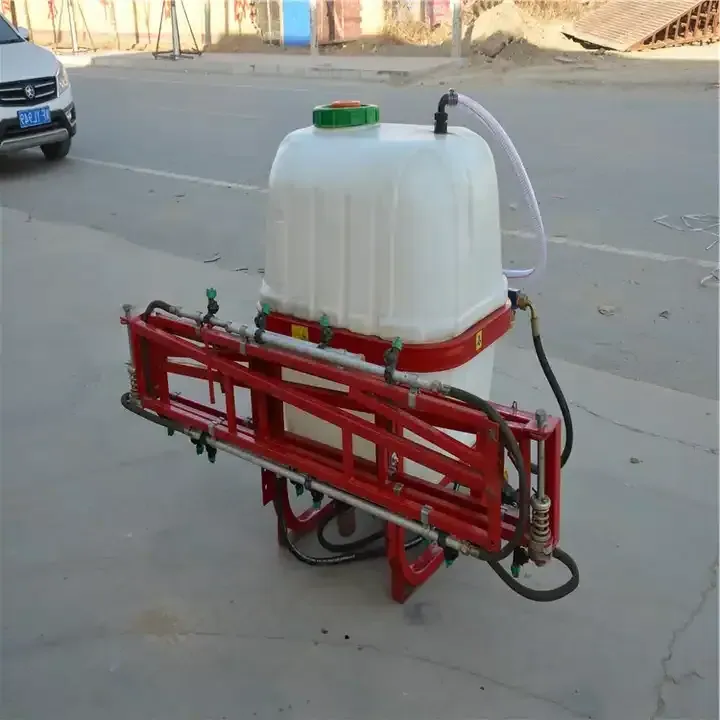 The Tractor Boom Sprayer operates by using a pump to draw liquid from the tank and push it through the spray nozzle. The spray width and height are adjustable, allowing for flexible application. Installation is straightforward, requiring a simple mount at three points behind the tractor. After the warranty period, online support is available for maintenance and troubleshooting. Regular cleaning of the pump and nozzle will ensure the sprayer's longevity and optimal performance.
Why Choose AGKNX's Agricultural Boom Sprayer Products?
AGKNX's Agricultural Boom Sprayer products stand out for their high productivity, new product innovation, and exceptional customer support. They come with a one-year warranty, and core components have an extended warranty of 1.5 years. After the warranty period, customers have access to online support for any service they may require. Furthermore, AGKNX's sprayers are tested and come with a machinery test report and video outgoing-inspection for quality assurance.
About AGKNX Machinery Co., Ltd.
AGKNX Machinery Co., Ltd. has been a leading player in the research and development of agricultural machinery for over ten years. Its products range from rotary tillers, PTO shafts, disc harrows, disc ploughs, disc blades, rotary tillers, box scrapers, sickle bar mowers, rotary mowers, flail mowers, boom sprayers, fertilizer spreaders, furrow ploughs, potato planters, plough blades, agricultural cultivators, potato harvesters, agricultural trailers, corn seeders, wheat seeders, vegetable seeders, harvest machines, post hole diggers, wheat seeders, corn seeders, agricultural subsoilers, and soil-loosening shovels. The company boasts of a robust staff force of over 100 employees, with 20 technical staff and five senior R&D personnel.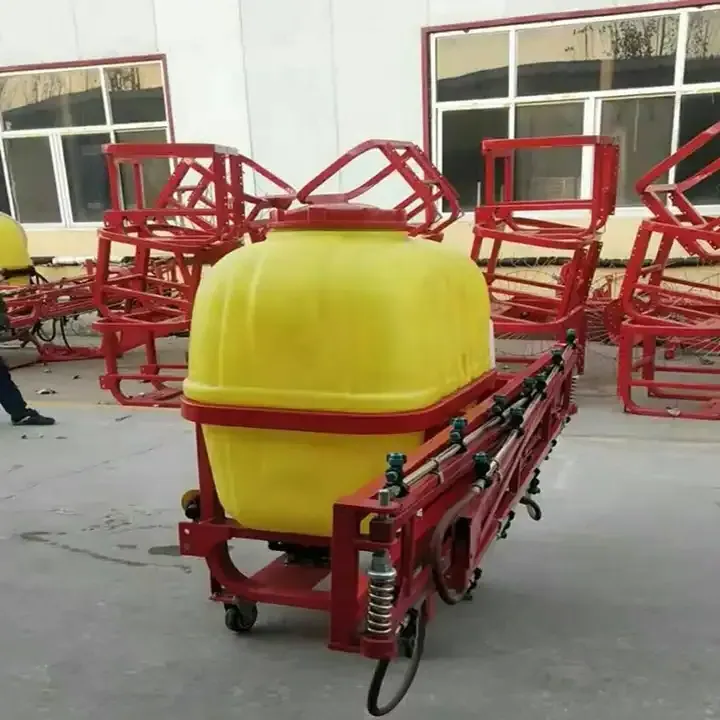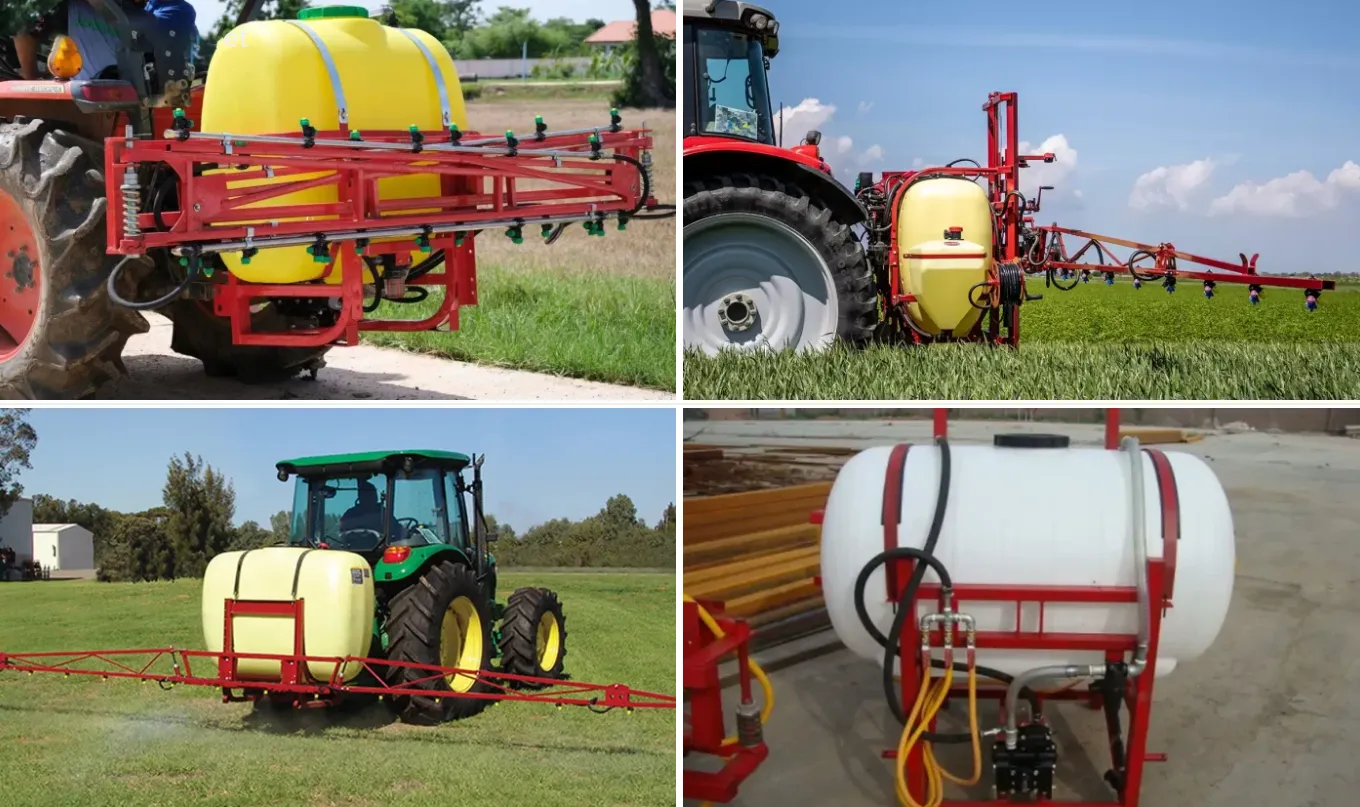 Watch our product video
For more insights into how our High Quality Tractor Boom Sprayer operates and how it can benefit your farm, watch the product video below: