Description
Our Orchard Tree Mist Sprayer is a top-of-the-line agricultural tool, designed for maximum productivity and efficiency. It's a pump sprayer type, primarily used in farming, with a functional diameter of 58 cm. The sprayer is brand new, offering a 1-year warranty and a 1.5-years warranty on core components. The product weighs 160 KG and comes with a sizable tank capacity of 300L. For optimal performance, it is matched with 30-50Hp power. The sprayer's width is 11m with a total of 12 spray nozzles. It is designed to be mounted with a tractor using a three-point linkage system. Its color can be customized to fit your preference.
Advantages and Applications of the Orchard Tree Mist Sprayer
Our Orchard Tree Mist Sprayer is not just another agricultural tool; it is an investment in productivity and efficiency. With its high productivity as a key selling point, it promises to revolutionize your farming practices. The sprayer??s main function is to spray for orchard trees, making it a vital tool for farms and orchards. It can be used for spraying agricultural pharmacy to protect against pests in fruit gardens, vegetable gardens, urban trees, or forests. Moreover, it can be used for spraying weed-killer before sowing or fertilizing plant leaves. With its 12 nozzles, 11m spray width, and 300L tank capacity, the sprayer ensures even, high-output spraying with strong penetration, covering a large area for maximum effect.
Working Principle, Installation, and Maintenance of the Orchard Tree Mist Sprayer
The Orchard Tree Mist Sprayer operates on a simple yet effective principle. The pump is the core component, ensuring good pressure for all the nozzles to spray evenly. Installation involves a three-pointed mounted linkage with a tractor. Unloading is just as simple, with the right technical support, which we provide via video after the warranty period. Maintenance involves regular checks on the pump and nozzles. Ensuring the pump is functioning properly, and the nozzles are not clogged, guarantees high productivity and longevity of the sprayer.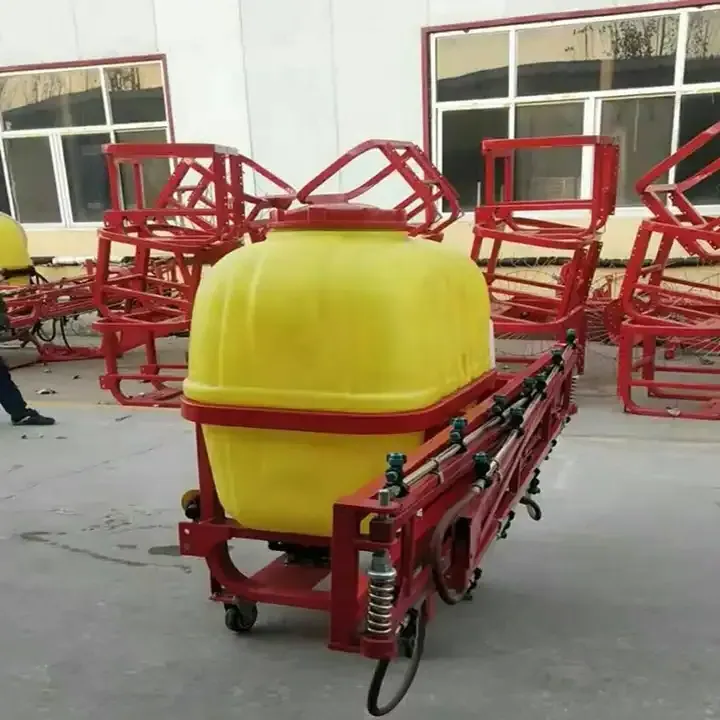 Why Choose AGKNX's Orchard Tree Mist Sprayer?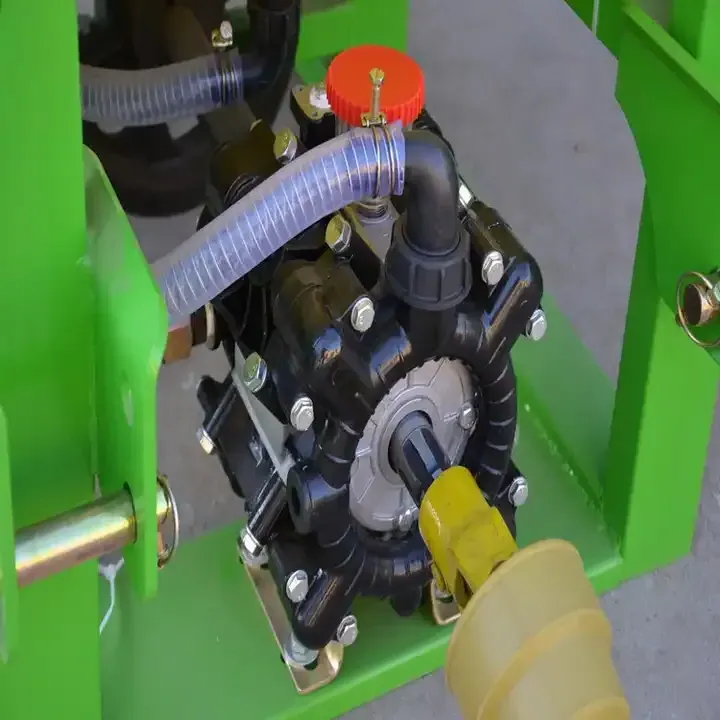 With its high productivity, easy installation, and reliable technical support, our Orchard Tree Mist Sprayer is a smart choice for any farmer or orchard owner. But that's not all. At AGKNX, we value our customers' investments. We understand that our customers need reliable, durable, and efficient tools to maximize their yield and productivity. Therefore, our Orchard Tree Mist Sprayer is manufactured with top-grade materials for longevity and service reliability. With our sprayer, you are not just investing in a tool, but in the future of your agricultural enterprise.
About AGKNX Machinery Co., Ltd
AGKNX Machinery Co., Ltd. has been engaged in the research and development of agricultural machinery, such as rotary tillers, PTO shafts, disc harrows, disc ploughs, disc blades, rotary tillers, box scraper, sickle bar mowers, rotary mower, flail mower, boom sprayers, fertilizer spreaders, furrow ploughs, potato planters, plough blades, agricultural cultivators, potato harvester, agricultural trailers, corn seeder, wheat seeder, vegetable seeder, harvest machines, post hole digger, wheat seeders, corn seeders, agricultural subsoiler, and soil-loosening shovels. Our company has more than 100 employees, among which there are 20 technical technical staff and five senior R&D personnel.
Our products are sold all over the country and are exported to many countries and regions in Europe, America, Africa, the Middle East, and Southeast Asia all year round. We are known for our reliable quality, excellent performance, and complete product specifications.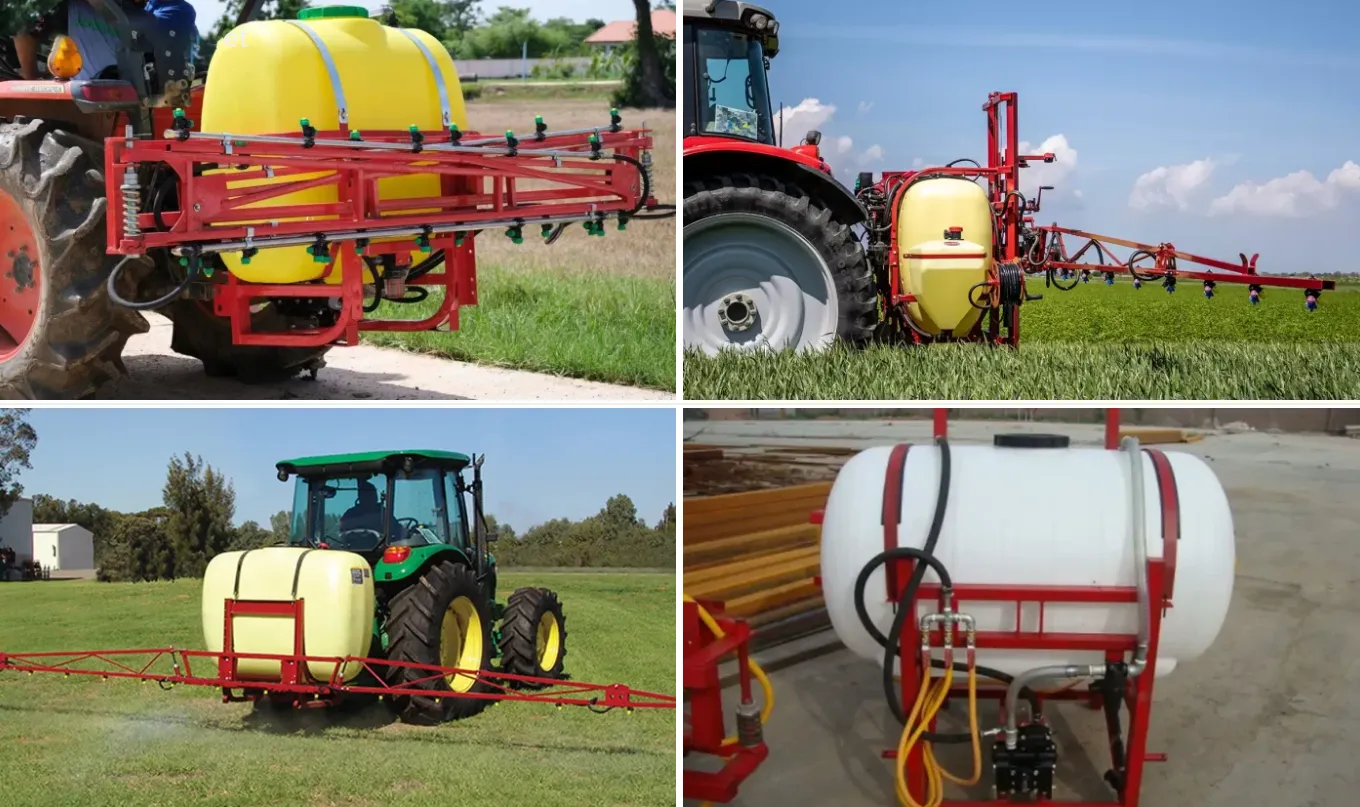 Orchard Tree Mist Sprayer – Video Introduction
For a more detailed understanding of our Orchard Tree Mist Sprayer, watch our video introduction: