Description
Welcome to the world of advanced farming with the Mini Potato Harvester, a state-of-the-art, user-friendly machine designed for the modern farmer. With a model number of 4U-1A, this brand new, mini harvester is powered by a walking tractor and is designed to harvest potatoes with efficiency and ease. Featuring dimensions of 1600*700*700 and weighing 120 units, this CE-certified product is built to last with a one-year warranty. It is also customizable with customer-specified colors.
Exceptional Features of the Mini Potato Harvester
The Mini Potato Harvester boasts a cutting width of 600mm and a power of 12hp. It is designed to handle a productivity rate of 0.53-0.66ha/h. This harvester does not just perform its primary function of harvesting potatoes but also offers an after-sales service, with engineers available to service the machinery overseas. The Mini Potato Harvester is indeed a remarkable piece of agricultural machinery that promises high performance, long service life, and an enhanced farming experience.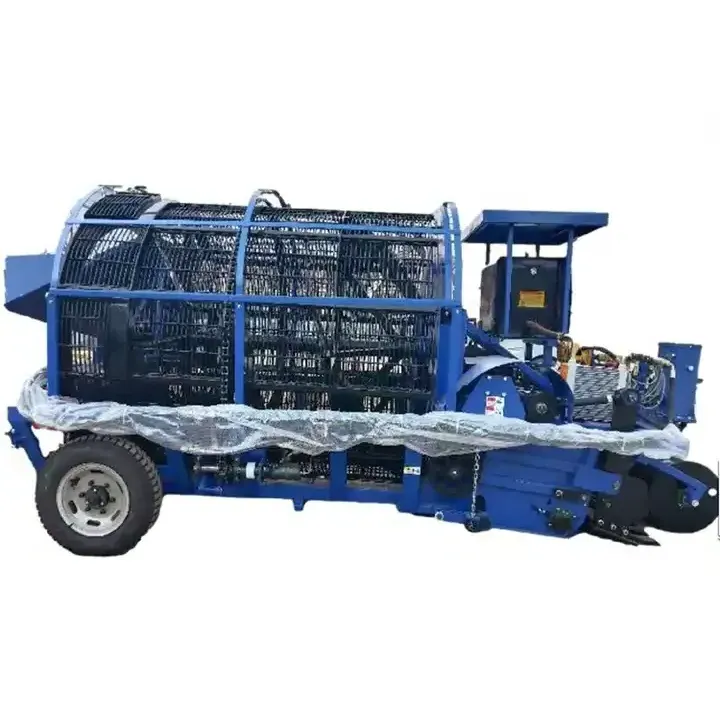 Working Principle and Maintenance of the Mini Potato Harvester
The working principle of the Mini Potato Harvester is simple yet effective. It uses the power of a 10-12hp engine to cut and collect potatoes from the field. With a compact and ergonomic design, it is easy to install and unload. Regular maintenance and servicing by trained engineers ensures the harvester remains in top condition, providing reliable and efficient service for years to come.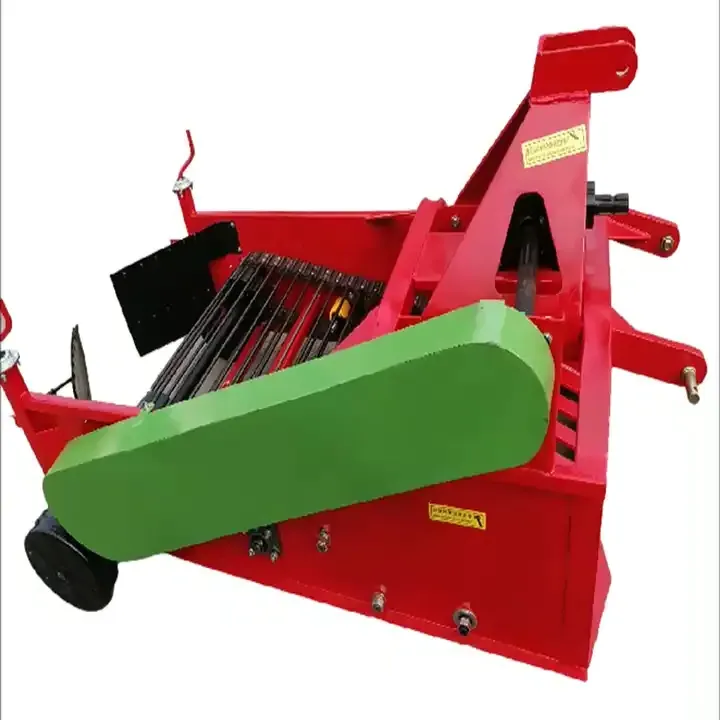 Promoting AGKNX's Agricultural Potato Harvester Products
Discover the power and efficiency of AGKNX's agricultural potato harvester products. Engineered with precision and designed for high performance, our range of harvesters promises to revolutionize your farming experience. Don't wait! Explore our products and take advantage of the advanced technology we offer. Contact AGKNX today to purchase your very own Mini Potato Harvester and experience the future of farming now!
Why Choose AGKNX's Agricultural Potato Harvester Products?
Choosing AGKNX's Agricultural Potato Harvester Products ensures maximum productivity and efficiency in your farming. Our products are designed with the user in mind, offering ease-of-use and durability that stand the test of time. With AGKNX, you are choosing quality, performance, and reliability.
About AGKNX Machinery Co., Ltd.
AGKNX Machinery Co., Ltd. is a leading name in the field of agricultural machinery. With over a decade of experience in producing high-quality machinery, we have a team of experts dedicated to research and development of advanced farming machinery. Our broad range of products includes everything from rotary tillers, PTO shafts, furrow ploughs, box scrapers, boom sprayers, fertilizer spreaders, potato planters, potato harvesters to sickle bar mowers, flail mowers, disc harrows, and much more.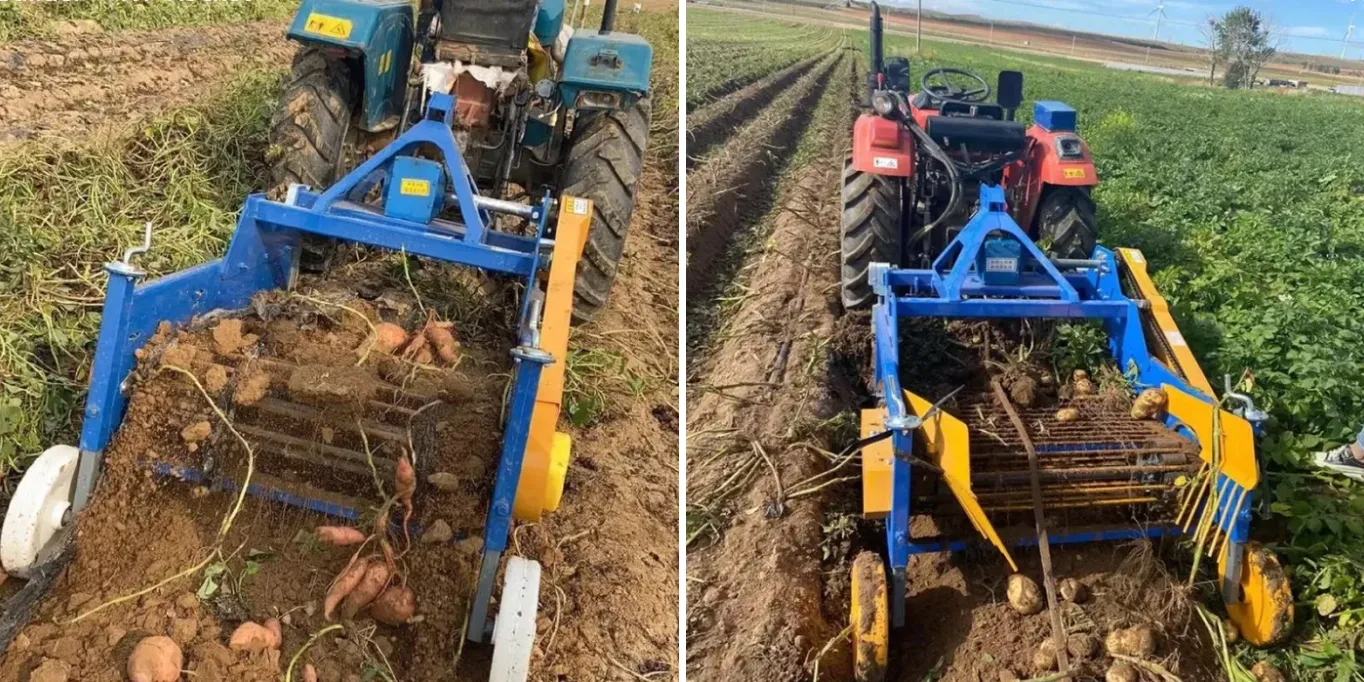 Watch Our Product Video
Interested in seeing our Mini Potato Harvester in action? Check out our product video below to see how it can revolutionize your farming experience.