Description
For sale is the new model Potato ridging machine 3Z-120 tractor disc riger. This high productivity farming cultivator is powered by diesel and is designed for soil ridging. The machine weighs 150 KG and comes in a standard size. It is a new product for 2020 and comes with a machinery test report and video outgoing-inspection. The warranty covers both the overall machine and core components, such as the plow disc blade, for 1 year. This machine is ideal for farms and does not require a showroom location for demonstration. Key specifications include a matched power of 25-30hp, ridging height of 200-300mm, ridging spacing of 700-900mm, and a 3-point mounted linkage. The machine is equipped with 4 discs, each with a diameter of 18" (460mm).
Features and Applications of the Potato ridging machine 3Z-120 tractor disc riger
This machine is specially designed to meet the needs of modern farmers. It is highly efficient and ensures high productivity, making it a valuable asset for any farm. The disc ridger is built to withstand the rigors of farm work, with a durable construction that ensures longevity. The ridging height and spacing can be adjusted according to the specific requirements of the crop, making it versatile and suitable for a variety of applications. The discs are made from high-quality materials and designed to cut through the soil with ease, creating perfect ridges for potato planting. Additionally, the machine comes with online support, ensuring that any issues can be quickly addressed.
Working Principle, Installation, and Maintenance of the Potato ridging machine 3Z-120 tractor disc riger
The Potato ridging machine operates by cutting through the soil and pushing it aside to create ridges. This is done by the four discs that rotate as the machine moves forward, powered by the tractor. Installation is straightforward with the 3-point mounted linkage. To ensure the longevity of the machine, regular maintenance is required. This includes cleaning the discs after use, regularly checking for any wear and tear, and replacing any damaged parts promptly. With proper care and maintenance, this machine will serve you effectively for a long period.
Purchase HZPT's Agricultural Disc Ridger Products
Make the smart choice for your farm and invest in the Potato ridging machine 3Z-120 tractor disc riger. With its high productivity and durable design, it is the perfect addition to your farming equipment. Contact us today to learn more about this product and make your purchase. We are committed to providing quality farming solutions to meet your needs.
Why Choose HZPT's Agricultural Disc Ridgers Products?
At HZPT, we are dedicated to providing high-quality, reliable agricultural machinery. Our disc ridgers are designed with the farmer in mind, ensuring ease of use, durability, and high productivity. When you choose HZPT, you are choosing a commitment to quality and excellent customer service.
About HZPT Machinery Co., Ltd.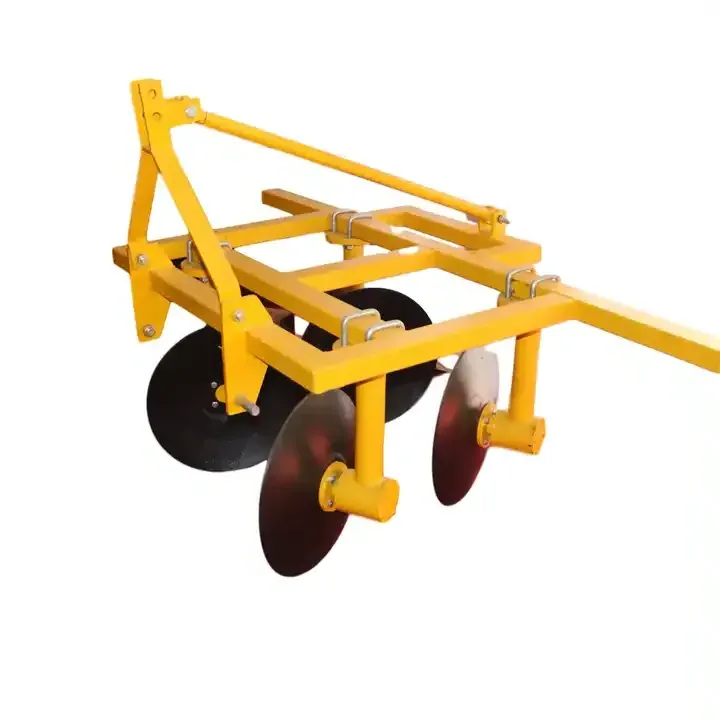 HZPT Machinery Co., Ltd. has been engaged in the research and development of a wide range of agricultural machinery. We have a team of experienced technical staff and advanced production technology. Our products are reliable in quality and have been exported to many countries and regions around the world.

Introduction Video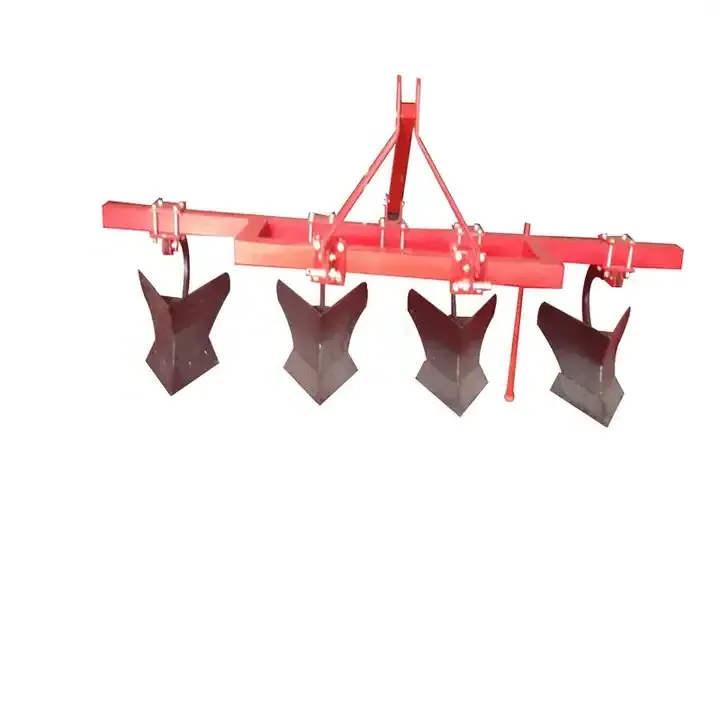 For more information about our products, please check out our introduction video: