Description
Introducing the Tractor 3 Point Ripper Farm Cultivator, a remarkable piece of agricultural machinery designed with a focus on high productivity. This cultivator is a new product, weighing 260 KG, and comes with a 1-year warranty. The core components of this farm cultivator are its bearings and its primary use is to loosen land. The product is brand new and its packaging details are quite efficient, with 50 pieces packed in one pallet.
The Superior Features and Applications of the Tractor 3 Point Ripper Farm Cultivator
The Tractor 3 Point Ripper Farm Cultivator is not just another piece of farming equipment. This cultivator is designed with advanced features that make land loosening tasks more efficient. The cultivator has a robust bearing system that guarantees durability and high productivity. Its design allows it to be used in various industries, making it a versatile tool for any farmer. Whether you are preparing your land for planting or wish to improve the soil fertility, this cultivator offers the perfect solution.
Working Principle, Installation, and Maintenance Precautions
The Tractor 3 Point Ripper Farm Cultivator works by digging into the soil and breaking it up, allowing for better water and nutrient penetration. Installation is easy, simply attach the cultivator to your tractor's three-point hitch, adjust the depth as needed and you're ready to go. Maintaining this cultivator is just as easy. Regularly check and lubricate the bearings, keep the equipment clean and store it in a cool, dry place. Always remember to adhere to the manufacturer's instructions for optimal performance and longevity of the product.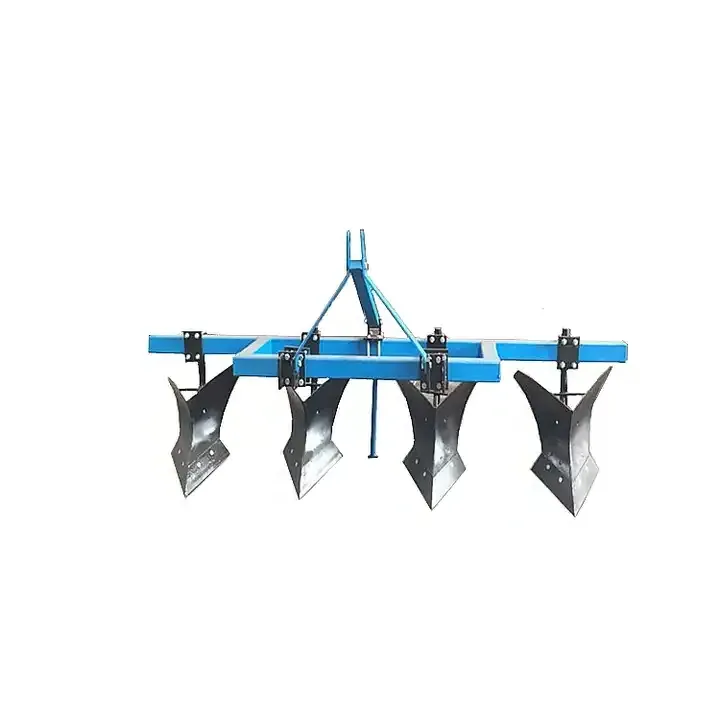 Experience HZPT's Agricultural Disc Ridger Products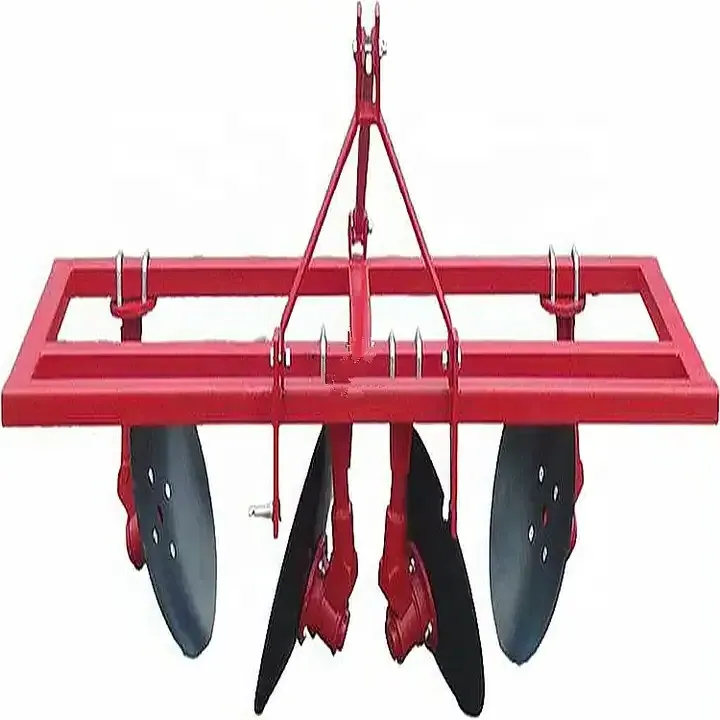 Explore HZPT's wide range of high-quality agricultural disc ridger products. Designed for efficiency and durability, HZPT's disc ridgers offer high productivity and performance. Contact us today and let us help you find the perfect agricultural machinery for your farming needs. This is an opportunity to invest in equipment that guarantees high productivity and reliability. Don't wait, contact us today!
Why Choose HZPT's Agricultural Disc Ridgers Products?
HZPT's Agricultural Disc Ridgers Products are designed with the farmer in mind. They offer superior performance, high productivity, and are built to last. They are versatile, suitable for various industries, and come with a 1-year warranty. HZPT has been a trusted name in the industry, dedicated to providing the best agricultural machinery and services.
About HZPT Machinery Co., Ltd.
HZPT Machinery Co., Ltd. specializes in the research and development of agricultural machinery. With over 100 employees, including 20 technical staff and five senior R&D personnel, HZPT offers a wide range of products including tractor disc harrows, disc ploughs, lawn mowers, rotary tillers, hay rakes, moldboard plows, deep plowing machines, and more. HZPT's products are sold all over the country and exported to Europe, America, Africa, the Middle East, and Southeast Asia.

Watch Our Product Video
Learn more about the Tractor 3 Point Ripper Farm Cultivator by watching our product video. Click the link below to watch.