Description
Introducing the latest addition to our line-up of high-quality agricultural machinery: the Spring Tine Cultivator for Tractor. This new product for 2023 is designed to loosen land effectively, making it a crucial tool for farmers and agricultural enthusiasts. The cultivator boasts a weight of 300 KG, ensuring its durability and robustness. Its core components consist of bearings, and it comes with a one-year warranty for core components and the product itself, ensuring its reliability and our commitment to customer satisfaction.
Features and Applications of the Spring Tine Cultivator for Tractor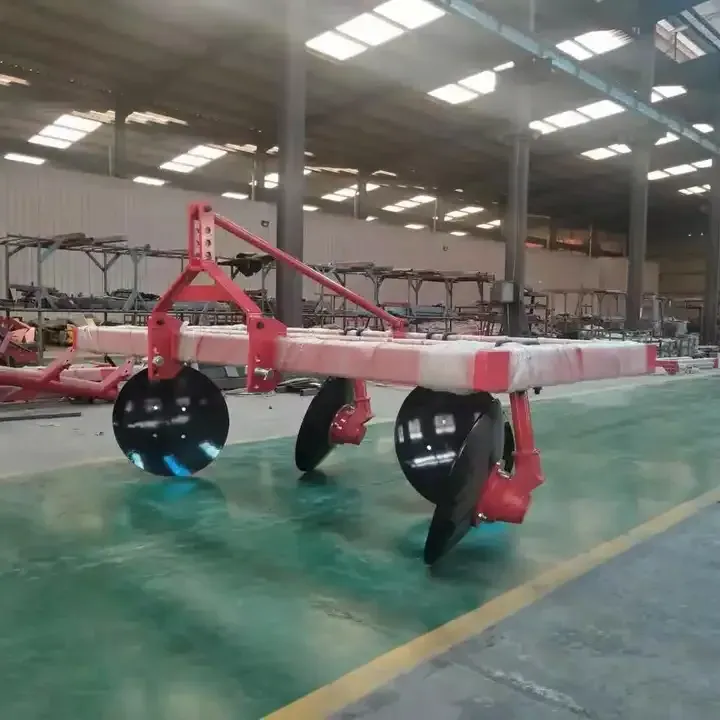 The Spring Tine Cultivator for Tractor is an essential piece of machinery designed to optimize productivity in the farming sector. It features a high-performance bearing system that ensures smooth operation and longevity. This cultivator is designed for heavy-duty tilling, perfect for preparing land for planting and gardening. Its primary use is to loosen the soil, enhancing its capacity to absorb water and nutrients, leading to better crop growth. It also helps in weed control, making it an indispensable tool for both small-scale and large-scale farming.
Working Principle, Installation, and Maintenance of the Spring Tine Cultivator for Tractor
The Spring Tine Cultivator works on a simple but effective principle. The tines dig into the soil, breaking it up and turning it over to create a loose, aerated bed for planting. Installation is straightforward, as the cultivator attaches to the tractor's rear through a standard hitch system. Unloading is just as easy, and maintenance primarily involves regular checks and cleaning to ensure the tines remain sharp and free from debris. It's recommended that users follow the maintenance schedule provided in the machinery test report for optimal performance.
Discover HZPT's Agricultural Disc Ridger Products
Expand your farming capabilities with HZPT's range of agricultural disc ridger products. These high-quality, reliable tools are designed to meet the varying needs of modern agriculture. Whether you're preparing the soil for planting or creating ridges for your crops, our disc ridgers are your perfect partners in the field. Contact us now to learn more about our products and make your purchase!
Why Choose HZPT's Agricultural Disc Ridgers?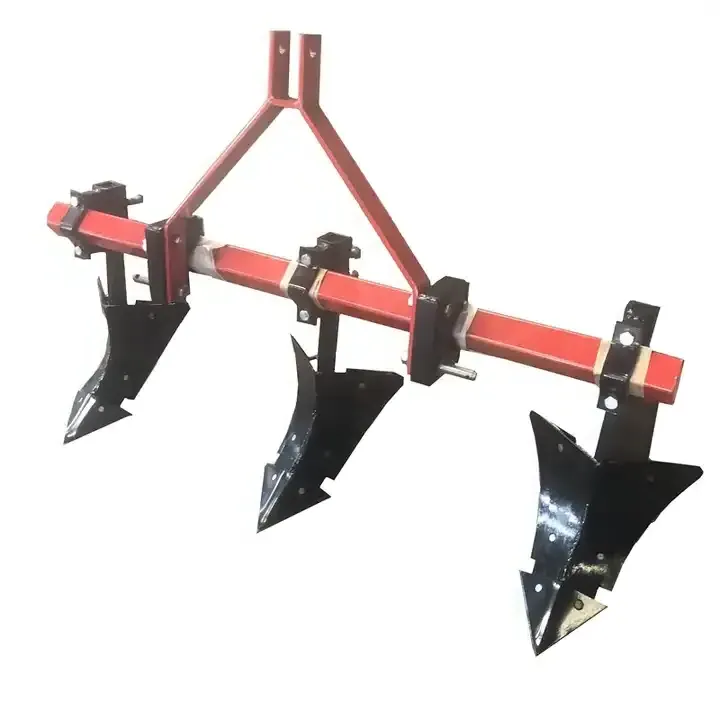 At HZPT, we're proud to offer disc ridgers that are robust, efficient, and designed to last. Our products are backed by comprehensive warranties, and we provide video outgoing-inspections and machinery test reports to ensure your total satisfaction. Our disc ridgers are not just tools ?C they're investments in the future of your farm.
About HZPT Machinery Co., Ltd.
Established in 2006, HZPT Machinery Co., Ltd. has been a pioneering force in the research and development of agricultural machinery. Our wide range of products includes everything from rotary tillers and disc harrows to deep plowing machines and soil-loosening shovels. We have over 100 employees, including 20 technical staff and five senior R&D personnel. We use advanced CAD systems and boast two production lines, ensuring our ability to deliver high-quality, reliable products to our customers worldwide.
Our Extensive Product Range
We offer a wide variety of agricultural machinery, including:

Learn more about our Spring Tine Cultivator for Tractor by watching the video below: