Description
Unveiling the revolutionary tractor-mounted land box scraper with a one-year warranty. This phenomenal piece of equipment, designed for various industries, is unmatched in its performance and durability. Weighing only 205 KG, this compact yet powerful machine is an essential tool for all your soil loosening needs. It offers high productivity and comes with key core components like bearings to ensure smooth operation. The new product is readily available with no specific showroom location, making it easily accessible for purchase.
Key Product Features and Applications
The tractor-mounted land box scraper is not just an ordinary farm implement but a technological marvel. It is designed to work efficiently under diverse conditions, making it a valuable addition to any farming operation. It is a versatile tool used for loosening the soil, making it easier for planting and improving the overall soil structure. The high productivity of this machine is a significant selling point, making it an ideal choice for large scale farming operations. Additionally, it comes with a one-year warranty which further attests to its reliability and durability.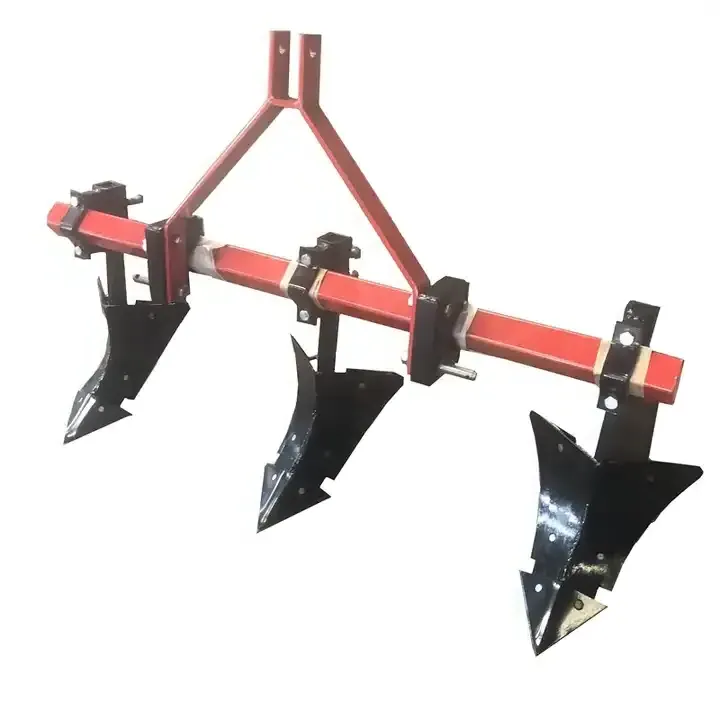 Installation and Maintenance
Installing the tractor-mounted land box scraper is a straightforward process, and it can easily be attached to the tractor. When it comes to maintenance, it is important to regularly check the bearings, which are the core components of this device, to ensure smooth operation. Regular cleaning and proper storage are also essential to increase the lifespan of the machine. With proper care and maintenance, this scraper will undoubtedly serve you for years to come.
Why Choose HZPT's Agricultural Disc Ridgers Products?
When it comes to agricultural disc ridgers, HZPT stands above the competition. Our products are designed with the latest technologies and are produced with the highest quality materials. This ensures that our products not only perform well but also last longer. We invite you to explore our wide range of products and experience the difference for yourself. Don't miss out on the opportunity to improve your farming operations with our top-notch agricultural disc ridgers.
About HZPT Machinery Co., Ltd.
HZPT Machinery Co., Ltd. has been engaged in the research and development of agricultural machinery such as rotary tillers, PTO shafts, disc harrows, disc ploughs, disc blades, sickle bar mower, rotary mower, flail mower, boom sprayers, fertilizer spreaders, furrow ploughs, potato planters, plough blades, agricultural cultivators, land levelers, potato harvester, agricultural trailers, corn seeder, wheat seeder, vegetable seeder, harvest machines, post hole digger, wheat seeders, corn seeders, agricultural subsoiler, and soil-loosening shovels. Our team of over 100 employees, including 20 technical staff and five senior R&D personnel, work tirelessly to produce top-quality farming machinery. We use advanced CAD computer-aided design systems to create farming machines that meet the highest standards of performance and reliability.
Our Extensive Product Range
Our product range includes 12~160HP tractor disc harrows, disc ploughs, lawn mowers, rotary tillers, hay rakes, moldboard plows, deep plowing machines, and agricultural machinery parts. Our products are sold all over the country and exported to many countries and regions in Europe, America, Africa, the Middle East, and Southeast Asia all year round. We are proud of our excellent reputation for quality and customer satisfaction.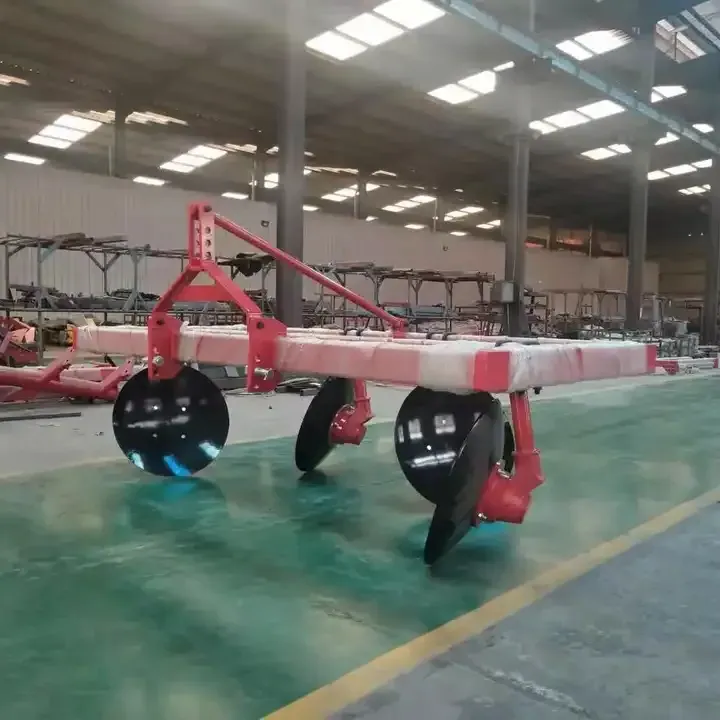 Product Demonstration
Watch our product demonstration video to see the Tractor Mounted Land Box Scraper in action. Learn more about its features, installation process, and maintenance tips.