Description
Introducing our new factory light duty farm disc ridger for sale, a high productivity farm cultivator powered by diesel. This brand new product of 2020 is designed to ridge soil efficiently, with a weight of 150 KG and standard size dimensions. It comes with a one-year warranty and online support for after-sales service. The core components of this farm cultivator include a plow disc blade. It's an ideal machine for various farming activities, designed for farms with no specific showroom location. The disc ridger is model 3Z-120, matched with a power of 25-30hp and capable of ridging heights of 200-300mm and ridging spacing of 700-900mm. It's a 3-point mounted machine with 4pcs disc and a disc diameter of 18" (460mm). This product is well packaged in an iron case and is available for delivery from QINGDAO CHINA.
An In-depth Look at the Disc Ridger
The disc ridger is known for its high productivity and efficiency, owing to its unique design and features. The diesel-powered machine is built to withstand the rigors of farming activities, with a solid construction that ensures longevity. Its core component, the plow disc blade, is designed to ridge soil effectively. This farm cultivator is equipped with 4 discs, each with a diameter of 18" (460mm), allowing for seamless and efficient soil ridging. The ridger has a ridging height of 200-300mm and a ridging spacing of 700-900mm, making it versatile for various farming needs.
Working Principle and Maintenance of the Disc Ridger
The disc ridger works by cutting into the soil and turning it over to create ridges. The machine is powered by a diesel engine and employs the use of a plow disc blade to perform its function. Installation involves mounting the disc ridger onto a tractor using a 3-point mounting system. Upon completion of use, unloading it is as simple as reversing the installation process. Maintenance of the disc ridger involves regular checks and replacement of the core components, such as the plow disc blade. It's also essential to keep the machine clean and store it in a dry place to prevent rusting or any form of damage.
Purchase HZPT's Agricultural Disc Ridger Products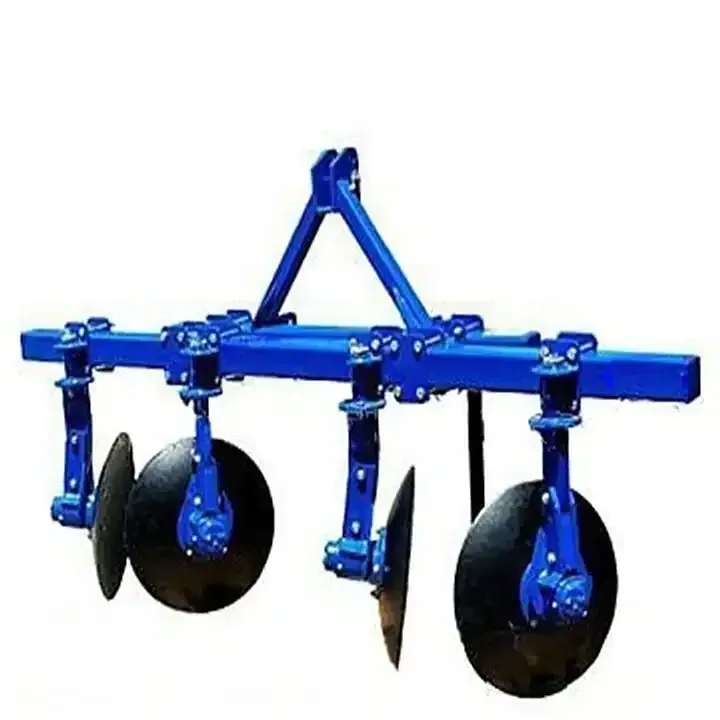 Invest in HZPT's agricultural disc ridger products for high productivity and efficiency. Our disc ridger is designed to meet your farming needs, offering a seamless and hassle-free farming experience. Contact us today to learn more about our products and make your purchase.
Why Choose HZPT's Agricultural Disc Ridgers Products?
HZPT Machinery Co., Ltd. is a leading manufacturer of agricultural machinery with a focus on innovation and quality. Our products, including the disc ridger, are designed to provide solutions for various farming activities. With our team of experts and state-of-the-art manufacturing processes, we ensure that every product meets the highest quality standards for maximum customer satisfaction.
About HZPT Machinery Co., Ltd.
HZPT Machinery Co., Ltd. is a reputable company engaged in the research and development of a wide range of agricultural machinery. Our products range from rotary tillers, disc harrows, disc ploughs, disc blades, to harvest machines and many more. We have a team of dedicated and skilled professionals who ensure that every product is designed and manufactured to meet the highest quality standards.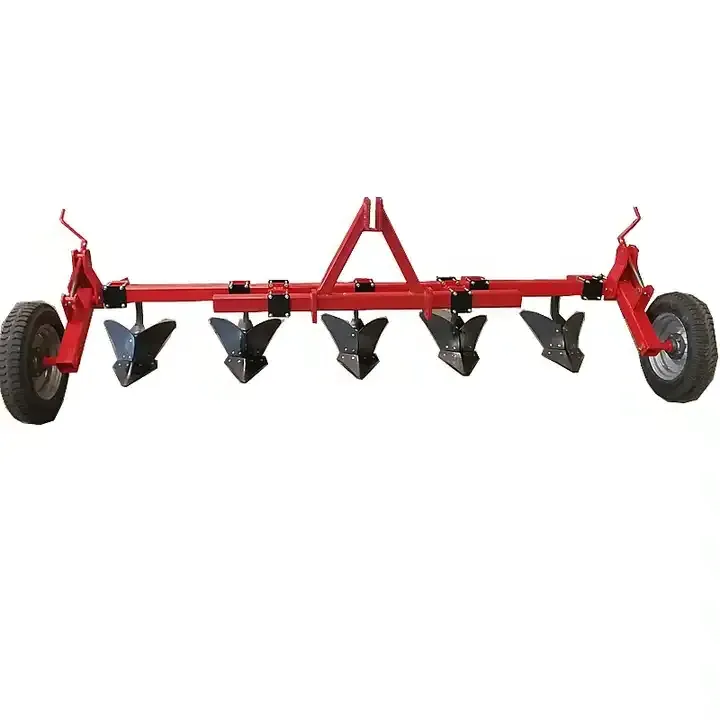 Exploring the Disc Ridger in Action
For a more detailed look at how our disc ridger works, check out the video below. It offers a comprehensive guide on the setup and operation of the machine, providing valuable insights into its efficiency and high productivity.