Description
Introducing the innovative 2 Rows Disc Ridger Ploughs for Tractor – a brand new, high-quality agricultural machine designed to meet the needs of modern farming. With its lightweight design, weighing just 8 KG, this product offers ease of operation and convenience. Moreover, it also provides a one-year warranty, ensuring that you can rely on its durability and performance. The product is the hot product for 2023, guaranteeing its top-notch quality and cutting-edge features. To ensure your satisfaction, this product comes with a video outgoing-inspection and a machinery test report.
Features and Applications of 2 Rows Disc Ridger Ploughs
These innovative 2 Rows Disc Ridger Ploughs are an absolute must-have for any modern farmer. With a key selling point of high productivity, the product is designed to efficiently loosen land, enhancing the fertility and productivity of your farm. Fitted with a robust bearing as its core component, the ridger ploughs ensure long-lasting performance and durability. Made in China under the esteemed brand name 'EP', this product is guaranteed to offer superior quality and reliability.
Working Principle and Maintenance Guidelines
The 2 Rows Disc Ridger Ploughs work by creating ridges and furrows in the soil, helping to improve the soil's aeration and drainage, which is crucial for the healthy growth of crops. The installation and unloading of the product are straightforward, ensuring a hassle-free experience for users. To keep the product in optimal condition, regular maintenance checks are recommended. Always ensure the ridger ploughs are cleaned after use and stored in a dry place to prevent rusting.
Why Choose HZPT's Agricultural Disc Ridgers?
Choosing HZPT's Agricultural Disc Ridgers ensures you're investing in quality, efficiency, and reliability. We are committed to providing the best agricultural tools in the industry, with our products being highly recognized for their business integrity and quality. We encourage you to explore our product range, learn more about our offerings, and contact us for any inquiries you may have. Your success in farming is our ultimate goal.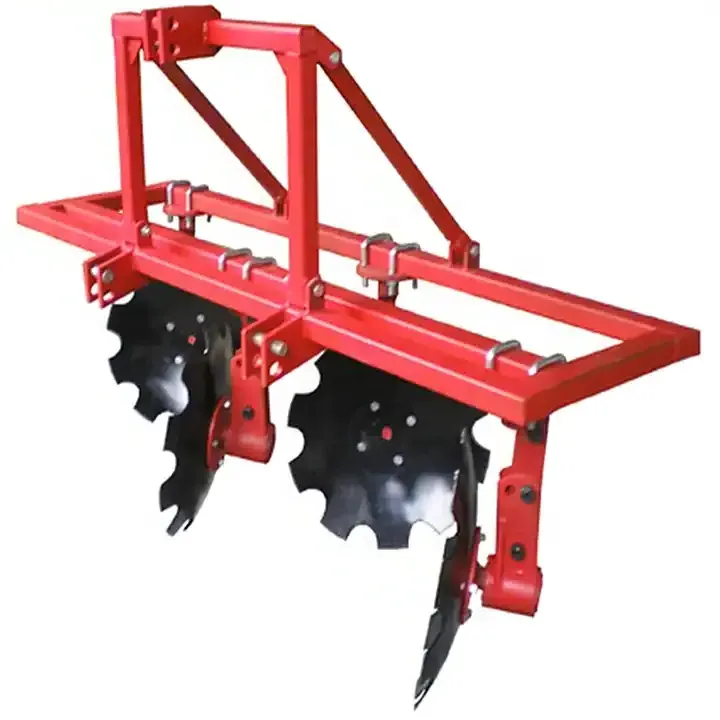 About HZPT Machinery Co., Ltd.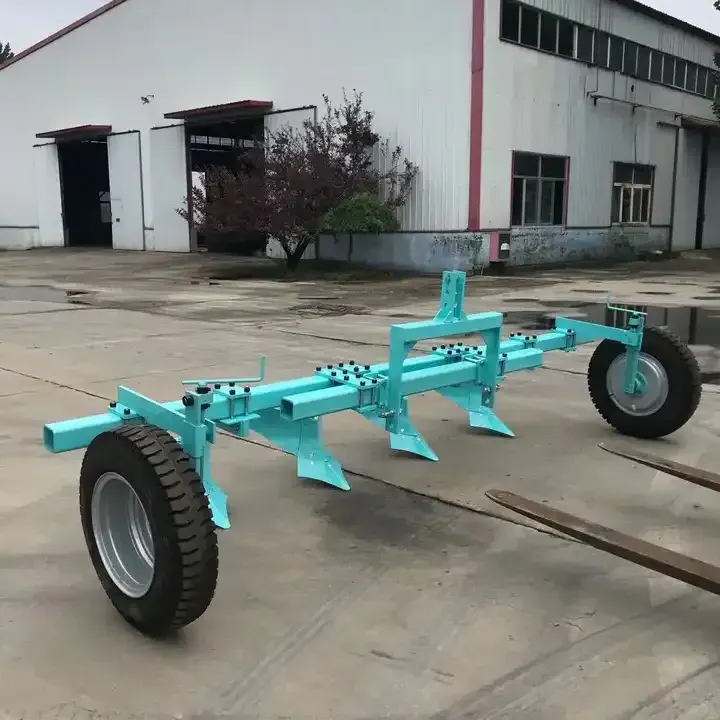 HZPT Machinery Co., Ltd. is a leading company engaged in the research and development of advanced agricultural machinery. With over 100 dedicated employees, including 20 technical staff and five senior R&D personnel, we offer a wide range of high-quality products. These include rotary tillers, PTO shafts, disc harrows, disc ploughs, disc blades, sickle bar mower, rotary mower, flail mower, boom sprayers, and many more. We are proud to serve customers worldwide, with our products being exported to Europe, America, Africa, the Middle East, and Southeast Asia.

Experience the Efficiency of 2 Rows Disc Ridger Ploughs in Action
To get a better understanding of the efficiency and performance of our 2 Rows Disc Ridger Ploughs, we invite you to watch the following video: