Description
Upgrade your farming operations with the 20-50HP Tractor attachment scraper box blade. This high productivity attachment is designed to loosen land effectively and comes with a 1-year warranty. It has a weight of 295KG and is suited for a range of industries. The box blade has been assessed through a video outgoing-inspection and comes with a machinery test report. As a new product of 2023, it offers the latest in farming technology with its core components such as the bearing being assured of a 1-year warranty.
Features and Applications of the Box Scraper
The box scraper is a versatile tool that is essential for landscaping or leveling soil. It is designed with high-grade bearings as its core components, ensuring durability and long-lasting performance. The tool is ideal for loosening land, making it a valuable asset in construction, farming, and other similar industries. Made to fit 20-50HP tractors, it can handle substantial workloads and is easy to attach and detach, making it a practical addition to your farming tools. The box scraper is not only efficient but also offers high productivity, a key selling point for this new product of 2023.
Working Principle and Maintenance of the Box Scraper
The box scraper works by being hitched to a tractor and then driven over the area that needs leveling or soil loosening. As the tractor moves, the scraper collects soil in its box and spreads it out evenly behind, making it perfect for grading or creating flat surfaces. When it comes to installation, the box scraper easily attaches to the tractor's three-point hitch. Unloading is just as straightforward. For maintenance, it is recommended to regularly check and replace the bearings, the core components of the box scraper, to ensure optimal performance.
Why Choose HZPT's Box Scrapers?
At HZPT, we are committed to providing top-quality farming tools that improve productivity and make farming operations easier. Our box scraper is a testament to this commitment. With its robust construction, easy installation, and high efficiency, this tool is designed to deliver excellent performance and durability. Don't miss out on this new product of 2023. Get in touch with us today to learn more about our box scraper and how it can benefit your farming operations.
About HZPT Machinery Co., Ltd.
HZPT Machinery Co., Ltd. has been in the business of researching and developing agricultural machinery for years. Our product range includes but is not limited to rotary tillers, PTO shafts, disc harrows, disc ploughs, disc blades, sickle bar mower, rotary mower, flail mower, boom sprayers, fertilizer spreaders, furrow ploughs, potato planters, plough blades, agricultural cultivators, land levelers, potato harvester, agricultural trailers, corn seeder, wheat seeder, vegetable seeder, harvest machines, post hole digger, wheat seeders, corn seeders, agricultural subsoiler, and soil-loosening shovels. We have a team of over 100 employees, with 20 technical staff and five senior R&D personnel. Our advanced CAD computer-aided design system and state-of-the-art equipment enable us to produce high-quality products that meet and exceed our customers' expectations.
Our products are not only popular in our home country but are also exported to Europe, America, Africa, the Middle East, and Southeast Asia. We strive to provide reliable and efficient farming tools to our customers. To learn more about our products and services, don't hesitate to reach out to us.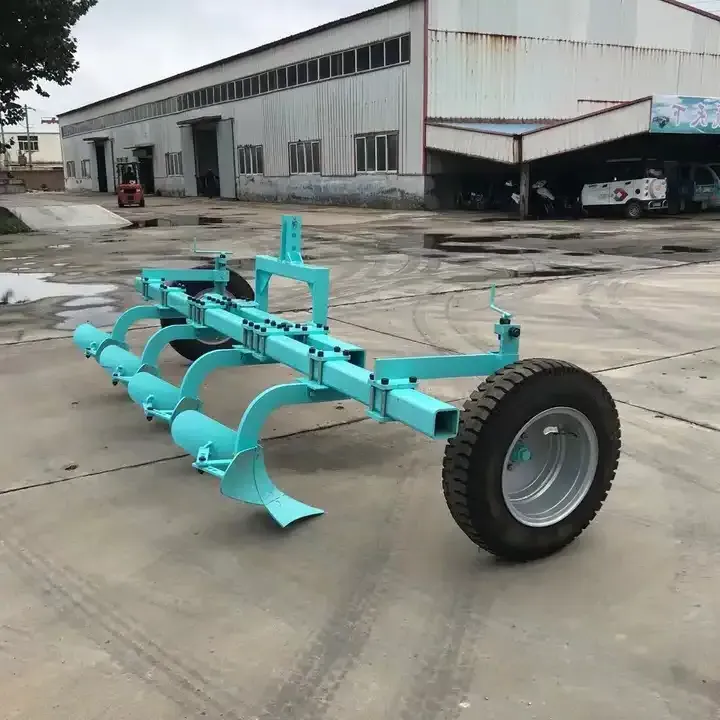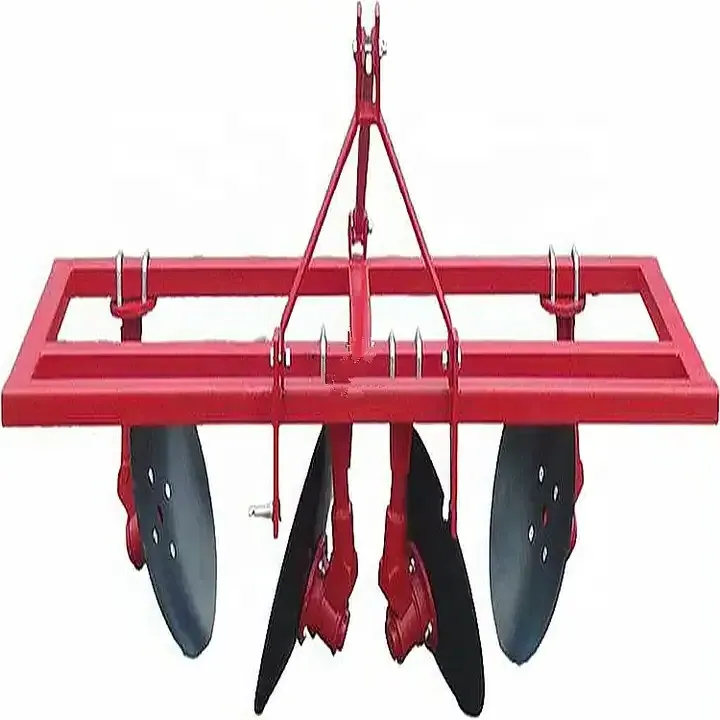 Product Demonstration
Watch our product demonstration video to see our box scraper in action and to understand how it can make a difference in your farming operations.