Description
Introducing our top-of-the-line Ridging machinery 3Z-160 furrower ridger, a high-performance, diesel-powered farm cultivator designed to enhance productivity and efficiency in farms. This brand-new 2020 model comes with a one-year warranty and an online support system for after-sales service. The machine is perfect for ridge soil farming and comes with four disc blades with a diameter of 18" (460mm). Weighing 160kg, this cultivator is designed to be robust and durable, ensuring high productivity and performance.
Key Features and Applications of the Ridging Machinery 3Z-160 Furrower Ridger
The Ridging machinery 3Z-160 furrower ridger is designed to be a productivity powerhouse on any farm. The core components include a plow disc blade that is key in the cultivation process. The machine has a matched power of 45-50hp, making it a potent tool for heavy-duty farming applications. Its ridging height and spacing range between 200-300mm and 700-900mm, respectively, offering flexibility in different farming conditions. The 3-point mounted linkage ensures easy attachment to the tractor. The 4-disc system optimizes soil preparation, making it ideal for different types of farms.
Working Principle, Installation, Unloading, and Maintenance of the Ridging Machinery 3Z-160 Furrower Ridger
The Ridging machinery 3Z-160 works by harnessing the power of the attached tractor, driving the plow disc blades into the soil to create ridges. Installation involves attaching the machine to the tractor using the 3-point mounted linkage, while unloading is a reverse of the process. Regular maintenance includes checking and replacing worn-out parts, cleaning, and proper storage.
Why Choose HZPT's Agricultural Disc Ridgers Products?
HZPT's agricultural disc ridgers are renowned for their high productivity, durability, and cutting-edge technology. They are designed to withstand tough farming conditions and provide a long service life, reducing the overall cost of ownership. With HZPT, you are guaranteed of excellent after-sales service, including online support, ensuring that your machine is always on top performance.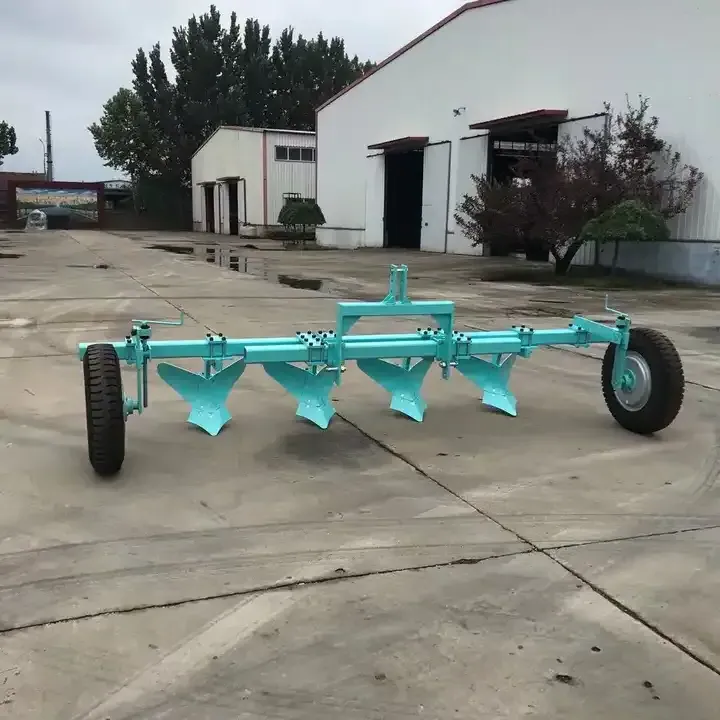 About HZPT Machinery Co., Ltd.
HZPT Machinery Co., Ltd. has been in the industry for over a decade, specializing in the research and development of agricultural machinery. Our products range from rotary tillers, PTO shafts, disc harrows, to harvest machines, post hole diggers, and soil-loosening shovels. With a strong team of over 100 employees, including 20 technical staff and five senior R&D personnel, we guarantee high-quality, efficient, and durable products.
Our Range of Products
Our product range is broad and includes farming machinery, planting machinery, harvesting machinery, and their accessories. Each product is designed with the customer's needs in mind, ensuring superior performance and efficiency.
Our Market Reach
Our products have found a home in many countries and regions in Europe, America, Africa, the Middle East, and Southeast Asia. Our strong market presence is a testament to the quality and performance of our products.

Watch Our Ridging Machinery 3Z-160 Furrower Ridger in Action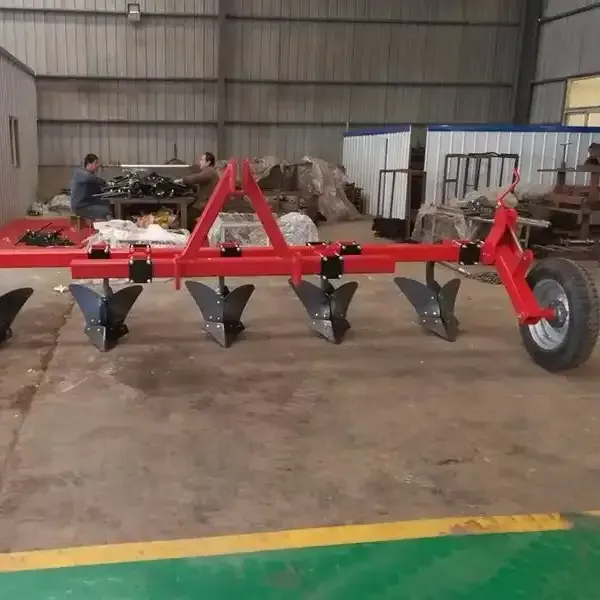 Take a closer look at the Ridging Machinery 3Z-160 Furrower Ridger and see it in action. Click the link below to watch the video.