Description
Introducing the best quality tractor mounted box scraper for farm land use grader, a state-of-the-art equipment designed to enhance productivity in the farming sector. This top-tier product comes with a 1-year warranty and weighs 230 KG, making it a robust and trustworthy addition to your farming machinery. It's designed to loosen land, making it an essential tool for preparing the farm for planting. With its high productivity and new product 2023 marketing type, this box scraper is a game-changer in the agricultural industry.
Features and Applications of the Box Scraper
Our box scraper is designed with core components such as bearings that ensure durability and high performance. It's perfect for use in various industries, thanks to its versatile design. Additionally, this machinery provides video outgoing-inspection and has a machinery test report, ensuring its top-tier quality and performance. It's a new product for 2023, meaning it incorporates the latest technology for superior results. The box scraper is packaged in a 50pcs per pallet, ensuring safe and secure delivery.
Working Principle, Installation, and Maintenance of the Box Scraper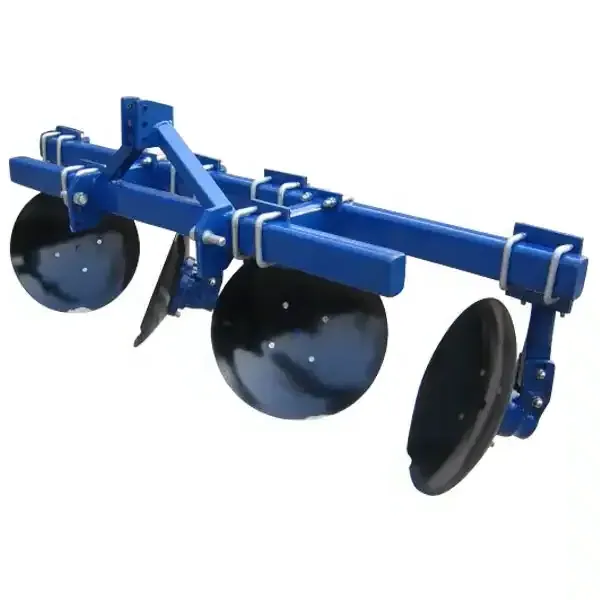 The box scraper works by loosening the soil, making it easier for planting. Installation is a breeze, with a comprehensive guide provided to ensure you set it up correctly. Unloading it is also straightforward, and the maintenance precautions are simple to follow. The box scraper requires regular cleaning and checking to ensure it works optimally. It's crucial to replace the core components, such as bearings, regularly for the best results.
Why Choose HZPT's Agricultural Disc Ridgers Products?
Our agricultural disc ridgers products are of high quality, ensuring you get value for your money. They are designed to work efficiently, enhancing productivity in your farm. We use advanced technology in designing our products, ensuring they are reliable and durable. With our products, you can be assured of excellent performance and increased productivity in your farm. We invite you to learn more about our products and contact us for purchase.
About HZPT Machinery Co., Ltd.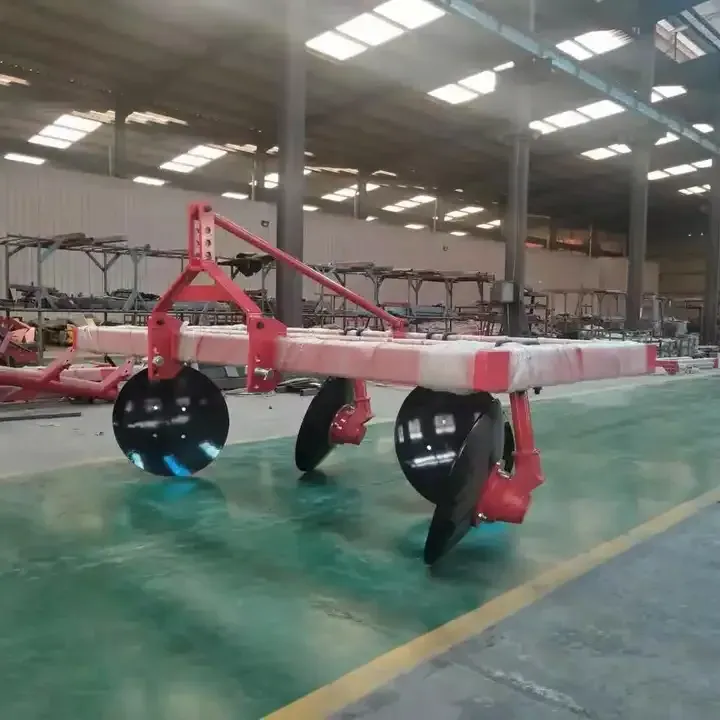 HZPT Machinery Co., Ltd. has been in the forefront in the research and development of agricultural machinery, including rotary tillers, PTO shafts, disc harrows, disc ploughs, disc blades, sickle bar mower, rotary mower, flail mower, boom sprayers, fertilizer spreaders, furrow ploughs, potato planters, plough blades, agricultural cultivators, land levelers, potato harvester, agricultural trailers, corn seeder, wheat seeder, vegetable seeder, harvest machines, post hole digger, wheat seeders, corn seeders, agricultural subsoiler, and soil-loosening shovels. With over 100 employees, including 20 technical staff and five senior R&D personnel, we are committed to providing top-notch agricultural machinery to enhance productivity.

Our Commitment to Quality
We are committed to providing high-quality products that meet international standards. Our products are designed with the latest technology, ensuring they are reliable and efficient. We conduct thorough testing and inspection before shipment to ensure our clients get nothing but the best.
Our Diverse Product Range
Our diverse product range includes disc blades, disc harrows, disc ploughs, break shovels, trailers, and many more. We strive to meet all your farming needs under one roof. Our products are reliable, efficient, and designed to withstand the test of time.