Description
Unveiling the 26 inch Heavy duty Plough Disc Harrow Disc Blade, a robust and efficient solution for all your agricultural needs. This high-quality disc blade comes with a 1-year warranty, and it weighs only 8 KG. It is a highly productive tool, designed for various industries. With no specific showroom location, buyers can access this product from anywhere and enjoy the convenience of video outgoing-inspection and machinery test report provided alongside. Marketed as a hot product of 2023, this blade is a must-have for all farmers looking for high productivity.
Product Features and Applications
The 26 inch Heavy duty Plough Disc Harrow Disc Blade is a versatile and powerful tool, designed for high productivity in diverse applications. Its core components are bearings, ensuring a long-lasting performance. The blade is packaged in sets of 50 pieces packed in one pallet, ensuring secure and efficient delivery. The disc blade is new, suitable for use with tractors, and originates from China, guaranteeing quality and reliability. It is manufactured by a leading brand, EP, and marketed by EVER-POWER GROUP CO., LTD., a reputable company based in Hangzhou, China.
Working Principle and Maintenance
This disc blade operates by cutting through the soil, breaking up clods and surface crusts, improving water infiltration, and preparing the soil for seeding. Installation is straightforward and can be done by following the user manual provided. The blade can be unloaded easily when not in use. Regular maintenance, including cleaning and lubrication, is essential for optimal performance and longevity. The disc blade comes with a 1-year warranty for core components, assuring users of its quality and durability.
Why Choose HZPT's Agricultural Disc Ridgers Products?
When it comes to agricultural tools, HZPT's agricultural disc ridger products stand out for their quality, durability, and performance. The company's commitment to quality is evident in its provision of a 1-year warranty for its products. With its focus on high productivity, the 26 inch Heavy duty Plough Disc Harrow Disc Blade is a testament to HZPT's commitment to providing top-notch agricultural tools. The company encourages customers to learn more about their products and to contact them for purchases.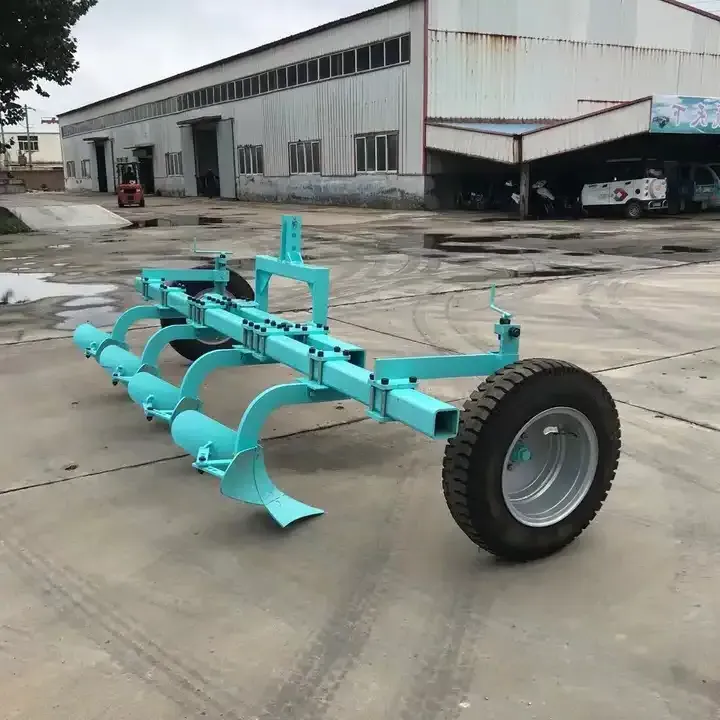 About HZPT Machinery Co., Ltd.
HZPT Machinery Co., Ltd. has a rich history in the research and development of agricultural machinery. The company's diverse product range includes rotary tillers, PTO shafts, disc harrows, disc ploughs, disc blades, and much more. With a team of dedicated employees, including 20 technical staff and five senior R&D personnel, HZPT guarantees quality and innovation in all its products. The company's advanced equipment and use of CAD computer-aided design system ensure the production of high-quality agricultural tools.

Product Video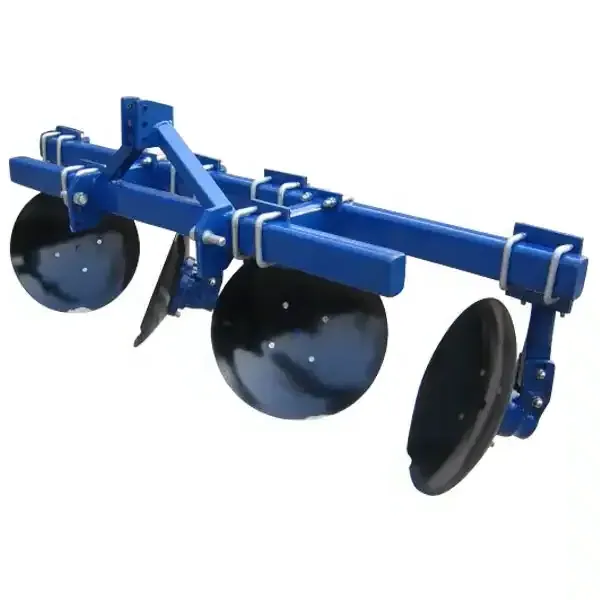 For a more detailed look at the 26 inch Heavy duty Plough Disc Harrow Disc Blade, watch the product video below.