Description
Introducing our top-quality 65Mn steel heat-treated 24-inch farm cultivator parts harrow disc blade. This product comes with a 1-year warranty and is a hot product for 2023. It's suitable for various industries and features high productivity as one of its key selling points.
Features and Applications of the Harrow Disc Blade
The 65Mn steel heat-treated 24-inch farm cultivator parts harrow disc blade is a robust and reliable component of farm machinery. Its core components include bearings which contribute to its high productivity. This product weighs 8KG, and comes with a video outgoing-inspection and a machinery test report for assured quality.
This disc blade is designed for high-performance cultivation tasks and is an essential part of any modern farming operation. Its primary use is in tractors, but it can function effectively in a variety of other farming machinery.
Working Principle and Maintenance of the Harrow Disc Blade
The disc blade works by slicing into the soil, breaking it up and mixing it for better aeration and water penetration. This process is crucial for soil health and fertility. Installing the blade involves securing it to the disc harrow assembly, while unloading it requires reversing this process.
To maintain the disc blade, it's important to clean it regularly to prevent soil build-up. Also, due to its sturdy 65Mn steel construction, it requires little to no maintenance under normal farming conditions.
Discover HZPT's Agricultural Disc Ridger Products
The 24-inch farm cultivator parts harrow disc blade is just one of the many high-quality products from HZPT. We invite you to explore our range of agricultural disc ridger products. Each product is designed with the user's needs in mind, providing excellent performance and durability. Click here to learn more about our products and to make a purchase.
Why Choose HZPT's Agricultural Disc Ridgers Products?
HZPT is a trusted name in the agricultural machinery industry. We have been engaged in the research and development of advanced farming equipment for many years, including rotary tillers, disc harrows, disc ploughs, and more. Our products are known for their reliability, efficiency, and long-lasting performance.
About HZPT Machinery Co., Ltd.
HZPT Machinery Co., Ltd. is a leading manufacturer of agricultural machinery, including a wide range of tillage, planting, and harvesting equipment. Our team of over 100 skilled employees, including 20 technical staff and 5 senior R&D personnel, work tirelessly to produce top-quality machinery that meets the needs of modern farming. Our products are exported to numerous countries worldwide, and we have been recognized for our business integrity and quality.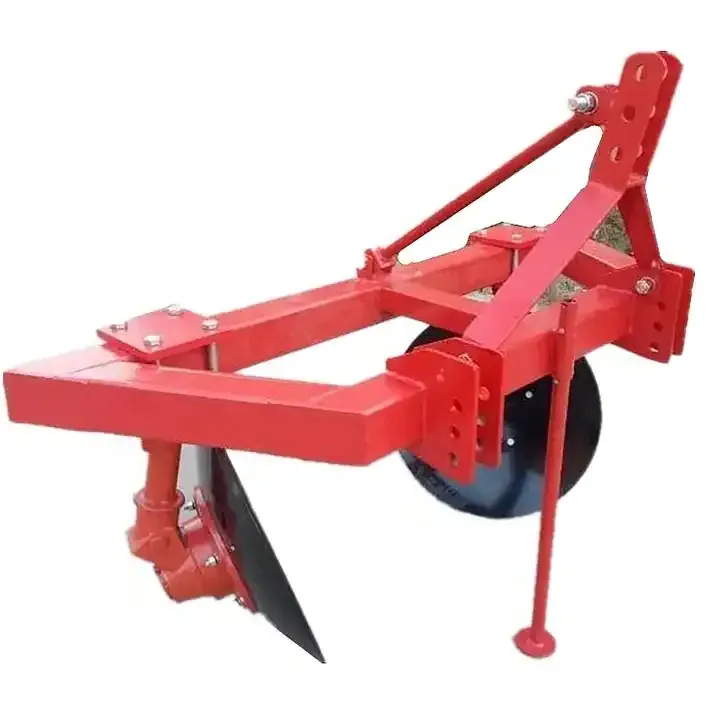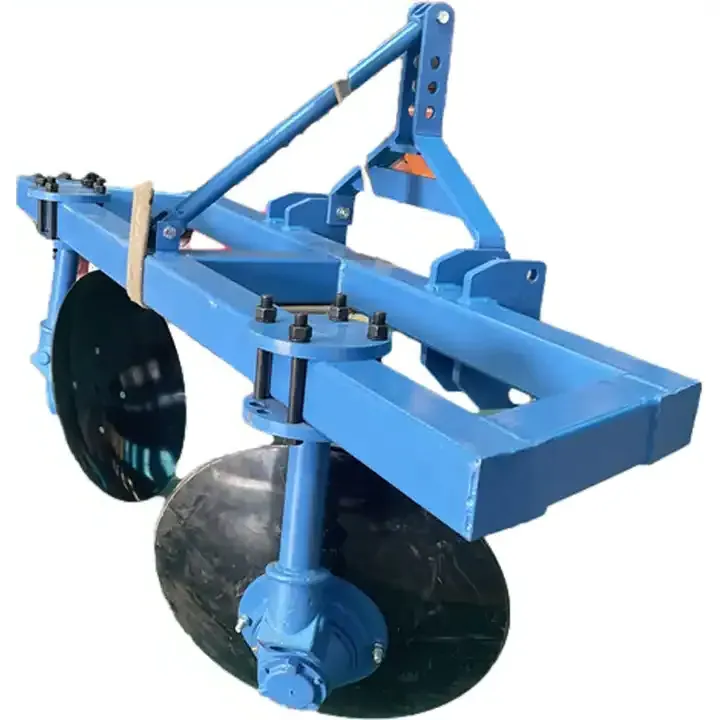 Watch Our Video
To learn more about our harrow disc blades and other products, watch our introduction video below: