Description
Introducing the "Self propelled four wheel spraying machine", a high productivity tool designed to revolutionize your agricultural needs. This machine comes with a 1-year warranty and weighs 220 kilograms, making it sturdy and reliable for all your farming tasks. Furthermore, this hot product of 2023 offers a video outgoing-inspection and a machinery test report for your peace of mind. The core components include bearings, ensuring durability and longevity. Each purchase includes 50 pieces packed in one pallet for your convenience.
Key Features and Advantages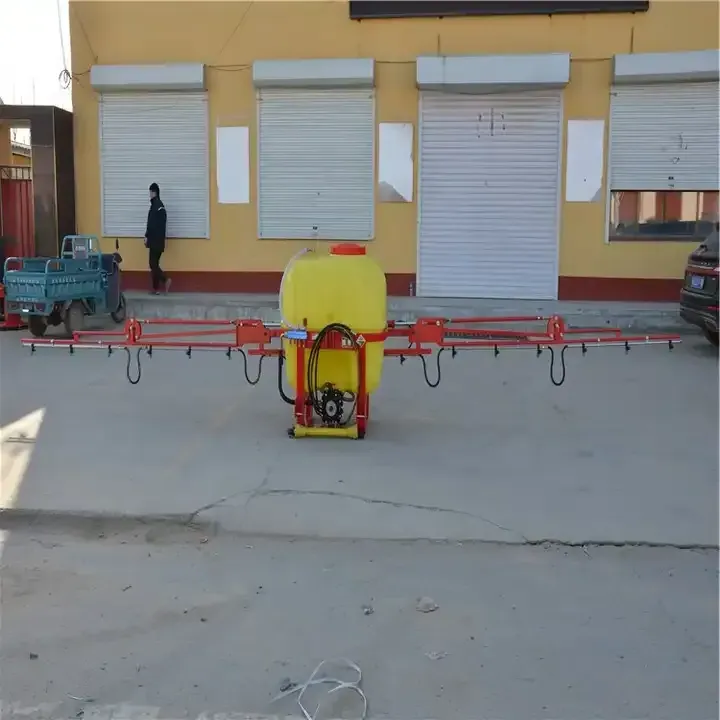 This self-propelled four-wheel spraying machine is not your average agricultural tool. It is a pump-type sprayer primarily used in agricultural industries, ensuring high productivity with its unique features. With a 1000inch diameter, this sprayer offers extensive coverage, perfect for large-scale farming. It is brand new and comes with a 1-year warranty, backing its high-quality construction and reliability.
One of the key selling points of this machine is its high productivity, allowing you to cover large areas in less time. Also, with a weight of 1180KG, this machine offers stability during operation, ensuring efficient and effective spraying.
Installation, Usage, and Maintenance
The installation process of this spraying machine is straightforward, and it comes with comprehensive instructions for easy setup. To unload, simply follow the provided guide to ensure a smooth and safe process.
When it comes to maintenance, regular cleaning and proper storage are essential. Also, make a habit of checking the core components and replacing them when necessary to ensure the machine runs optimally at all times.
Why Choose AGKNX's Agricultural Boom Sprayer Products?
When it comes to agricultural tools, AGKNX stands out for its commitment to quality, reliability, and customer satisfaction. With a wide range of products, including the self-propelled four-wheel spraying machine, this company offers solutions tailored to meet your specific farming needs. So why wait? Explore AGKNX's range of products today and take your farming to the next level.
About AGKNX Machinery Co., Ltd
AGKNX Group Co., Ltd, the parent company of AGKNX, has been a leader in the research and development of agricultural machinery for many years. Located conveniently near the Beijing-Shanghai Expressway, the company boasts a 32,000 square meter area with a construction area of 15,000 square meters.
With a team of over 100 employees, including 20 technical personnel and five senior researchers, AGKNX specializes in developing high-quality, reliable, and innovative agricultural machinery. Their product range includes rotary tillers, PTO shafts, disc harrows, disc ploughs, disc blades, rotary tillers, box scraper, sickle bar mowers, rotary mower, flail mower, boom sprayers, fertilizer spreaders, furrow ploughs, potato planters, plough blades, agricultural cultivators, potato harvester, agricultural trailers, corn seeder, wheat seeder, vegetable seeder, harvest machines, post hole digger, wheat seeders, corn seeders, agricultural subsoiler, and soil-loosening shovels.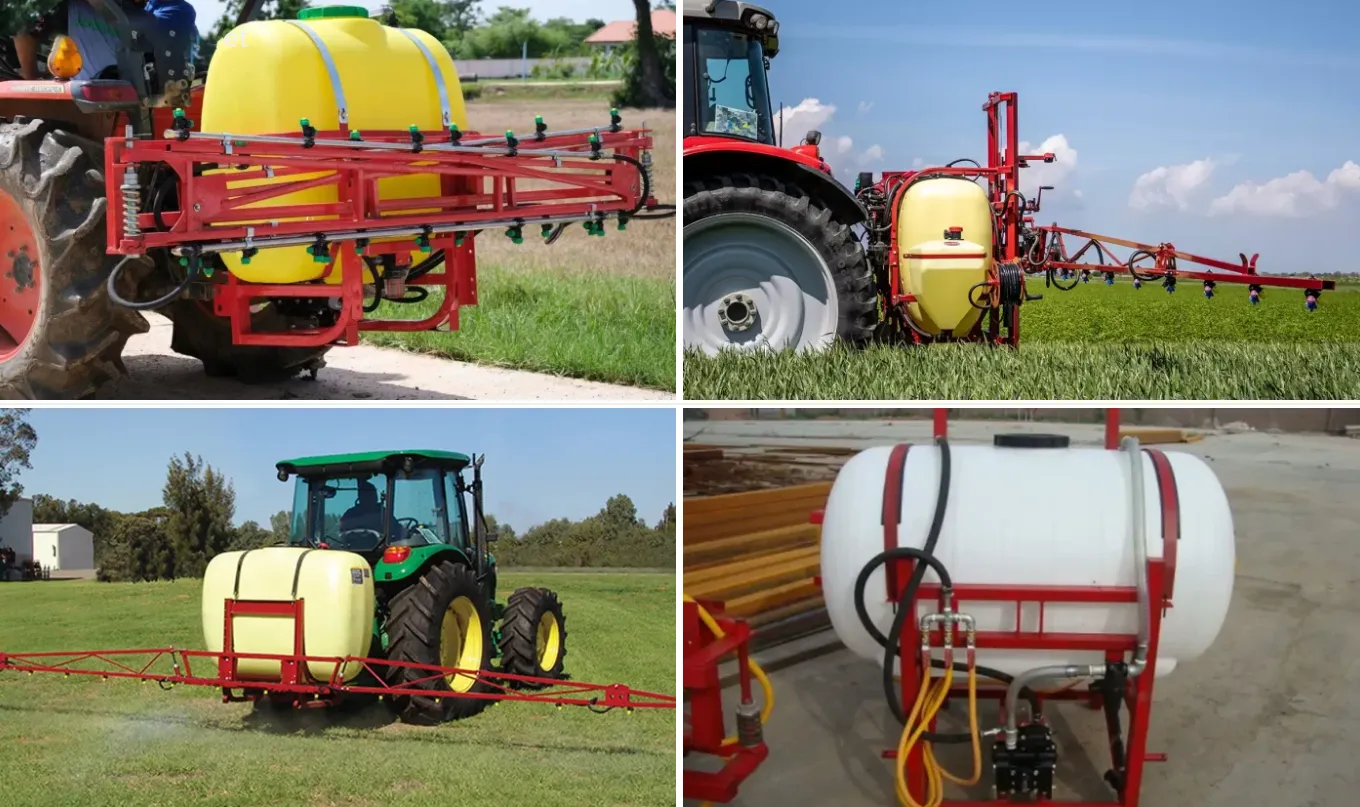 With a commitment to quality and customer satisfaction, AGKNX continues to innovate and expand their product range, providing solutions that not only meet but exceed the expectations of farmers worldwide.