Description
With a one-year warranty and a weight of 280kg, tractor mounted boom sprayers are a game-changer for agricultural productivity. This new product of 2023 comes with a machinery test report, and video outgoing-inspection is provided. The core components include bearing, and it is designed with high productivity as the key selling point. Packaged in pallets with 50pcs each, these sprayers are agricultural machines that are used with tractors and are in new condition.
Advantages and Applications of Tractor Mounted Boom Sprayers
Tractor mounted boom sprayers, a new addition to the agricultural machine market, offer high productivity as their key selling point. This machine, weighing 280kg, is designed for use with tractors, enhancing the efficiency of farm operations. Its core components are made up of bearings, guaranteeing durability and minimal maintenance. With a one-year warranty, the sprayer ensures worry-free operation for a significant period. This product is suitable for various industries and has no specific showroom location, making it accessible to a wide range of customers.
Working Principle and Maintenance Precautions
The tractor mounted boom sprayer operates by dispersing liquids such as pesticides or fertilizers over an area. The tractor's movement controls the spray's coverage area, ensuring efficient resource utilization. Installation involves attaching the sprayer to the tractor and connecting it to the power source. Unloading is as simple as detaching it from the tractor. Regular maintenance includes checking and replacing the bearing, the core component of the sprayer, and cleaning the sprayer after each use to prevent clogging.
Explore AGKNX's Agricultural Boom Sprayer Products
Discover a world of agricultural efficiency with AGKNX's agricultural boom sprayer products. With features tailored to enhance productivity and ease of use, these sprayers are a smart investment for any farming operation. Don't wait, contact us today to learn more or make a purchase.
Why Choose AGKNX's Agricultural Boom Sprayer Products?
At AGKNX, we believe in delivering value. Our boom sprayer products are designed to improve agricultural productivity while ensuring durability and minimal maintenance. With a one-year warranty on core components, we stand by the quality of our products. And with no showroom location, we can deliver our products to you no matter where you are.
About AGKNX Machinery Co., Ltd.
For many years, AGKNX Machinery Co., Ltd. has been at the forefront of agricultural machinery research and development. Our product range includes rotary tillers, PTO shafts, disc harrows, disc ploughs, disc blades, rotary tillers, box scraper, sickle bar mowers, rotary mower, flail mower, boom sprayers, fertilizer spreaders, furrow ploughs, potato planters, plough blades, agricultural cultivators, potato harvester, agricultural trailers, corn seeder, wheat seeder, vegetable seeder, harvest machines, post hole digger, wheat seeders, corn seeders, agricultural subsoiler, and soil-loosening shovels.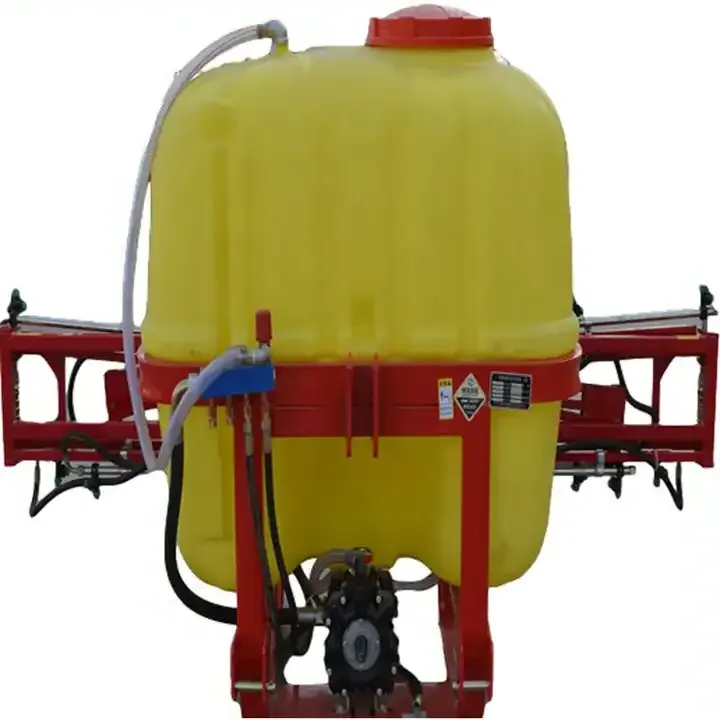 Our team of more than 100 employees includes 20 technical staff and five senior R&D personnel. With two advanced production lines and a CAD computer-aided design system, we can deliver products with superior quality and performance.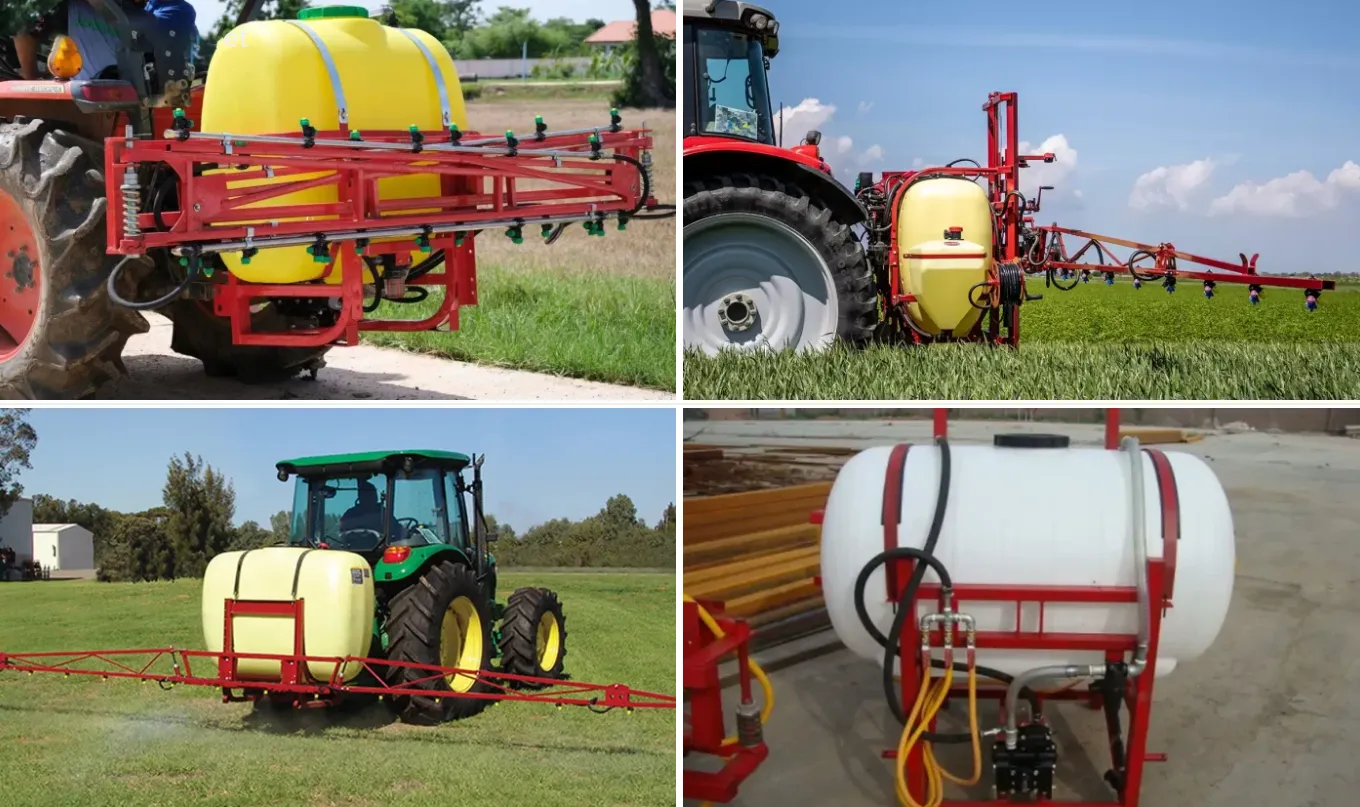 Experience the AGKNX Difference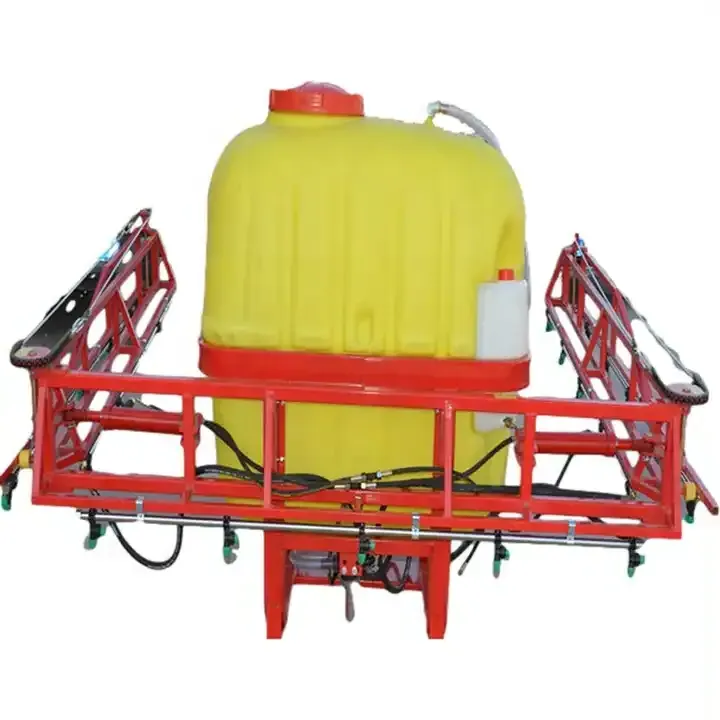 Experience the difference that AGKNX's tractor mounted boom sprayers can make to your agricultural operations. Watch the video below to see our sprayers in action.