Description
Introducing the 16 blade light duty disc harrow, a new product for 2023, designed to enhance productivity in the agricultural sector. This high-quality machine, weighing just 240 kgs, is a must-have for every farmer. It is designed to loosen land, preparing it for planting, and its key selling point is high productivity. The disc harrow comes with a one-year warranty, including the core components, which are the bearings. This innovative product does not require a showroom location as video outgoing-inspection is provided, along with a detailed machinery test report.
Features and Applications of the 16 Blade Light Duty Disc Harrow
The 16 blade light duty disc harrow is an agricultural machine designed to break up the ground and mix in crop residue. The disc harrow's primary function is to loosen and condition the soil while chopping up unwanted weeds or crop remainders. It does this through its 16 high-quality blades, which cut into the ground, breaking up compacted soil and improving the overall soil structure.
Working Principle and Maintenance of the 16 Blade Light Duty Disc Harrow
The working principle of the disc harrow is relatively simple. It involves the use of the 16 blades, which are mounted on a common shaft. As the disc harrow is pulled along, the blades rotate, cutting into the soil and breaking it up. Installation and unloading of the disc harrow are straightforward processes that can easily be done following the provided instructions. Regular maintenance of the disc harrow involves cleaning and checking the blades and bearings to ensure they are working correctly.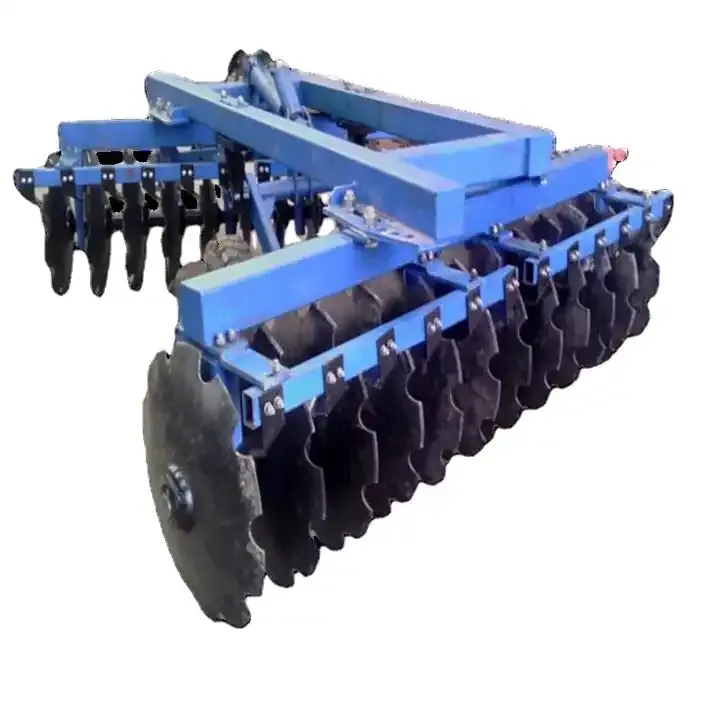 Why Choose AGKNX's Agricultural disc harrows Products?
With a lineup of agricultural machinery that includes disc harrows, disc ploughs, disc blades, plough blades, rotary tillers, boom sprayers, fertilizer spreaders, furrow ploughs, potato planters, agricultural cultivators, land levelers, potato harvester, harvest machines, wheat seeders, corn seeders, and soil-loosening shovels, AGKNX is a trusted name in the industry. The company offers a one-year warranty on core components and provides a detailed machinery test report, ensuring that all products meet the highest standards of quality and performance.
About AGKNX Machinery Co., Ltd.
AGKNX Machinery Co., Ltd. is a renowned name in the agricultural machinery manufacturing industry. With a rich history dating back to 2006, the company has built a reputation for its high-quality products and exceptional customer service. AGKNX Machinery Co., Ltd. has a strong team of over 100 employees, including 20 technical staff and five senior R&D personnel. The company is equipped with advanced casting, forging, machining, heat treatment, and lacquering production lines, and uses the CAD computer-aided design system for designing its products.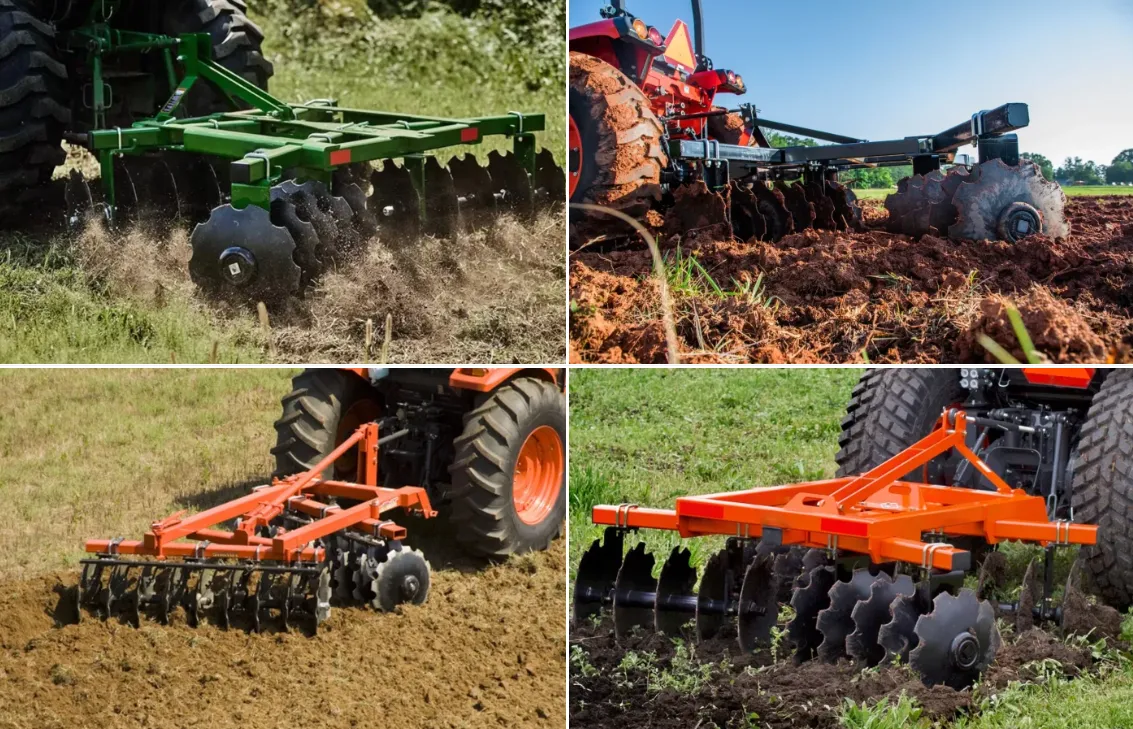 More about the 16 Blade Light Duty Disc Harrow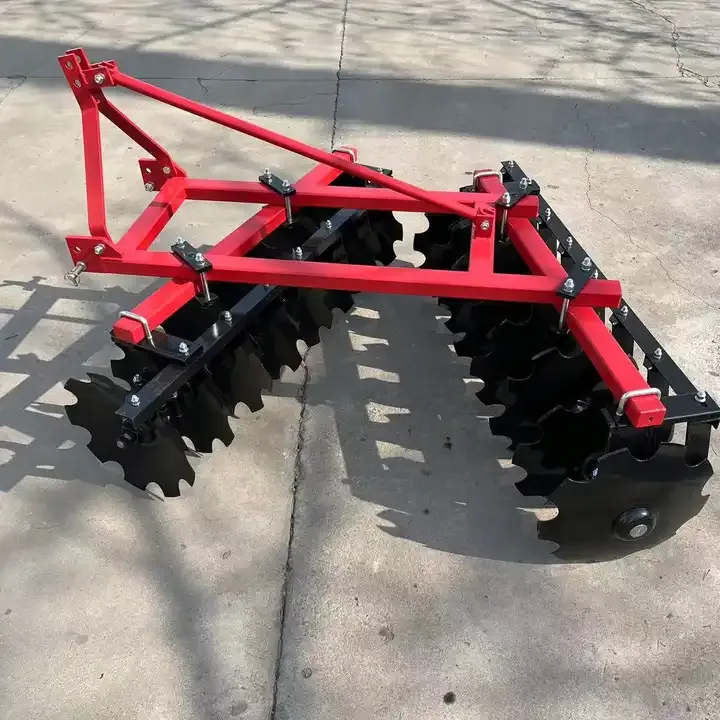 Want to know more about the 16 blade light duty disc harrow? Watch this informative video that gives an in-depth look at this innovative product.