Description
The 1BQX-1.5 light duty disc harrow and spare parts is an amazing piece of agricultural machinery. Designed for trailed use, this farm cultivator is brand new and comes with a one-year warranty. It is used primarily to loosen land and weighs just 240KG. It's a standard size machine, but boasts high productivity, making it a must-have for your farming needs. The disc harrow is power-driven, requiring 25-30hp, and has a working width of 1100mm, capable of penetrating the soil to a depth of 180-200mm. The color is customizable and it is packed securely in an iron frame for delivery.
Features and Applications of the 1BQX-1.5 Light Duty Disc Harrow
The 1BQX-1.5 light duty disc harrow is an ordinary product with extraordinary capabilities. Its core components include bearings that come with a one-year warranty. Its key selling points are the high productivity it delivers and its ability to serve various farming industries. It is a tractor disc harrow that offers three-point linkage and a working depth of 180-200mm. The disc harrow is not only practical but also aesthetically pleasing with a customizable color option. It is an essential part of any agricultural operation, aiding in preparing the soil for planting by breaking up the soil and killing weeds or remaining crops.
Working Principle, Installation, and Maintenance of the 1BQX-1.5 Light Duty Disc Harrow
The disc harrow works by being trailed behind a tractor and digging into the soil as it moves. The disc blades, made from 65Mn spring steel or Boron steel, penetrate the soil, breaking it up and preparing it for planting. Installation is straightforward with a 3-point mounted linkage system, and maintenance is minimal, requiring regular checks on the bearings – the core components of the disc harrow.
The Unbeatable 1BQX-1.5 Light Duty Disc Harrow from AGKNX
Experience the unparalleled performance of AGKNX's 1BQX-1.5 light duty disc harrow. This agricultural farm machinery guarantees high productivity and efficiency in your farming processes. Don't miss out on the opportunity to transform your farming practices, contact us now to purchase.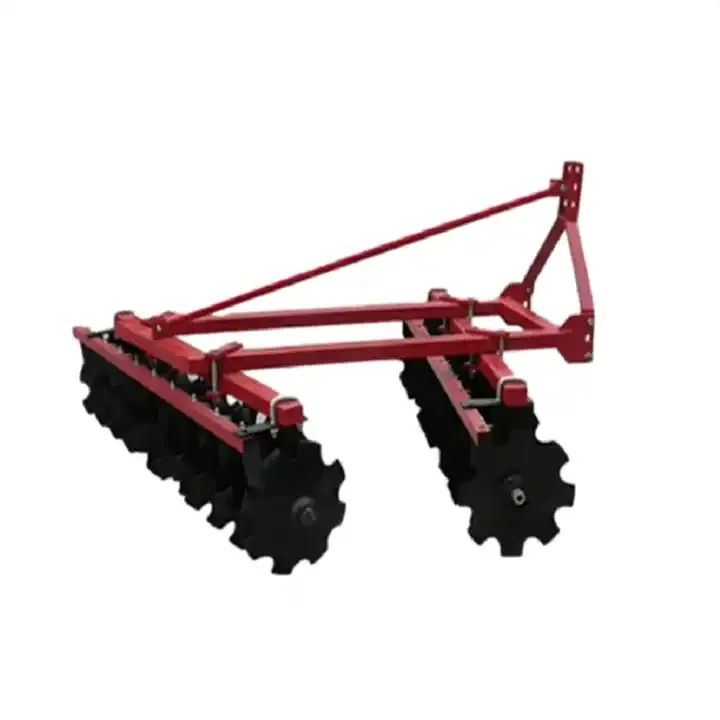 Why Choose AGKNX's Agricultural disc harrows Products?
Choosing AGKNX's agricultural disc harrows means choosing quality, reliability, and efficiency. Our products are designed with the user in mind, ensuring easy installation, use, and maintenance. Not only do we deliver high-quality products, but we also provide machinery test reports and video outgoing-inspection for complete transparency and customer satisfaction.
About AGKNX Machinery Co., Ltd.
AGKNX Machinery Co., Ltd., established in 2006, specializes in the manufacture of agricultural machines. With over 20 technical staff and five senior R&D personnel, we are committed to delivering superior quality products. Our vast range of products includes but is not limited to disc harrows, disc ploughs, disc blades, plough blades, rotary tillers, boom sprayers, and fertilizer spreaders. Our products are sold all over the country and are exported to many countries and regions in Europe, America, Africa, the Middle East, and Southeast Asia all year round.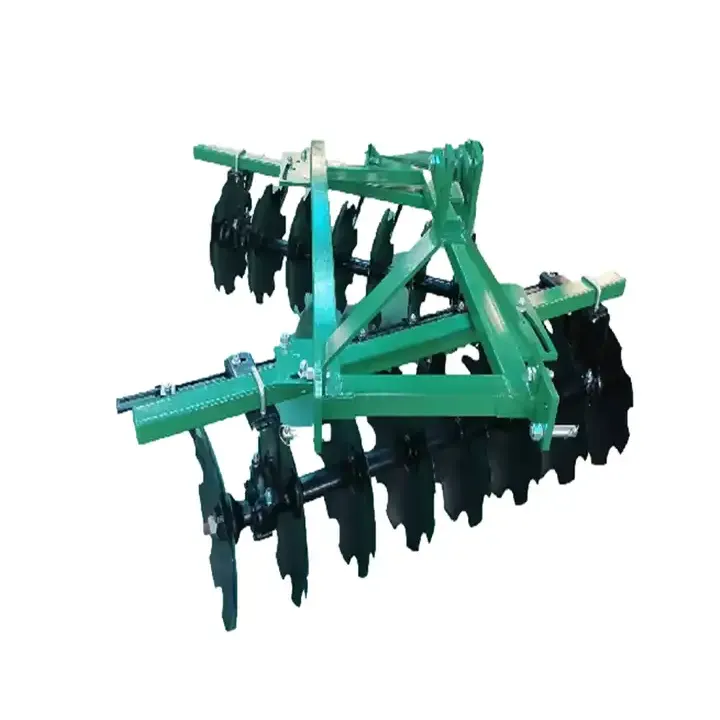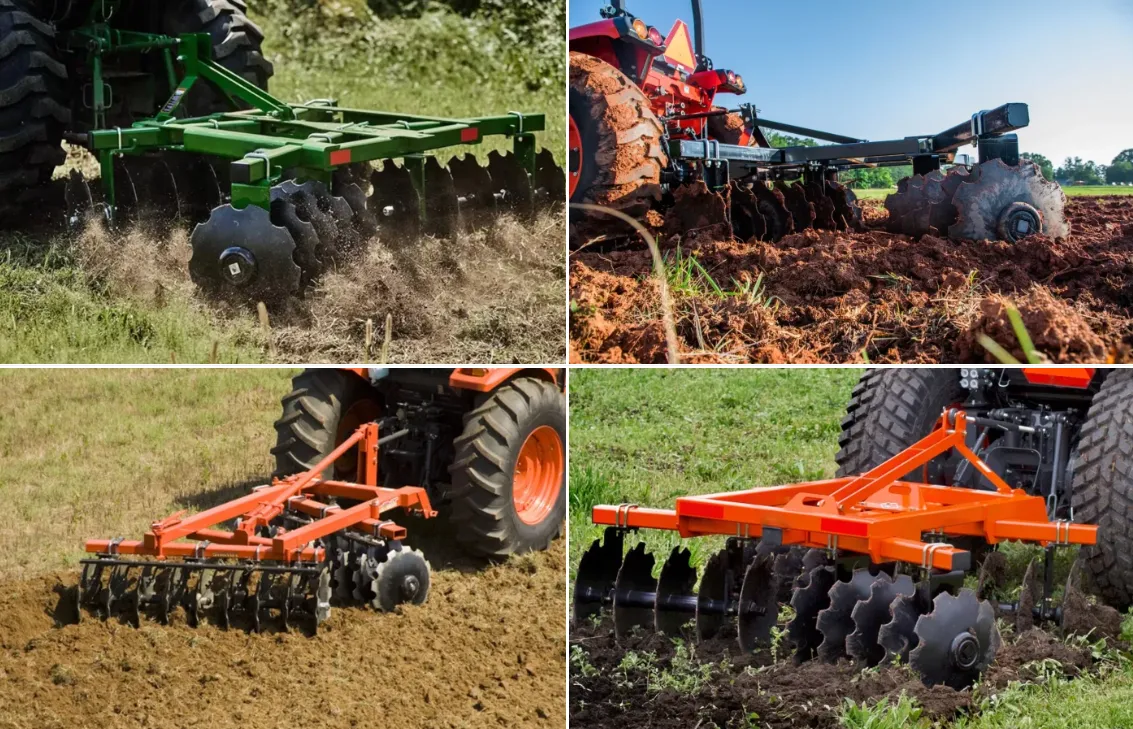 Watch Our Product in Action
Want to see how our 1BQX-1.5 light duty disc harrow works? Watch our product in action in the video below: