Description
Introducing the 1L-325 Furrow Plow Share Plough for Tractor, a game-changer in the world of farming equipment. This high-quality farm equipment is specifically designed for ploughing farm land, with a warranty of one year for your peace of mind. Offering high productivity and exceptional performance, this product is a must-have for any serious farmer.
Key Features and Applications of the 1L-325 Furrow Plow Share Plough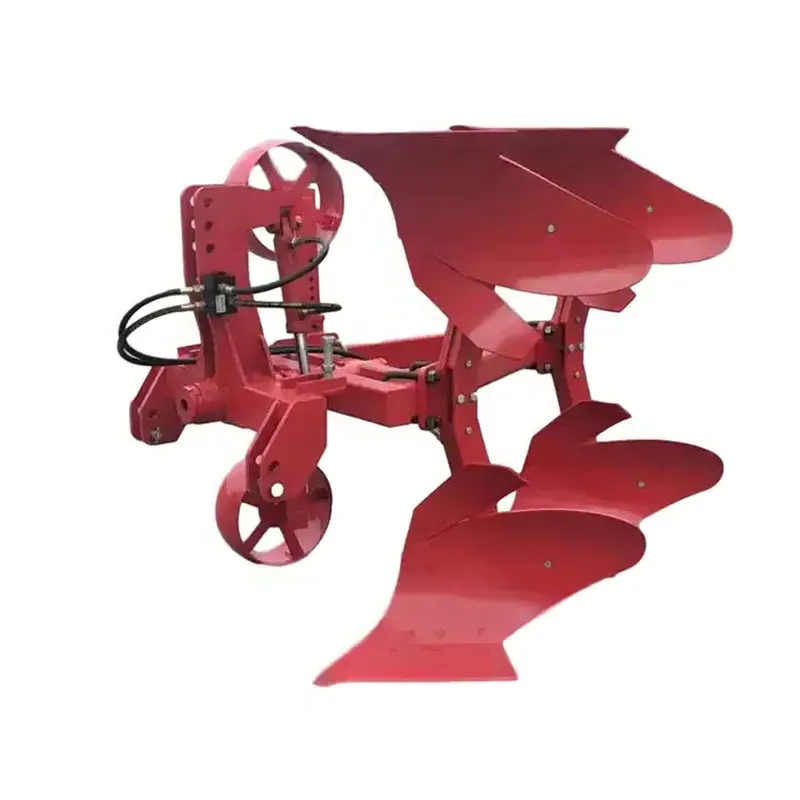 This furrow plow share plough is an ordinary product, meaning it is designed for everyday use on the farm. It is new and comes in the model 1L-325. The plough is capable of achieving a trench depth of 250mm and a cutting width of 750mm. It requires a power of 30-50HP and is made of durable 65Mn Steel. The color of the product can be customized according to the customers' requirements. The core components of the plough are the bearings, which come with a warranty of one year. This furrow plow share plough has a three-point linkage and is suitable for use in farm fields. The minimum order quantity is one unit.
Working Principle and Maintenance Precautions
The furrow plow share plough works by being attached to a tractor. The power required to operate this plough is 30-50HP. The tractor drives the plough to cut through the soil, creating furrows for planting seeds. The depth of the furrows can be adjusted according to the type of crop being planted. To maintain the plough, it is important to regularly check the bearings and other components for wear and tear. The plough should be cleaned after use to prevent soil and debris from accumulating. The 65Mn Steel material requires minimal maintenance, but it is recommended to keep the plough in a dry place to prevent rusting.
Promoting HZPT's Agricultural Furrow Plough Products
Looking for top-quality, reliable and efficient farming equipment? Look no further than HZPT's Agricultural Furrow Plough Products. Designed for superior performance and durability, our products are sure to meet all your farming needs. Don't hesitate, contact us today to learn more and make your purchase!
Why Choose HZPT's Agricultural Furrow Plough Products?
At HZPT, we are dedicated to providing our customers with the best quality agricultural furrow plough products. Our products are designed with the user in mind, ensuring high productivity and efficiency. In addition, we provide professional after-sales service, ensuring that your farming operations run smoothly. Choose HZPT, for high-quality, reliable and efficient farming equipment.
About HZPT Machinery Co., Ltd.
HZPT Machinery Co., Ltd. has been engaged in the research and development of agricultural machinery, such as rotary tillers, PTO shafts, disc harrows, disc ploughs, disc blades, disc ridgers, rotary tillers, furrow ploughs, sickle bar mowers, rotary mower, flail mower, boom sprayers, fertilizer spreaders, potato planters, plough blades, agricultural cultivators, box scraper, potato harvester, agricultural trailers, corn seeder, wheat seeder, vegetable seeder, harvest machines, post hole digger, wheat seeders, corn seeders, agricultural subsoiler, and soil-loosening shovels.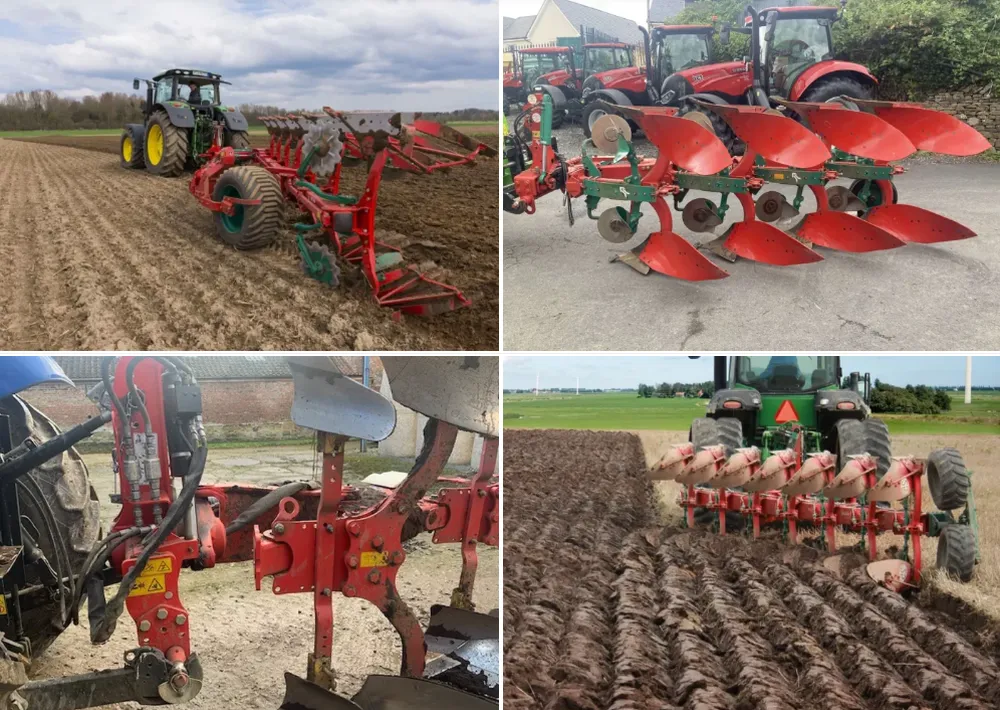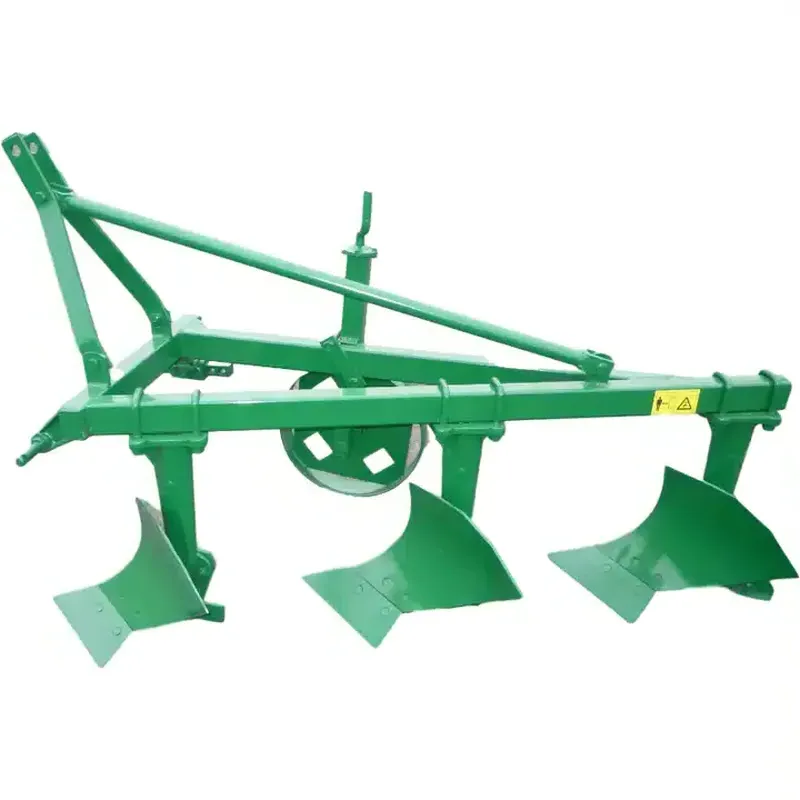 Our company has more than 100 employees, among which there are 20 technical technical staff and five senior R&D personnel. Besides, we have abundant financial resources and two advanced casting, forging, machining, heat treatment, and lacquering production lines, and we use CAD computer-aided design system. Our production technology is strong and the equipment is advanced, including lathing, milling, planing, stamping, cutting plate, and electric welding.
We have accumulated more than ten years of experience in production, and mainly produce farming machinery, planting machinery, harvesting machinery and its accessories, and matching machines, which are set up by the main tractor manufacturers in China.