Description
Step into the world of advanced farming with the new Furrow Plough. This farm cultivator is a game-changer in the agricultural industry, promising high productivity and a solid one-year warranty. Its strong crashing-earth ability puts it in a league of its own, and its diesel power type ensures it is not just reliable, but also efficient. Weighing just 45 KG, the Furrow Plough is designed for practicality and ease of use. The Furrow Plough is the star of our 2020 product line, and with a one-year warranty on core components, you can rest assured that you're investing in quality and durability.
A Closer Look at the Furrow Plough
The Furrow Plough's primary function is to break and aerate the soil, preparing it for planting. Its diesel engine ensures it has enough power to work through even the toughest soil, while its weight of 45 KG makes it lightweight and easy to handle. The device's working width is 400mm and it has a working depth of between 180-250mm, allowing it to cover a lot of ground quickly and efficiently.
How Does the Furrow Plough Work?
The Furrow Plough works by using its strong crashing-earth ability to break up and turn over the soil. This process is vital for preparing the ground for planting, as it aerates the soil and makes it easier for seeds to take root. Installation is simple and straightforward, with a detailed guide provided. As for unloading and maintenance, these processes are also straightforward, ensuring the Furrow Plough remains in top condition and delivers optimal performance at all times.
Why Choose HZPT's Agricultural Furrow Plough Products?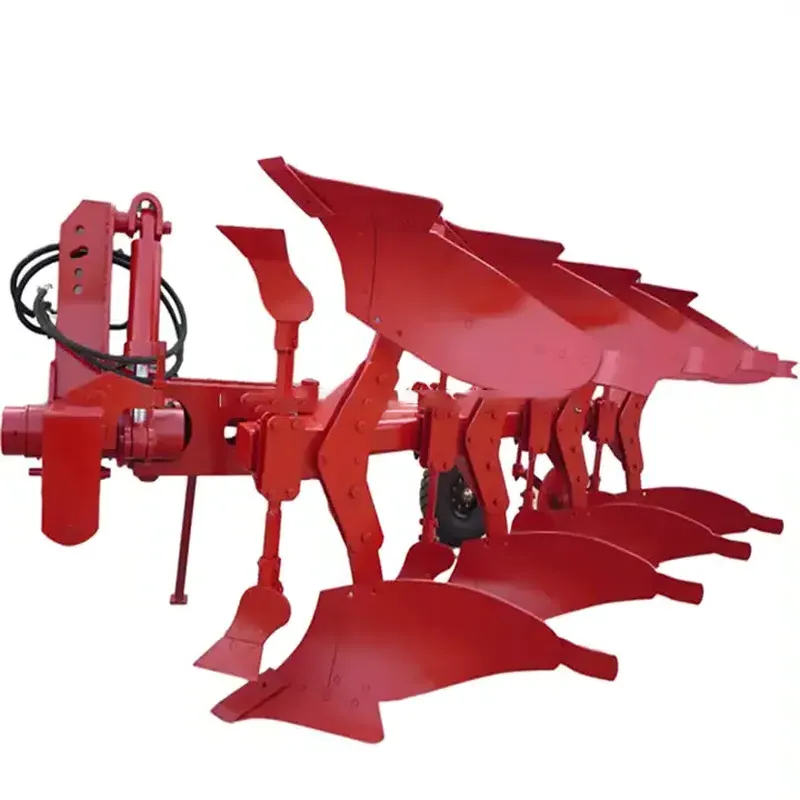 When it comes to agricultural machinery, HZPT is the name you can trust. Our Furrow Ploughs are designed with the farmer in mind, offering high productivity, durability, and ease of use. With our Furrow Plough, you can increase your efficiency and yield, ensuring you get the most out of your farming efforts. Don't just take our word for it, try the Furrow Plough for yourself and experience the difference.
About HZPT Machinery Co., Ltd.
HZPT Machinery Co., Ltd. has a rich history in the research and development of agricultural machinery. Our extensive product line includes not just Furrow Ploughs, but also rotary tillers, PTO shafts, disc harrows, disc ploughs, disc blades, disc ridgers, rotary tillers, sickle bar mowers, rotary mower, flail mower, boom sprayers, fertilizer spreaders, potato planters, plough blades, agricultural cultivators, box scraper, potato harvester, agricultural trailers, corn seeder, wheat seeder, vegetable seeder, harvest machines, post hole digger, wheat seeders, corn seeders, agricultural subsoiler, and soil-loosening shovels. We're committed to providing high-quality, reliable products that help farmers get the job done efficiently and effectively.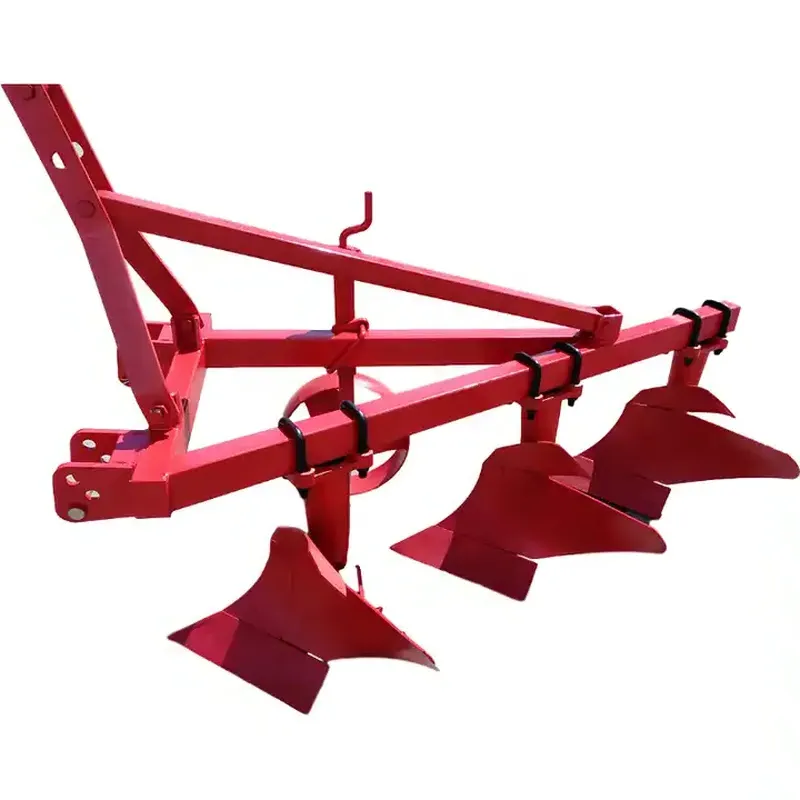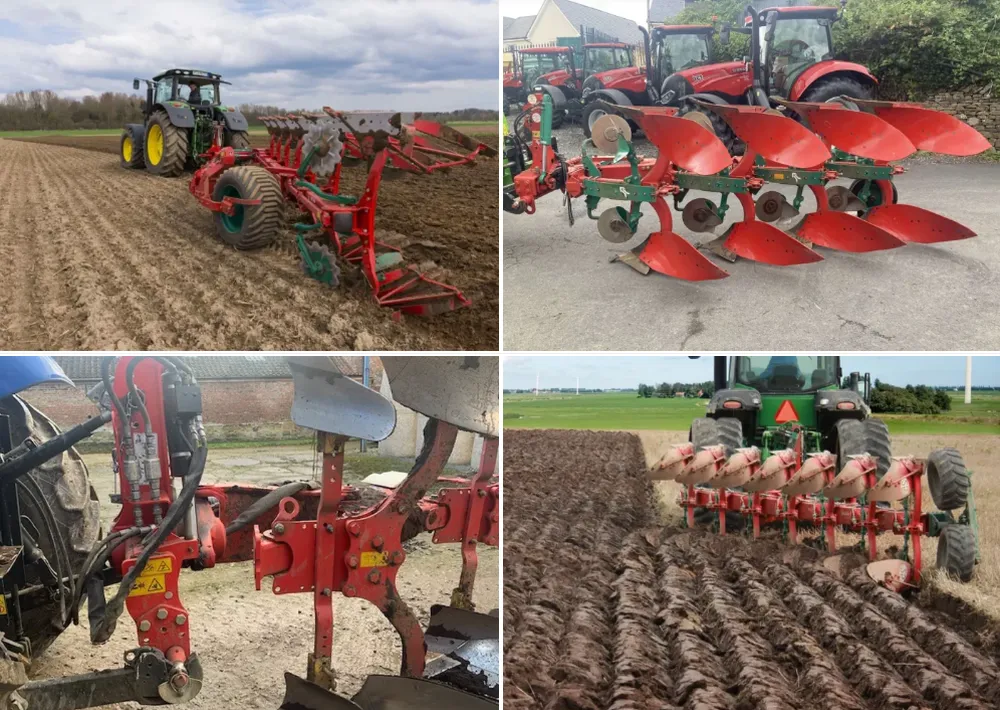 See the Furrow Plough in Action
Check out our Furrow Plough in action and see just how efficient and effective it can be in the video below: