Description
Introducing the mouldboard plough, furrow plough, and light duty furrow plow, the latest products to revolutionize the farming industry. These farming implements are designed to serve as vital tools for every farmer, offering high productivity and efficiency. They are powered by a tractor and serve as an effective farm cultivator. This new product of 2020 comes with a 1-year warranty and free spare parts for after-sales service. The plow is designed to plough up and break hard land, making it an essential tool for farming.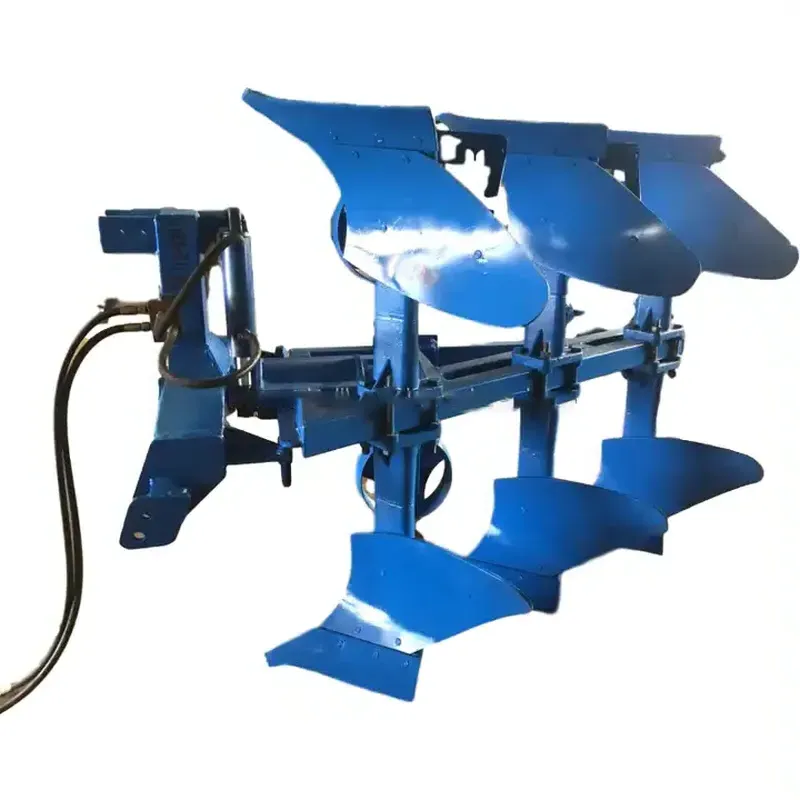 Features and Applications of the Mouldboard Plough / Furrow Plough /Light Duty Furrow Plow
The mouldboard plough, furrow plough, and light duty furrow plow are made from 65Mn Spring Steel, ensuring their durability and long-lasting performance. The plow has a working width of 600mm and a working depth of 15-25cm, which can be adjusted to suit the farming needs. This plow can be easily mounted on a tractor via a 3-point linkage system. With a weight of just 70kg, it is light enough to be easily maneuvered, yet heavy enough to perform its function efficiently. The plow is certified by ISO9001, assuring its quality and reliability. It is perfect for use in manufacturing plants and farms.
Working Principle and Maintenance of the Plough
The mouldboard plough, furrow plough, and light duty furrow plow work by being mounted to a tractor and driven through the field. The plow point cuts into the soil and turns it over, breaking up hard land and preparing it for planting. To install the plow, simply attach it to the tractor using the 3-point linkage system. Unloading is just as easy, and regular maintenance such as cleaning and lubrication can keep the plow in optimal condition. It is also recommended to regularly check the plow point for any signs of damage or wear and replace it as necessary.
Why Choose HZPT's Agricultural Furrow Plough Products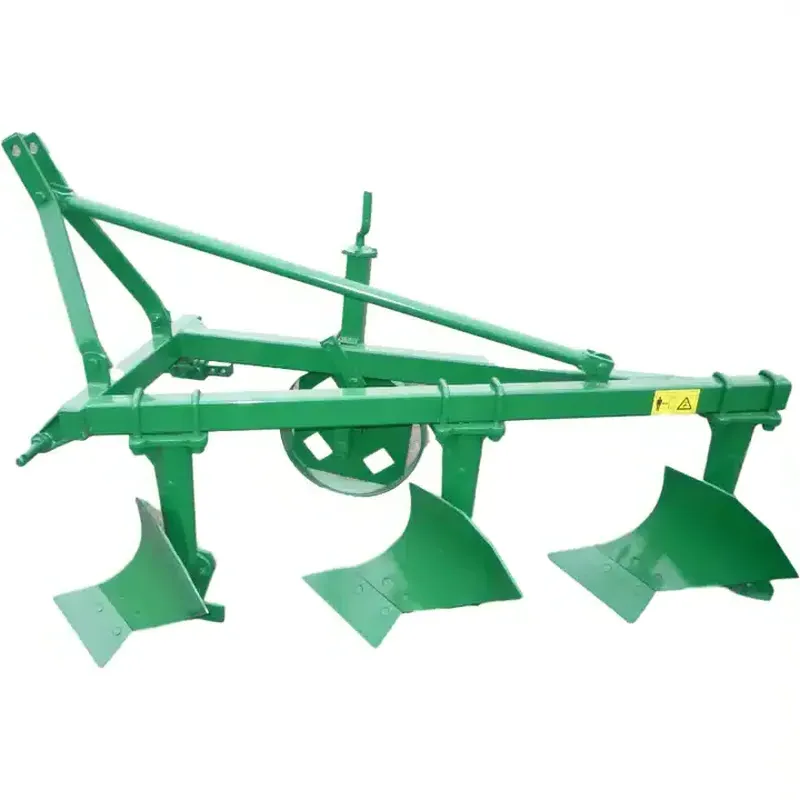 At HZPT, we pride ourselves on offering high-quality, durable, and efficient farming machinery. Our mouldboard plough, furrow plough, and light duty furrow plow are no exception. With a focus on high productivity, our products are designed to make farming more efficient and less labor-intensive. We also provide excellent after-sales service, including free spare parts and a 1-year warranty on our core components. We invite you to learn more about our products and see how they can benefit your farming operations. Contact us today to purchase our top-of-the-line ploughs!
About HZPT Machinery Co., Ltd.
HZPT Machinery Co., Ltd. has been engaged in the research and development of agricultural machinery, such as rotary tillers, PTO shafts, disc harrows, disc ploughs, disc blades, disc ridgers, rotary tillers, furrow ploughs, sickle bar mowers, rotary mower, flail mower, boom sprayers, fertilizer spreaders, potato planters, plough blades, agricultural cultivators, box scraper, potato harvester, agricultural trailers, corn seeder, wheat seeder, vegetable seeder, harvest machines, post hole digger, wheat seeders, corn seeders, agricultural subsoiler, and soil-loosening shovels. Our company has more than 100 employees, among which there are 20 technical technical staff and five senior R&D personnel.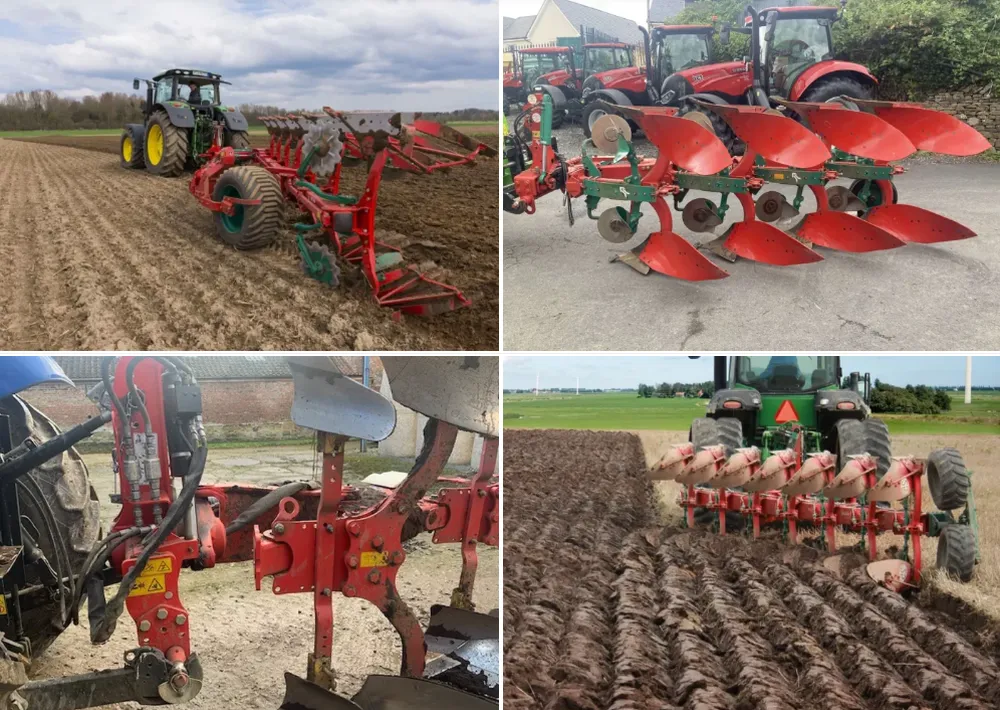 For a closer look at our products in action, check out our video below: