Description
When it comes to agricultural machinery, the rotary plough is an indispensable piece of equipment. Offering a high level of productivity, this revolutionary tool comes with a one-year warranty and weighs 720 KG. Although there is no physical showroom, a video outgoing-inspection is provided for your convenience along with a comprehensive machinery test report. Notably, the core components of this product include a bearing and the type of plough is reversible. Ideal for loosening land, this new product is packed in sets of 50 pieces per pallet.
Features and Applications of the Rotary Plough
As a key piece of equipment in the agricultural industry, the rotary plough is designed with a reversible feature, allowing it to be used in multiple directions, increasing efficiency and reducing the time spent on fieldwork. Its primary use is to loosen and turn over soil, preparing it for planting and ensuring optimal growth conditions. The bearing, a core component of this machine, ensures smooth operation and longevity, reducing maintenance costs and downtime.
Installation and Maintenance of the Rotary Plough
Installation of the rotary plough is straightforward, with comprehensive video tutorials and guides provided. As for maintenance, regular checks and cleaning are recommended to ensure the tool remains in optimal condition. It's important to check the bearing regularly and replace it if necessary, as it is the core component of the machine.
Why Choose HZPT's Rotary Plough?
Not only does HZPT offer a high-quality, efficient rotary plough at a cheap price, but we also provide exceptional customer service and support. Our team of experts is always ready to assist you with any questions or concerns. With our products, you can increase your productivity and reduce your costs in the long run. Contact us today to learn more about our products and how they can benefit your agricultural operations.
About HZPT Machinery Co., Ltd
Ever since our establishment, HZPT Machinery Co., Ltd has been committed to the research and development of agricultural machinery. Our extensive product range includes rotary tillers, PTO shafts, disc harrows, disc ploughs, disc blades, disc ridgers, rotary tillers, furrow ploughs, sickle bar mowers, rotary mower, flail mower, boom sprayers, fertilizer spreaders, potato planters, plough blades, agricultural cultivators, box scraper, potato harvester, agricultural trailers, corn seeder, wheat seeder, vegetable seeder, harvest machines, post hole digger, wheat seeders, corn seeders, agricultural subsoiler, and soil-loosening shovels.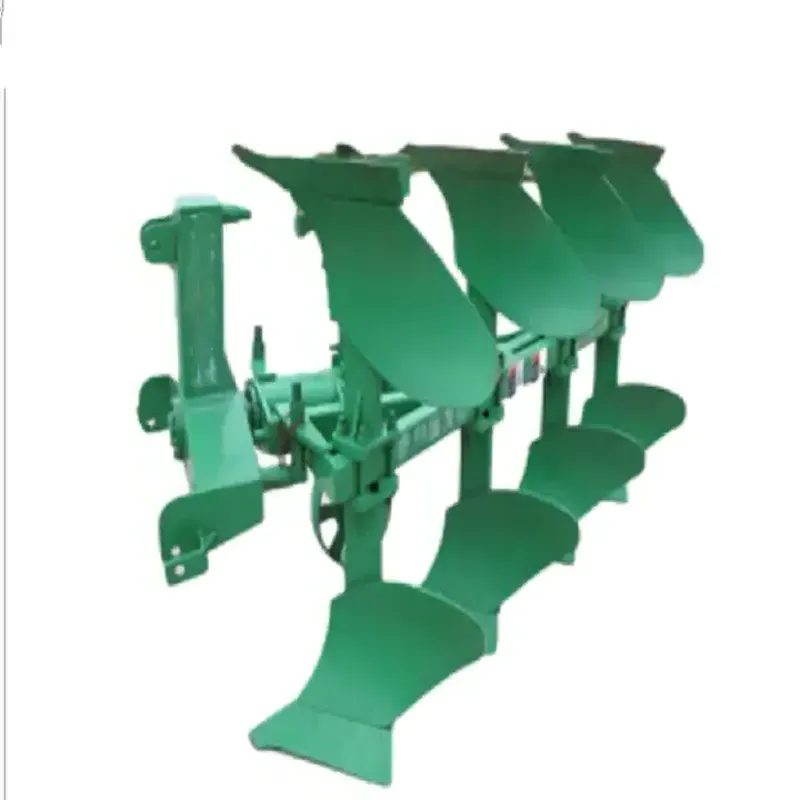 With over 100 employees, including 20 technical staff and five senior R&D personnel, we ensure that our products are produced with the highest quality and precision. Our advanced equipment and strong production capabilities allow us to cater to a wide range of agricultural needs.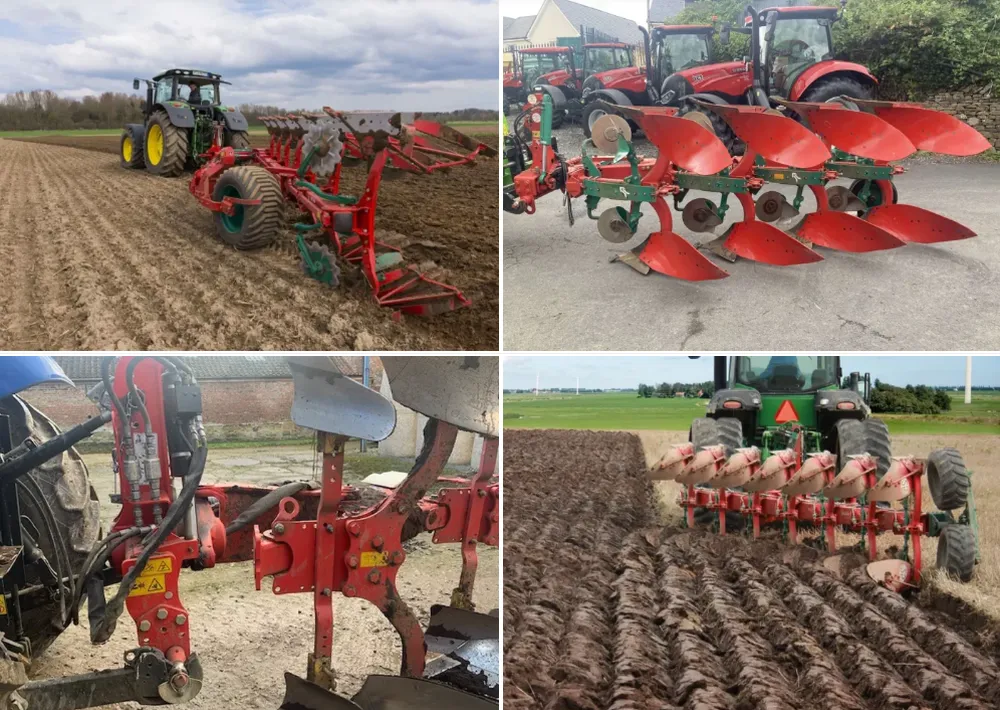 Our products are not only popular in our home country but are also exported to Europe, America, Africa, the Middle East, and Southeast Asia. We take pride in our high-quality products and exceptional customer service.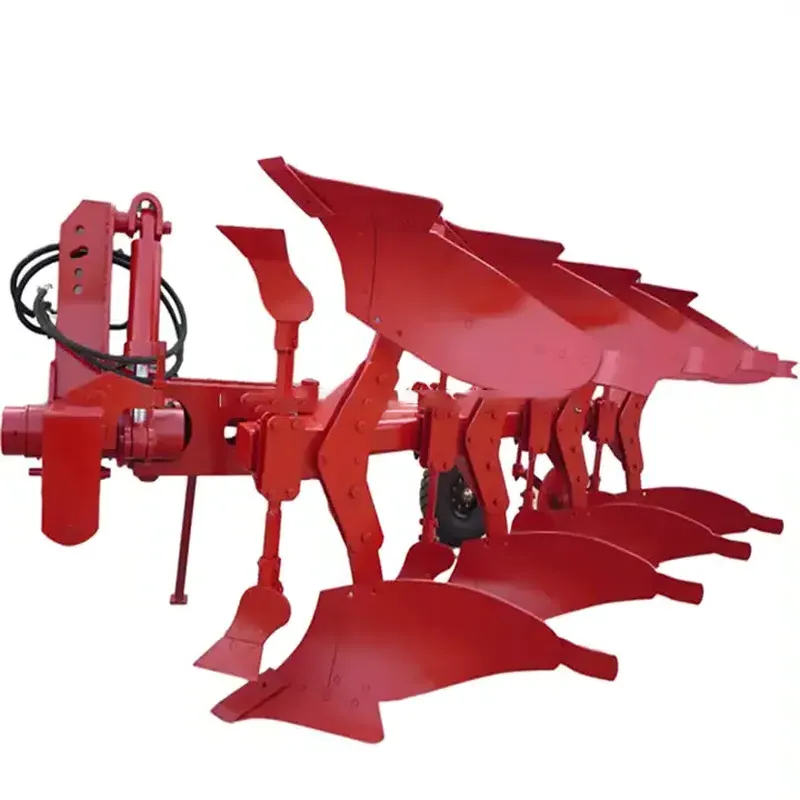 Don't just take our word for it, watch our product video to see our rotary plough in action: