Description
Introducing the Furrow Plough, a robust and efficient agricultural equipment designed to increase productivity on the farm. With a one-year warranty, this plough is ideal for various industries. Weighing in at 420kg, it is a sturdy piece of machinery that is sure to stand the test of time. Its core component, the bearing, also comes with a one-year warranty. This high productivity furrow plough is designed for use with tractors and is a brand new product for 2023.
Understanding the Furrow Plough
The Furrow Plough is a vital piece of agricultural equipment used for tilling the earth, preparing it for planting. It is specifically designed to create furrows (ditches) in the soil, which are necessary for planting seeds or transplants. This plough is a perfect fit for tractors, making it an essential tool for any modern farm. Its key selling point, high productivity, is achieved through its robust design and high-quality components such as the bearing. Its weight of 420kg ensures stability and effective ploughing.
Working Principle, Installation, and Maintenance
The Furrow Plough works by being attached to a tractor and pulled through the field. As it moves, the plough blades cut through the soil, turning it over to create furrows. Installation involves attaching the plough to the tractor using the provided hitch system. Unloading it is as simple as disengaging the hitch. Maintenance includes regular cleaning after use, occasional greasing of moving parts, and timely replacement of worn-out parts. It's also crucial to ensure the bearing, the core component, is in good condition to guarantee efficient operation.
Why Choose HZPT's Agricultural Furrow Plough?
The Furrow Plough offered by HZPT is not only a top-tier agricultural product but also comes with the assurance of quality and productivity. With a one-year warranty, customers can be confident in their investment. Moreover, the plough is a new 2023 product, meaning it incorporates the latest technology and design principles. Contact us today and transform your farming with the HZPT Furrow Plough.
About HZPT Machinery Co., Ltd.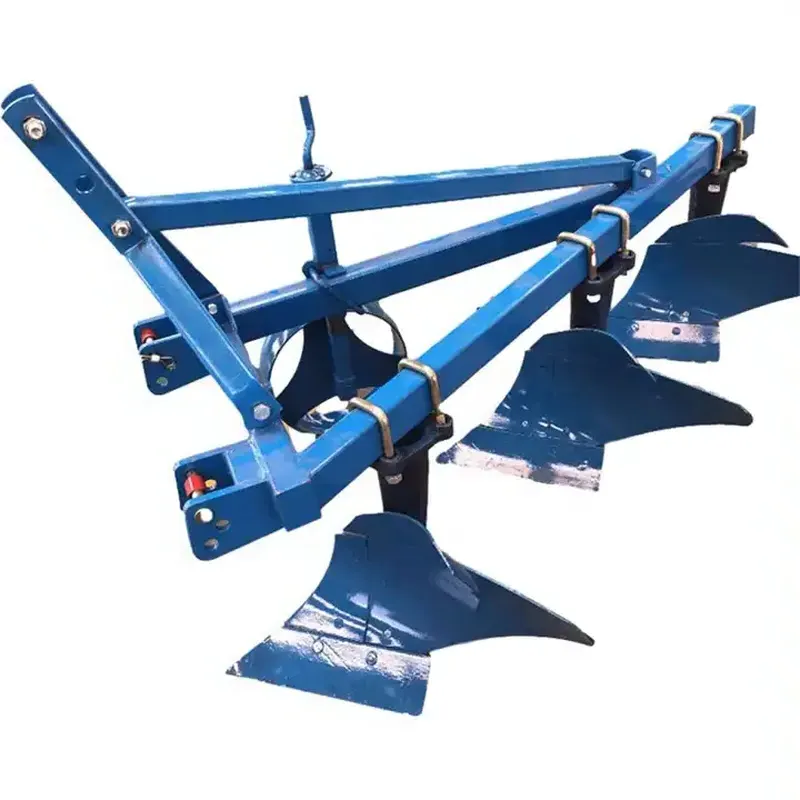 HZPT Machinery Co., Ltd. has been at the forefront of agricultural machinery research and development for many years. Our product range is diverse, encompassing rotary tillers, PTO shafts, disc harrows, disc ploughs, disc blades, disc ridgers, rotary tillers, furrow ploughs, sickle bar mowers, rotary mower, flail mower, boom sprayers, fertilizer spreaders, potato planters, plough blades, agricultural cultivators, box scraper, potato harvester, agricultural trailers, corn seeder, wheat seeder, vegetable seeder, harvest machines, post hole digger, wheat seeders, corn seeders, agricultural subsoiler, and soil-loosening shovels. Our team of over 100 employees, including 20 technical staff and five senior R&D personnel, are committed to delivering quality and innovation.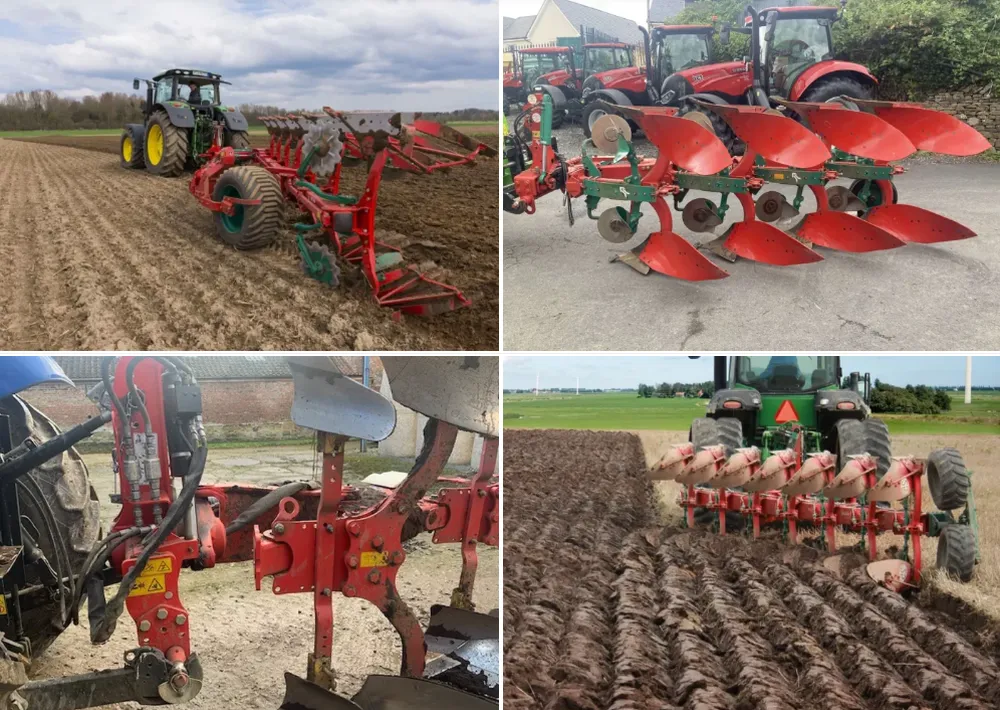 Learn More About the Furrow Plough
For a more detailed understanding of the Furrow Plough, check out our informational video below: