Description
Introducing the Agricultural Machinery V Bottom Manure Spreader, a state-of-the-art farm cultivator designed for high productivity. This machine is a new product for 2020, boasting a lightweight body of 70 KG and compact dimensions of 1550*850*1314mm. Engineered for ploughing up and breaking hard land, it is powered by a tractor and offers a working depth of 15-25cm. The machine comes with a year-long warranty and six months warranty for core components. It is perfect for manufacturing plants and farms. With a working width of 600mm and matched power of 15-30hp, this Agricultural Machinery V Bottom Manure Spreader is the ideal solution for all your farming needs.
Features and Applications
This furrow plough is not just a machine; it's a solution that caters to a wide array of farming needs. It's made from 65Mn Spring Steel, a material renowned for its durability and resistance to wear and tear. With a wide working width of 600mm, it ensures high productivity in a short span of time. Its core components include a plough knife, which ensures efficient and smooth ploughing. The machine can be mounted with a tractor using a three-pointed linkage system, making it easy to operate and maneuver.
Working Principle and Maintenance
The Agricultural Machinery V Bottom Manure Spreader operates on a simple yet effective principle. The tractor powers the manure spreader, which then digs into the soil, breaking it up and spreading the manure evenly across the field. Installing and uninstalling the machine is a straightforward process, thanks to the three-pointed mounted system. Regular maintenance includes routine checks on the plough knife and other core components. It's also crucial to keep the machine clean and store it in a dry, safe place to prevent rust and deterioration.
Why Choose HZPT's Agricultural Furrow Plough Products?
Opt for HZPT's agricultural furrow plough products for their unparalleled quality, durability, and performance. These machines are designed for high productivity and are easy to handle and maintain. They come with a warranty, assuring you of their reliability and our commitment to your satisfaction. Contact us today to learn more about our products and make your purchase.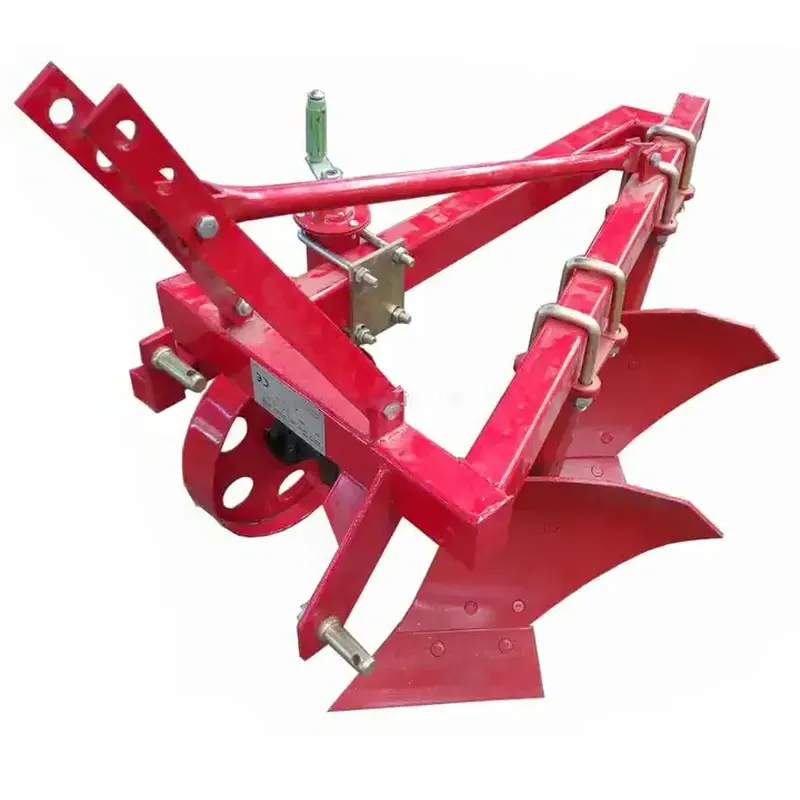 About HZPT Machinery Co., Ltd
HZPT Machinery Co., Ltd has been at the forefront of agricultural machinery research and development for years. Our extensive product range includes rotary tillers, PTO shafts, disc harrows, disc ploughs, disc blades, disc ridgers, rotary tillers, furrow ploughs, sickle bar mowers, rotary mower, flail mower, boom sprayers, fertilizer spreaders, potato planters, plough blades, agricultural cultivators, box scraper, potato harvester, agricultural trailers, corn seeder, wheat seeder, vegetable seeder, harvest machines, post hole digger, wheat seeders, corn seeders, agricultural subsoiler, and soil-loosening shovels.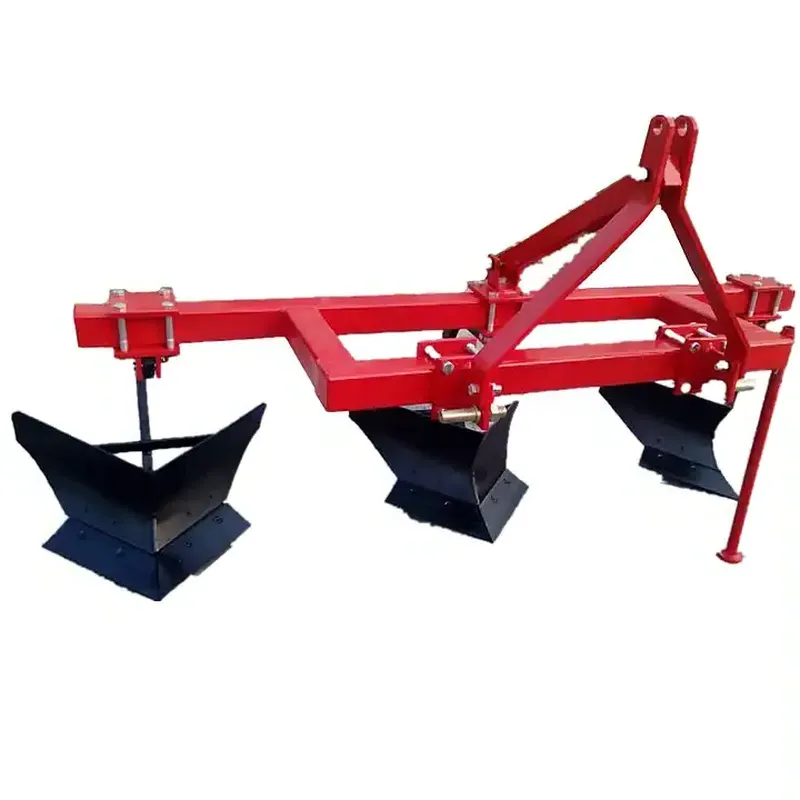 Our team of over 100 employees includes 20 technical staff and five senior R&D personnel. We have advanced casting, forging, machining, heat treatment, and lacquering production lines. Our strong production technology and advanced equipment, including lathing, milling, planing, stamping, cutting plate, and electric welding, support our commitment to providing superior agricultural machinery products.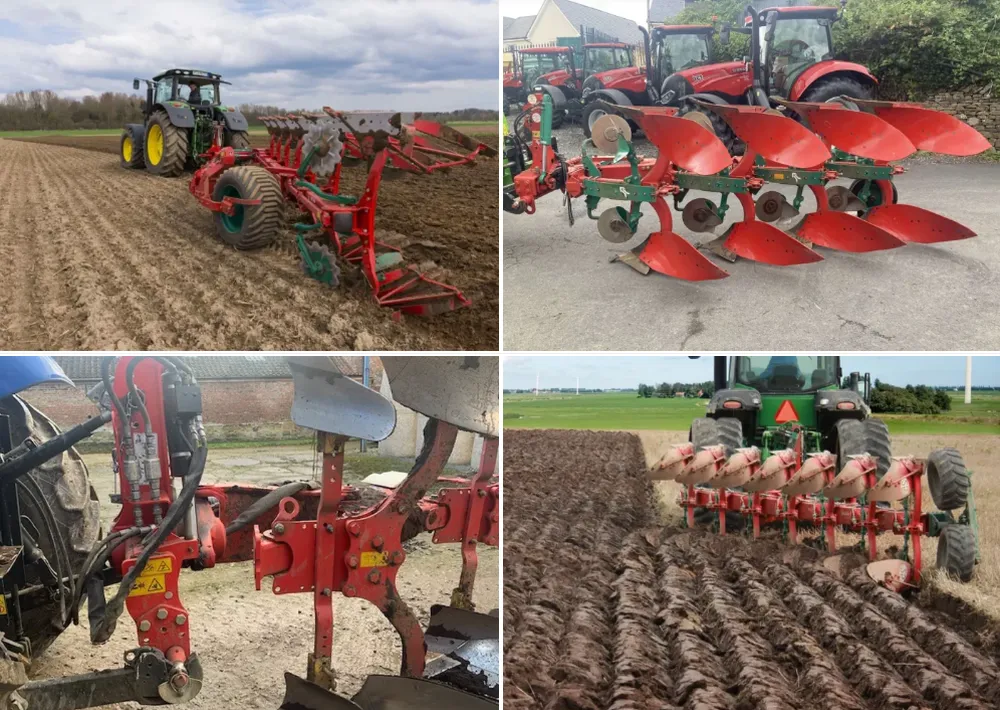 Watch Our Product Video
We invite you to watch our video to learn more about the Agricultural Machinery V Bottom Manure Spreader. Click on the link below to watch.